Main Content
Areas of Expertise:
Business processes, Sales & Marketing
Dan Sudron
Dan is the founder of The Future Factory, one of the UK's leading lead generation and new business consultancies. Alongside his team of 35, Dan oversees the strategy and lead generation activity for over 50 agencies per year. He has spent the last 8 years helping creative agencies, of all shapes and sizes, grow, win new business and punch above their weight. 
Areas of expertise
Business Processes:

Business Strategy & Planning

 

 

• Business Diagnostics 

• Process Management 

Sales & Marketing:

New Business Development • Marketing Strategy & Planning 
---
Experience in the design industry
Design industry experience:
11-20
years
---
Professional Affiliations
Coach & new business mentor for The Drum, YCN, London & Partners and the PRCA.
Specific ways Dan can help:
Reviewing & developing agency propositions and positioning
Reviewing & developing an agency's new business strategy
Advising on and helping to implement growth strategies, including outbound lead generation, partnerships, referrals and organic growth
Identifying quick win opportunities already within your agency, and leveraging the assets already there
Improving processes related to new business for greater efficiency and to ensure opportunities don't fall through the net
Testimonial
David Johnston, Founder, Accept & Proceed 
"The Future Factory has made a real difference to our business. By helping us to navigate what can be murky waters for any creative agency; business development. We've seen great success establishing processes and approaches, which have played a large role in opening up opportunities, in sectors where we were previously unknown. 
This partnership has helped us go from strength to strength and shows no signs of slowing. What initially seemed like an investment soon became a must-have, which I'd recommend to anyone considering it."
Resources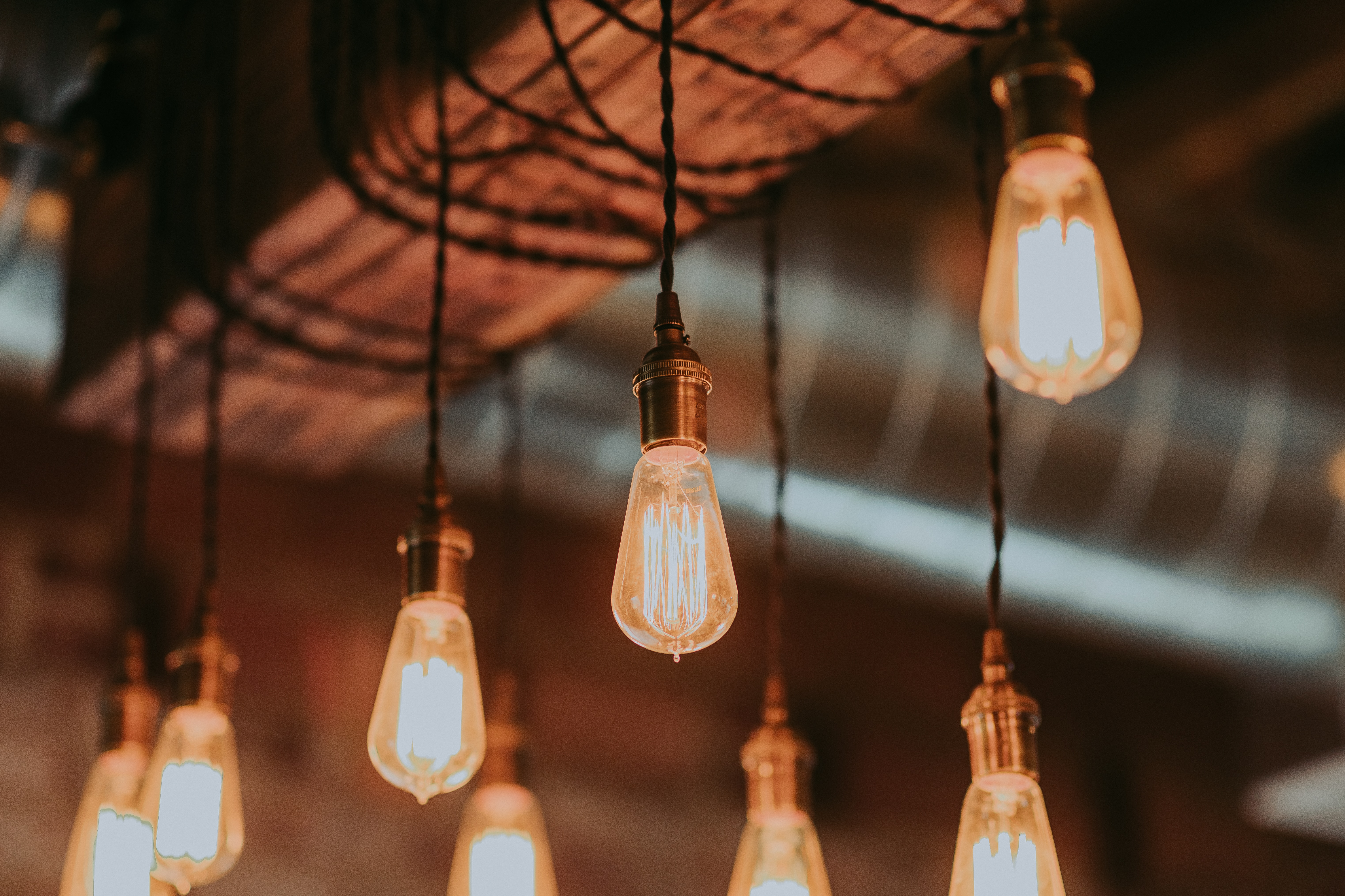 Our Experts regularly contribute their insight to the wealth of resources available at the DBA, from c-suite design foresight and financial planning to strategic design management, new business, leadership and beyond.
Tap into their expertise in our Resources area.
Sign up to the mailing list to receive our monthly ezine, for the latest features full of expert advice, guidance and more.