Main Content
Areas of Expertise:
Business strategy & processes, Leadership, People, Sales & Marketing
Emma Collins
Emma enables creative leaders and teams to become powerfully conscious and confident, driven by a shared purpose.
Emma helps creative leaders and teams become more conscious, connected and confident so that they flourish in business and life with authenticity and joy.
Hugely passionate about people potential and creativity, Emma understands why many design leaders and teams need support. She brings 30+ years of practice in a range of marketing and leadership roles combined with MD agency experience, strategic clarity, intuition and love for her work as an Exec Leadership & Team Coach.
Areas of expertise
People:

Coaching 

• Staff development & training plans 

• Mentoring 

• Training

Business processes:

Business strategy & planning

Marketing:

Marketing strategy & planning 
---
Experience in the design industry
Design industry experience:
20+ years
Emma founded her independent consultancy back in 2006 with the intention of helping creative agencies flourish. Since then she has worked with hundreds of creatives, leaders and agencies, understanding the pressures of agency life and the sensitivities, insecurities, strengths and gifts of those working within it.
Previously, Emma was MD of the award-winning Bristol agency Home so has first-hand experience of managing all aspects of an agency. Emma established the design start-up incubator space Spike Design and was Chair of the West of England design forum, raising the profile of the value of design and connecting designers with inspiration and information. She was also one of the original Design Council Associates delivering workshops to SMEs as part of The Design programme.
Recent work includes: Leadership Development programme for BBC UX&D Creative Directors, Team & Exec Leadership Coaching programme for BBCiPlayer & Sounds Leadership Teams, Organisation Development programme of training and coaching for all staff at The Crafts Council, strategic visioning plan for regionally based design agencies.
---
Professional Affiliations
International Coaching Federation
Testimonials
"
While I was Chief Design Officer at the BBC, Emma worked with our UX&D Leadership team between 2016 and 2019 on what proved to be one of the most significant and transformative initiatives of my time in that role. She delivered a remarkable development programme for us, including individual coaching, for over 30 Creative Directors. This was a characteristically thoughtful, bespoke programme, shaped by her insightful audit of the strengths and development opportunities for the group. By connecting with each of us as people first, she helped our work as a team, which in turn developed the creative culture in the department. Emma brings a unique blend of deep skills in creativity, analysis, training and coaching, all framed within her distinctive wisdom about the nature of creative people and how the design process works, to say nothing of the positivity, energy and love that she brings to her work. She helped make me and my team better designers, better colleagues and better humans.
"
Colin Burns, Senior Director, Apple
"
She cut through the fog in a nano second.
"
Rebecca Price, Frank, Bright & Abel
"
She has a sixth sense for really unearthing the key issues in your business.
"
Gideon Wilkinson, Endpoint
"
She's energetic, bright, and above all, just a lovely person to be around. Emma is not afraid to ask those difficult and sometimes challenging questions – she helps you move forward.
"
Jonathan Sands, OBE, Elmwood
Resources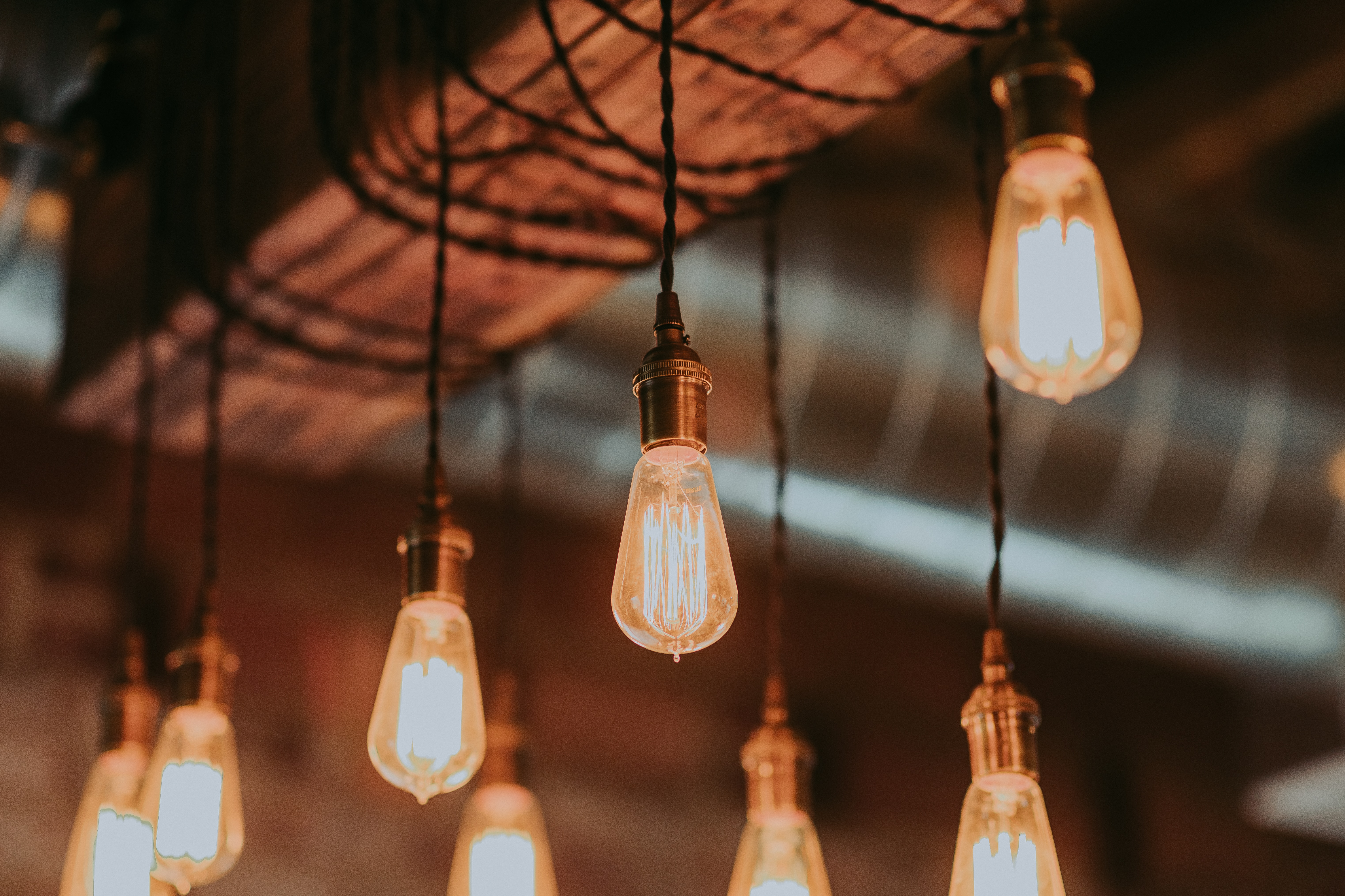 Our Experts regularly contribute their insight to the wealth of resources available at the DBA, from c-suite design foresight and financial planning to strategic design management, new business, leadership and beyond.
Tap into their expertise in our Resources area.
Sign up to the mailing list to receive our monthly ezine, for the latest features full of expert advice, guidance and more.