Main Content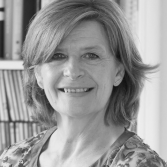 Areas of Expertise:
Business strategy & processes, Financial planning, Legal & ethical, People, Sales & Marketing
Erica Wolfe-Murray
Erica helps companies across the creative, cultural and tech sector to innovate and grow, using their existing intellectual assets and IP to evolve new products and services, to build new business models and revenues thereby ensuring long-term commercial resilience.
Areas of experience
Financial Planning

Performance & Efficiency

 •

 Funding 

•

 Systems & Accounting 

•

 Financial Management & Budgeting

People

Human Resource Management 

• 

Appraisal Systems

 • 

Staff Development  & Training Plan

 • 

Employment Contracts/Handbook 

 •

Coaching

•

Mentoring

Business Processes
 

Business Strategy & Planning 

 • 

Business Diagnostics 

Legal and Ethical
 

Intellectual Property Rights

 • 

Trademarks

Marketing

 Client Retention & Development 
Experience in the design industry
Design industry experience: 
20+ years
Most companies in the design sector sell their time, which means they continually feel like hamsters on a wheel.  I work with companies, using a simple methodology, to help them understand how they can find new revenues, new business models, products and services by harnessing their intellectual assets and IP more effectively.  Having been both a creative head and financial director, I approach this process from both perspectives. And by really understanding, mapping and innovating with a company's own intellectual assets (everything in their journey to here), it ensures their new offer/s are based firmly in their unique trajectory.
No-one else offers this combination of informed innovation, creativity, inventive application of assets and IP to ensure commercial development and resilience.
I have also written a full-colour, easy-to-use book 'Simple Tips, Smart Ideas: Build a Bigger Better Business'. With only 5-star reviews on Amazon, it has had extensive press coverage.
---
Professional affiliations
Creative Industries Federation
Approach
I set out on this road to help creative companies innovate and grow some 8 years ago, following a career of 30+ years working in advertising, graphic and product design, p.r., licensing, digital and tv production.
We all know that the creative industries sector is a huge part of our economy, with the design sector playing a key part.
What concerned me was seeing so many highly creative companies helping their clients' businesses to flourish whilst their own studios were struggling on a service model selling time.
To me the answer lay in helping creative, cultural and tech companies to understand what they owned, or could own if they structured their business models differently, were able to launch new products and services to drive new value and understand where to find additional revenues using inventive thinking.
And that is exactly what I do.
I help companies explore, unearth and develop the intellectual assets in their business, then do new and exciting things with them.  It helps unlock their own commercial creativity for their own benefit.
Since launching Lola, I have worked with over 300 companies and individuals across this rich and diverse sector. From helping Not on the High Street's myriad suppliers, to coaching and working with some of the UK's most exciting design companies such as Re, GBH, New Territory, Without, NB Studios, Studio BLUP, I know that every company has assets that can be developed inventively to provide new revenues.
I work on projects with companies. I offer a business coaching programme. I fulfil a non-exec director role with others.  Whilst some ask me to come in to run a series of masterclasses to train their teams on how to work inventively, how to identify value, how to talk money in different ways.
But perhaps the words of Adam Hill, founder of Brighton-based agency Designate best illustrate how I work…
"I am not writing this to cover the work that Erica does, because that is not what Erica does.
You simply cannot box it in. Erica is a true partner and support, and vigorous ideas person. She goes from the gut, but calculates from the head, meaning when she has an idea, it comes from the unrestricted place that we as creative people love and cherish. Yet with Erica, you will also get the benefit that she will have considered the financial opportunities too. A true rarity, and I mean that." 
Testimonials
Some kind comments from people in creative businesses:
Mark Bonner, GBH and 2015 President of  D&AD 
"Erica has helped us too look deep inside our business, without her feeling like an outsider. She is straight talking, but genuinely understands what it takes to create and grow."
---
Megan Thomas, Full Fat PR
"Erica's process has unlocked a world of possibility that we couldn't have imagined. Her ability to take us on a journey of exploration about ourselves as business owners and what our business could offer was eye-opening at worst and breathtaking at best. She gave us the ability to see beyond the day-to-day operations of our existing business and utilise skills and knowledge that we didn't even know we possessed to create exciting new opportunities." 
---
Karla Morales-Lee, Art of New Business/New Breed
"I can't actually find the words to accurately describe how wonderful I think Erica's approach is." 
---
Ben O'Hara, The Business Creative
"During the time which we worked with Erica, our business has completely changed shape. We have adapted a whole new attitude to IP and realised that we have a range of assets that are readily exploitable in new markets. This new approach has inspired us to set up a new business which is entirely based on this model." 
---
"I've attended a LOT of talks & pay serious money for them. You were by far the best. Lola has opened a new world for me, it's like stepping into a new dimension of design."  
Resources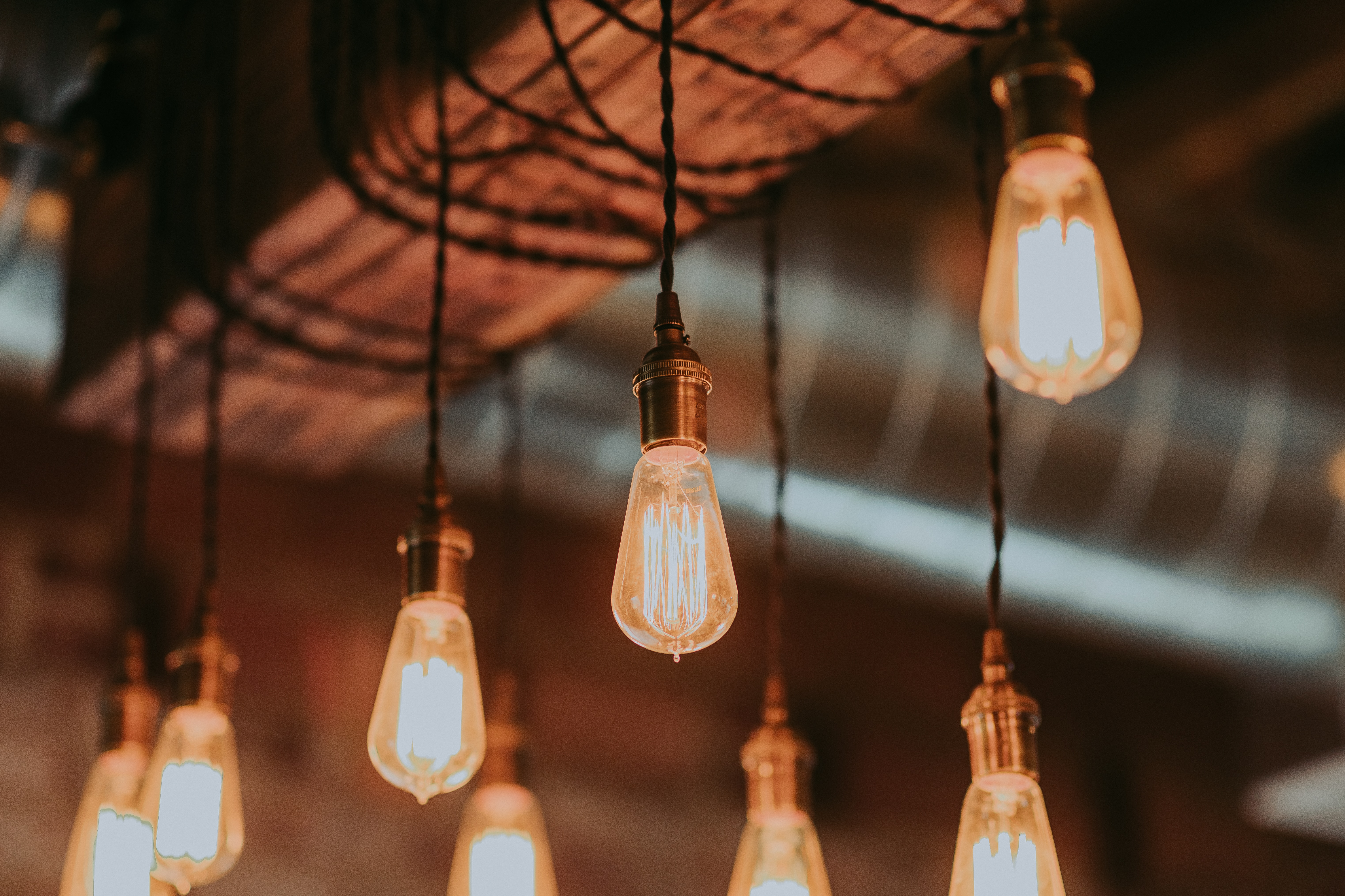 Our Experts regularly contribute their insight to the wealth of resources available at the DBA, from c-suite design foresight and financial planning to strategic design management, new business, leadership and beyond.
Tap into their expertise in our Resources area.
Sign up to the mailing list to receive our monthly ezine, for the latest features full of expert advice, guidance and more.