Main Content
Areas of Expertise:
Business processes, Leadership, People, Sales & Marketing
Heli Heartland
Heli provides practical leadership advisory and training to leaders and teams who want to significantly increase their personal and commercial impact within their business, the industry and beyond.
Her speciality is aligning business strategy and employee ambitions in delivering high-impact leadership and performance strategy, coaching and training. She has laser-sharp intuition and a track record of creating tangible shifts in leadership behaviour and impact.
Heli is quick to build trust and rapport with all levels of seniority, across creative and operational roles and with any mix of personalities.  She has 20+ years leadership experience from client-side and agencies ranging from branding to innovation and digital marketing. Her current clients include established agencies and start-ups, and she understands the typical internal agency politics as well as the best-friends-become-co-founders challenges.
Heli's is exceptionally skilled in pulling people outside their comfort zones to experiment with a new perspective or behaviour, either individually or as a team. She uses each person's existing strengths and personality to help them apply leadership behaviours and skills with a style unique to them.
Areas of expertise
| | |
| --- | --- |
| People  | Appraisal Systems • Staff Development  & Training Plan • Coaching • Training |
| Business Processes | Business Strategy & Planning |
| Marketing  | Client Retention & Development  |
Experience in the design industry
Design industry experience:
20+ years
Heli can offer a range of business leadership expertise:
Moving from Management to Leadership
Leadership/Management/Project Team dynamics
Learning & Development strategy
Hiring and growing Leadership Potential
People Strategy and Succession Planning 
Resources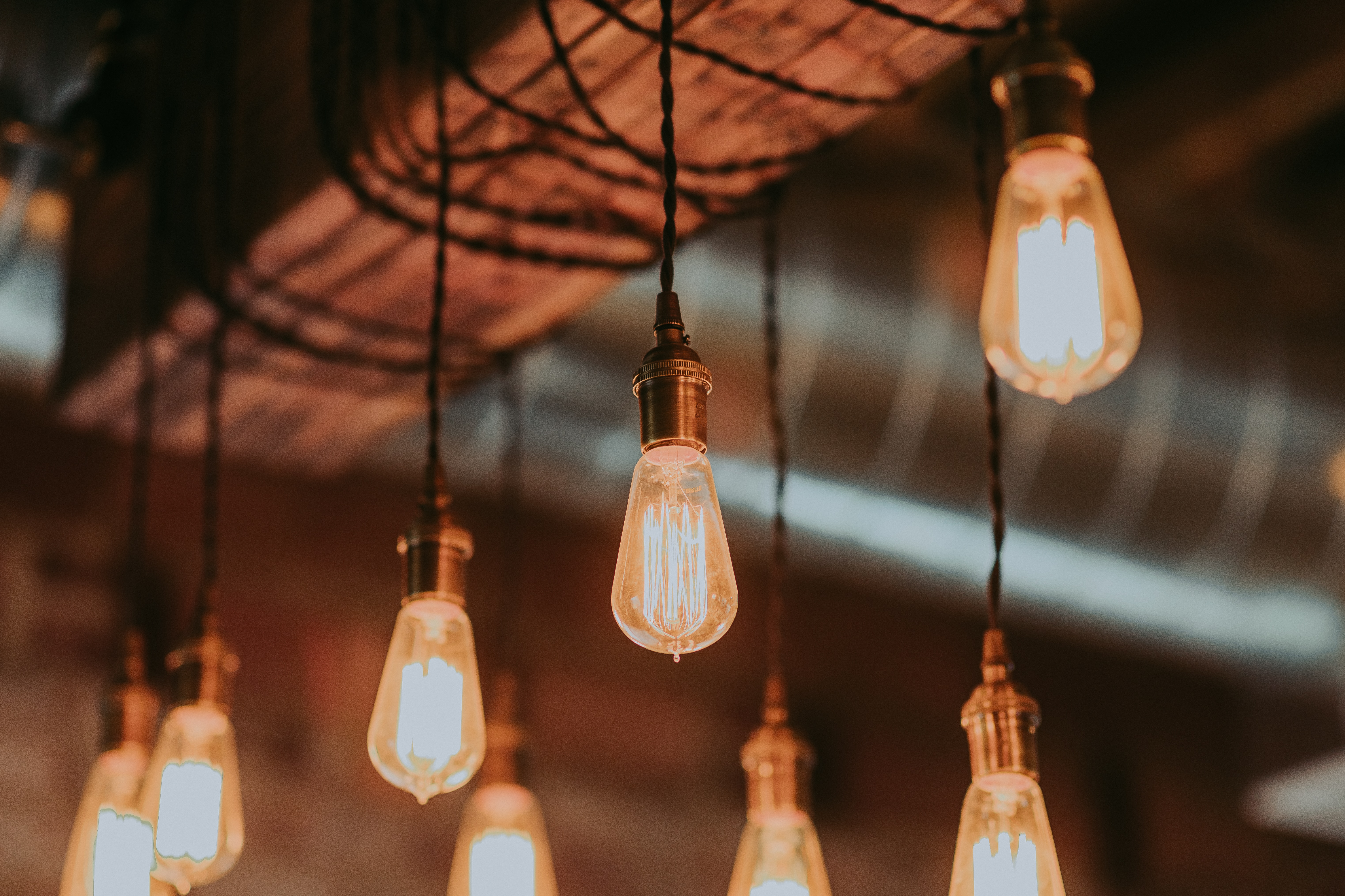 Our Experts regularly contribute their insight to the wealth of resources available at the DBA, from c-suite design foresight and financial planning to strategic design management, new business, leadership and beyond.
Tap into their expertise in our Resources area.

Sign up to the mailing list to receive our monthly ezine, for the latest features full of expert advice, guidance and more.