Main Content
Areas of Expertise:
Business processes, Financial planning, Legal & ethical, People
James Selby Bennett
James has been the DBA solicitor for over 15 years and used to giving practical and user friendly commercial legal advice to design consultancies in relation to all aspects of the Design Business including intellectual property law, artistic law, contract law, international law, competition law and employment law.
Areas of expertise
Financial planning:

Mergers & acquisitions

Legal and ethical:

Intellectual property rights

•

Trademarks

•

Health & safety

•

Client/consultancy contacts

•

Terms & conditions

People:

Human resource management

•

Employment contracts/handbook

Business processes:

Business strategy & planning

•

Business diagnostics
---
Experience in the design industry
Design industry experience:
20+ years
I have been the DBA Solicitor for over 15 years and Solicitor to International design Consultancy for over 25 years.
---
Professional affiliations
Law Society (LSoc)
HK Network of International Lawyers
Case studies
1. International Bank refused Trademark as commonplace.
Sued – won!
2. Refuse Bag Designer had design plagiarized by a large supermarket chain.
Registered Trademark in a different country. Back registered trademark through WIPO into the Banks original jurisdiction.
3. Japanese Company plagiarized clients design.
Used our Japanese Co-respondents. Caused the Japanese company to back down and to agree not to copy in the future.
Resources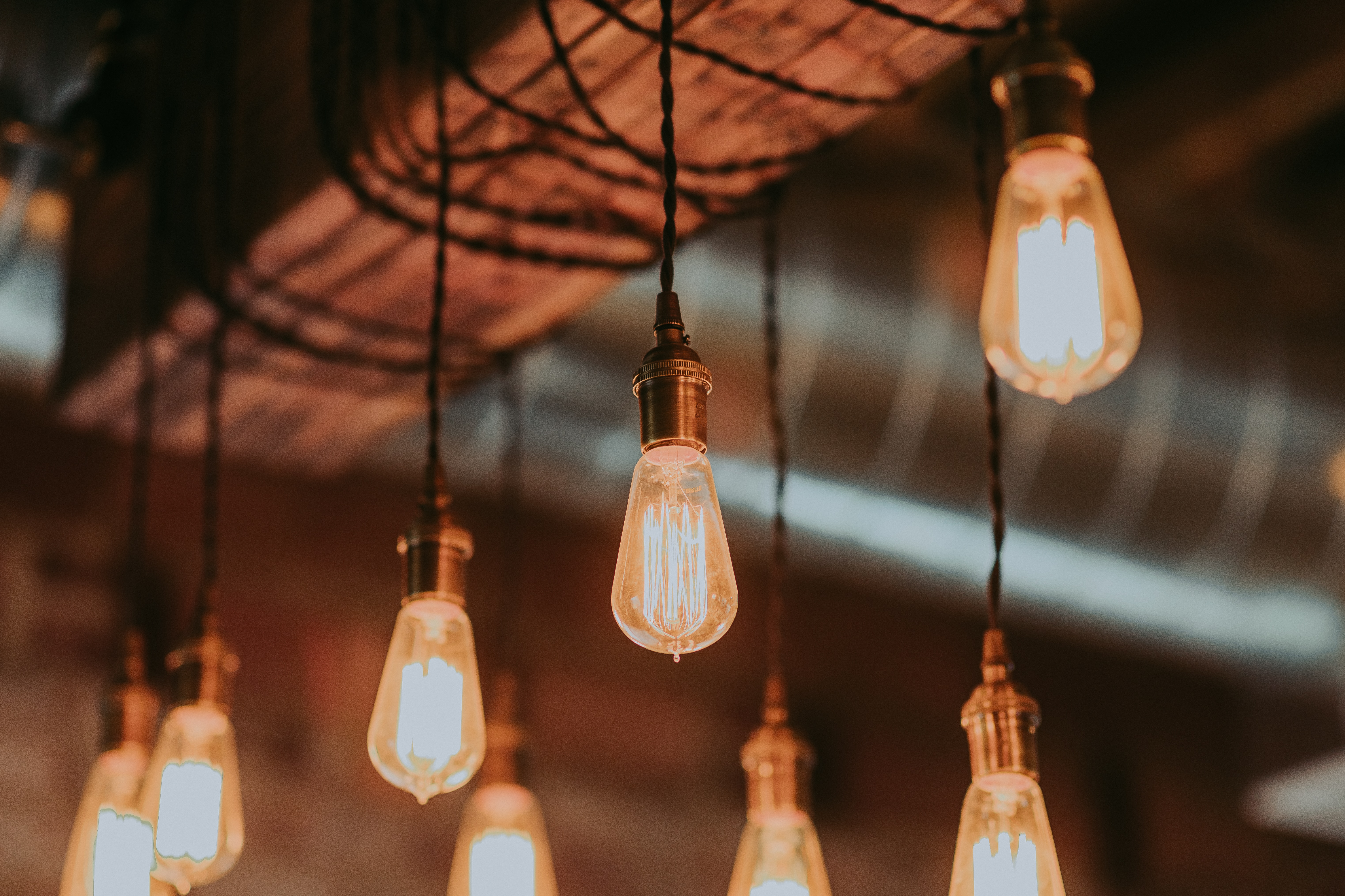 Our Experts regularly contribute their insight to the wealth of resources available at the DBA, from c-suite design foresight and financial planning to strategic design management, new business, leadership and beyond.
Tap into their expertise in our Resources area.
Sign up to the mailing list to receive our monthly ezine, for the latest features full of expert advice, guidance and more.