Main Content
Areas of Expertise:
Business processes, People, Sales & Marketing
Nick Gray
I advise creatives and brands, so both can thrive in today's changing world – with particular focus on how agencies can grow a business, win new work and retain enjoyable client relationships.
People:

Client/consultancy contracts

 • Terms and conditions

 • Coaching 

• Mentoring

 • Training

Business processes:

Business strategy and planning

 • 

Business diagnostics 

• 

Process management

 • Project management

Marketing:

New business development

 • Marketing strategy and planning

 • Client retention and development

 • Procurement
---
Experience in the design industry
Design industry experience: 
20+ years
I prove business advice for creatives and creative talent for businesses.
ON THE AGENCY SIDE: I work with creative agencies and individuals on business and growth planning. This includes agency reviews and repositioning, new business strategy, project forecasting, client relationship assessments, team mentoring, ways of working and pitching best-practice.
ON THE BRAND SIDE: I bring together lean and compatible teams of creative specialists to solve brand challenges for clients. We pride ourselves on being agile and multi-disciplined without the heavy overheads of a traditional or large full-service agency.
---
Testimonials
"
"Nick has helped us look at our business with fresh eyes and put in place a plan for how we can grow. It's been a really inspiring process. He balances a natural creativity with a fantastic understanding of brands and business. We've even enjoyed the benefit of his address book working on some amazing creative projects together from Winsor & Newton to Brittany Ferries. It has been a really rewarding process working with Nick – he's been 100% part of our team"
"
Charlotte Robson, Co-Owner at Yawn Creative
"
"Nick has been a fantastic catalyst for better business at our consultancy. From offering an 'out of woods' fresh perspective on our positioning to deep experience in creative business methodology and best practice. He really has a wealth of experience to share. On top of that he's a pretty nice guy too, so even a chat over a coffee will make you feel better and more inspired for your business"
"
Thomas Herman, Director, Path
"
"Nick has been a great asset to B&G, working with us to expand our portfolio and focus our core offer, helping us to branch into new areas. His knowledge and understanding of the industry is impressive and he brings with that new perspectives to help grow the business…a refreshing find that you rarely find in one person. Always calm and relaxed, Nick is a pleasure to work with and the input he gives in helping us plan for the future is invaluable."
"
Sarah Teasdale, Managing Director, Butcher & Gundersen
Resources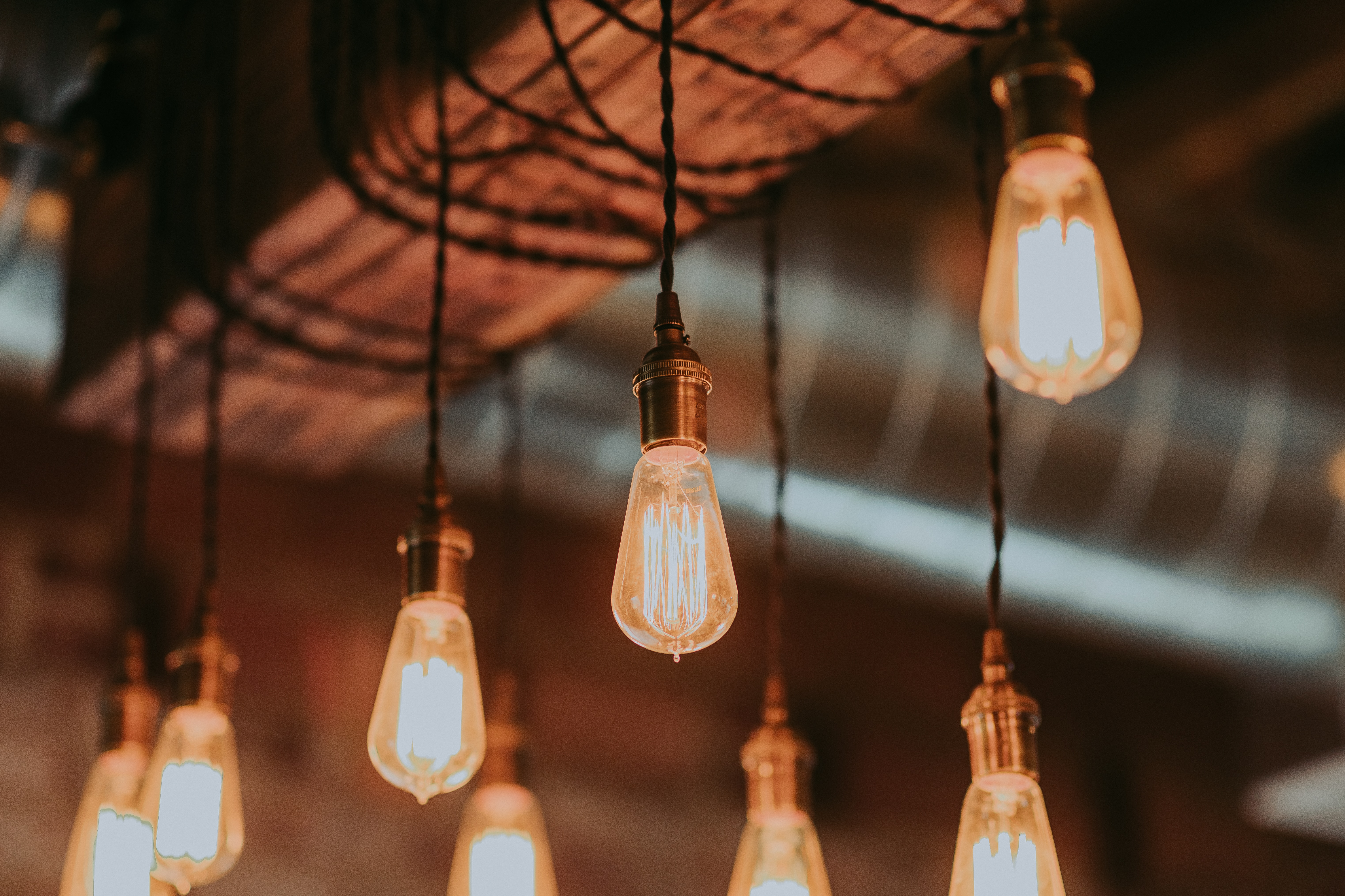 Our Experts regularly contribute their insight to the wealth of resources available at the DBA, from c-suite design foresight and financial planning to strategic design management, new business, leadership and beyond.
Tap into their expertise in our Resources area.
Sign up to the mailing list to receive our monthly ezine, for the latest features full of expert advice, guidance and more.