Main Content
Areas of Expertise:
Ask an Expert, Business processes, Marketing, Sustainability
Paul Foulkes-Arellano
Paul works alongside agencies and independent creative consultants, helping them target new clients and new sectors. Where appropriate he can help them deliver projects with original and well researched sustainability thinking and content.
Ask an Expert
For a limited time, Paul will be offering free, one-off conversation slots to provide DBA members with a vital touchstone on the particular challenges you are facing right now.
Follow this Calendly link to find a time to talk.
Three decades in the international design industry working across marketing and client services, including running an award-winning drinks branding agency for 11 years.  Learned how to build client relationships from the best in the design business.
Studied MBA in International Marketing: very at home with sales forecasting, budgeting, costing and RFPs. Have worked in every continent, and run strategic client workshops in the most unusual of places.
I've been heavily involved in design for sustainability since 2012 when working at Seymourpowell. Now a regular speaker and writer on alternative materials and sustainable packaging, as well as a passionate environmental campaigner.
Decades of mentoring start-ups and established companies not just in the design sector, but in fashion and manufacturing as well. 4 years and counting as a mentor at Centre For Entrepreneurs.
An unusual mix of skills, but suddenly relevant in 2020s as design clients are calling for innovative thinking and a mastery of many disciplines from their creative partners.
Areas of expertise
Business processes:

Business strategy & planning 

• Business diagnostics

Marketing:

New business development • Marketing strategy & planning 

•

 Client retention & development 

• Procurement 

• Public relations

Sustainability

Materials research & selection 

• Circular economy 

• Sustainable communications & writing
---
Experience in the design industry
Design industry experience: 
20+ years
Testimonials
"I have had the pleasure of working with Paul for over 4 years in his capacity of business mentor for our nascent entrepreneurs. Paul has such a great and positive approach to his work, that it is hard not to fully engage with him. He brings knowledge, expertise, enthusiasm and a great practical focus to his business mentoring activities."
Veronique Rapetti – former Programme Director – Learning & Partnerships, Centre For Entrepreneurs
"Paul embraced a multicultural and inclusive approach to everything he touched, and he was interested in everything! I particularly valued his energy and mindset that 'anything was possible."
Liz Wren, Co-founder, Wren & Rowe Design
"I've known Paul for more than 15 years, first as an expert in drinks branding, then more recently as an expert in sustainability and circular design. In recent months Paul has been helping our agency to better our understanding of sustainable design, and develop our offer for clients across Latin America."
Hernán Braberman, Executive Design Director, tridimage, Buenos Aires
"Paul is a very likeable man, I was always impressed with his incredible memory and his ability to master many languages. In the time that I worked with him, he was reliable, resourceful, quick to respond and good humoured." 
Stephen Younger, Untold, Brisbane
Resources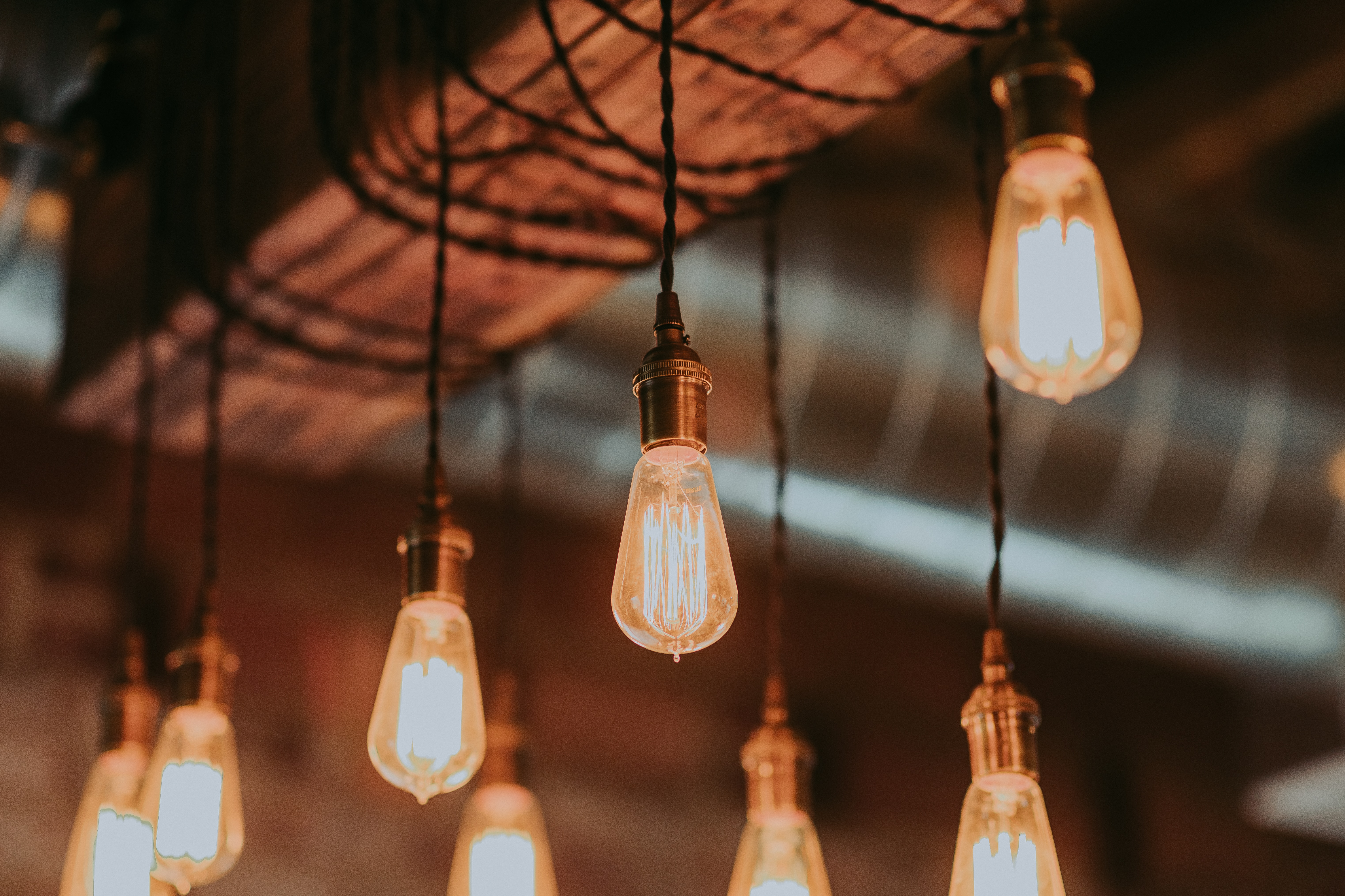 Our Experts regularly contribute their insight to the wealth of resources available at the DBA, from c-suite design foresight and financial planning to strategic design management, new business, leadership and beyond.
Tap into their expertise in our Resources area.
Sign up to the mailing list to receive our monthly ezine, for the latest features full of expert advice, guidance and more.