Main Content
Areas of Expertise:
Leadership, People
Roberta Ronsivalle Pearce
Roberta is a ICF certified professional leadership coach, a team performance coach, and a strategic cultural brand consultant for the creative industry.
Prior to founding Namah and Partners in London, Roberta led and co-owned Mucca, an award-winning branding design firm in New York City for over 13 years, as Head of Strategy and Managing Partner. She works internationally with a wide variety of brands and organisations, across different sectors and industries.   
Whether working with clients or leading her team, she learned that any change or cultural initiatives rarely fail or succeed for lack of talent or intention, but rather for the level of trust, shared purpose, and collective leadership. Her portfolio career allows her to integrate the creative and strategic with the intuitive and emotional.

By working with the unspoken and hidden dynamics — that either propel or hinder change and performance — Roberta facilitates change at many levels. She holds a multi focal perspective on the individual, the team and the whole culture — and how they inevitably interplay.
Her past experience as a creative leader and agency owner, provides her with a unique understanding of the internal and external challenges that leaders and organisations face. Her practice is informed by the belief that companies are people, and people thrive only in inclusive cultures that foster collective leadership, and truly care about the wellness of their staff.

Please visit her site to learn about her practice and services.
---
Areas of expertise
People:

Staff Development 

• Coaching 

• Mentoring 

• Training 

• Mediation

 • 

HR Management • Appraisal Systems •

Design Management:

Brand strategy & planning

 • 

Facilitation
---
Experience in the design industry
Design industry experience:
20+ years
Before establishing Namah & Partners, Roberta led and co-owned an award-winning branding design firm in New York as Head of Strategy and Managing Partner. She worked internationally across different sectors and industries. She partnered with amazing individuals, and executive teams creating compelling strategies to drive transformation of their brands and cultures.  
Here are some of her clients: Pentagram Design, AIGA, Gagosian Gallery, Whole Foods, Turn2us, Victoria's Secret, Bacardi, Adidas, FBC Global, Created Academy, among others.
---
Professional affiliations
Design Management Institute (DMI)
American Institute of Graphic Arts (AIGA)
Certified Leadership & Team Coach
---
Testimonials
"
Working with Roberta has brought about a sea change in the way with which my business operates as well as how it neatly slots into my life around it. By studying the business' inner workings and subsequently helping me to create appropriate and aspirational targets both with work and life, Roberta's business and life experience, combined with her personable approach, has proved incredibly helpful in triggering the growth and on-going success of the business, as well as a stronger sense of direction for me on a personal level. The two are inextricably linked for me, so to have the benefit of both the coaching and the consulting has proved especially useful.
"
Arran Scott-Lidgett, Principal, Everything In Between, London
"
Roberta is a potent and insightful coach for creative leaders. In our work together, Roberta has drawn from both her knowledge of the branding industry and her training in positive psychology to help me align my business and personal goals, in deeply meaningful ways. She has also provided expert, compassionate guidance. It's been invaluable to a have a coach who can work elegantly with intuition as well as senior level strategy.
"
Patricia Garcia-Gomez, Partner, Plaid, NYC
"
For the repositioning of our Japanese brand in the US, Roberta worked very closely with both our teams in Japan and USA. Her research included thorough interviews to our leadership team members and many of our employees. Those interviews, her research, and workshops, have proven to be instrumental to bring awareness into the core of our company, as well as the cultural differences among the two teams. Her commitment, unique psychological approach, and strategic insight throughout the entire process were reassuring. She gained a deep understanding of our strengths and identified strategic opportunities; she helped us to reconcile differences while building consensus. We rediscovered a common purpose: The very essence of our company. Thanks to her, our executive team has become stronger than ever. It was a pleasure working with her, and we greatly appreciated her knowledge, talent, and dedication.
"
Alan Sasayama, Managing Director, Plan Do See USA, Tokyo & NYC
"
Roberta is a unique thinker. A strategist who elegantly combines practical concepts with a deeply sensitive understanding of people, psychology and the human condition. Roberta knows how to get in the "grey area" of the mind and identify solutions that are distinctively relevant and have a heart. She is not just an exceptional professional but also an exceptional human being and a joy to work with.
"
Leah Caplan, Design Consultant, New York
Resources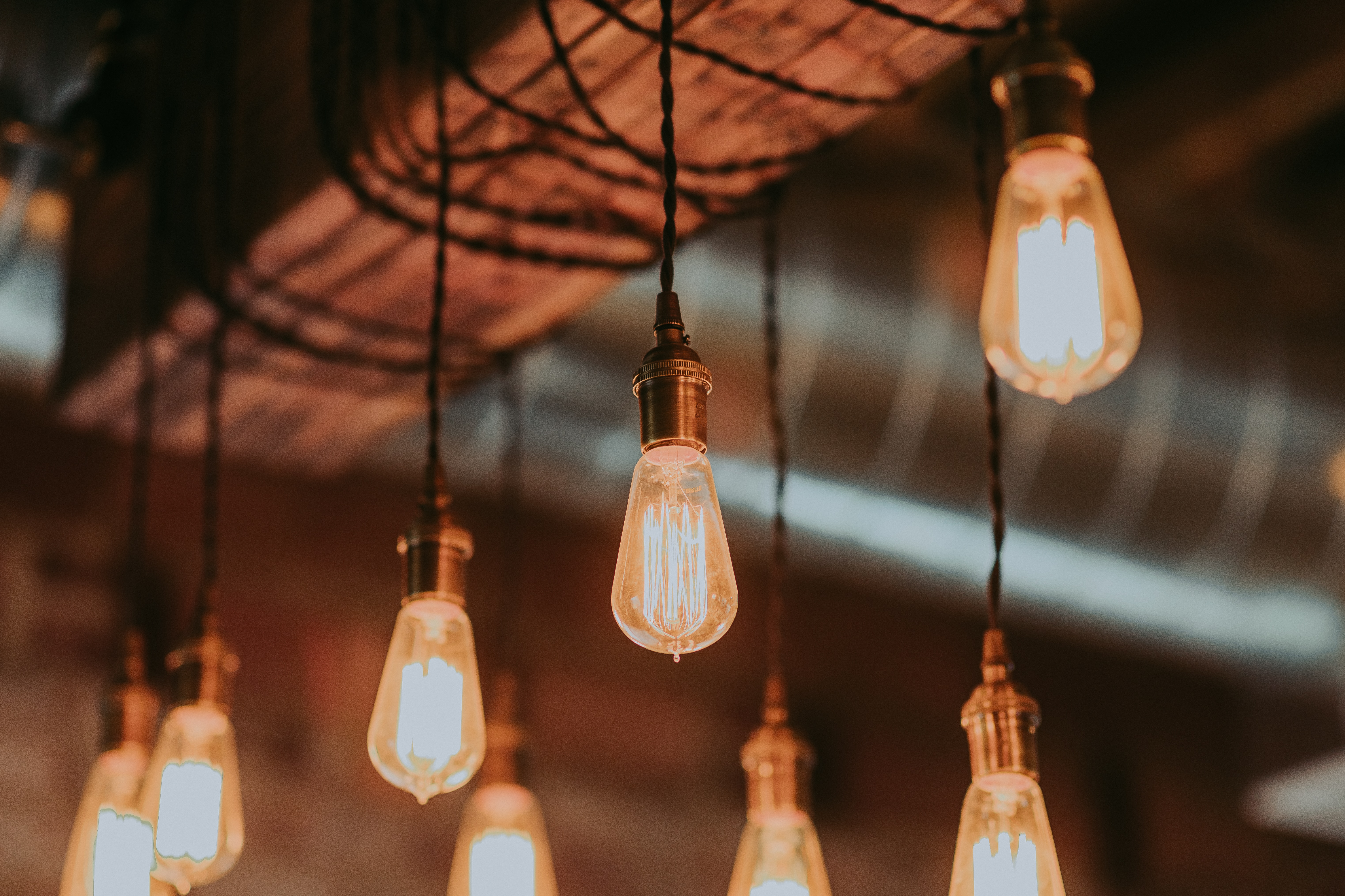 Our Experts regularly contribute their insight to the wealth of resources available at the DBA, from c-suite design foresight and financial planning to strategic design management, new business, leadership and beyond.
Tap into their expertise in our Resources area.
Sign up to the mailing list to receive our monthly ezine, for the latest features full of expert advice, guidance and more.