Main Content
Getting the softer factors right for pitching success
A key finding from our 'What Clients Think' report is that 67% of pitches are lost because of soft factors, over and above harder factors.
The soft factors are generally about the team and the approach. The harder factors tend to be more about cracking the problem. Many agencies focus on the latter, yet this is often not the area where the pitch is won or lost.
This is borne out by our research into how clients are assessing pitches. 46% of clients are now using some kind of scoring system to evaluate pitch presentations. Typically, these systems have different categories which are given different weightings. Our research shows that on average, only 20-30% weighting is given to the 'creative concepts' or 'ability to answer the brief' type categories. The bulk is given to areas such as 'quality of the people', 'understanding of our brand', 'fit with our culture', 'challenging us' or 'adding value.' These are more nuanced and subtle.
So, what are these subtleties that agencies should be more aware of? Team dynamics is key. Clients like to feel that there is a clear pitch leader but also dislike it when one person dominates. A golden rule is that everyone should have a clear role and a part to play. Don't field passengers because, ultimately, the client is paying. Different disciplines need to feel integrated, not siloed. Clients like to see sparky individuals but also want to see that they are part of a team. Does the team feel positive and dynamic, or slightly flat? Is enthusiasm over egged or genuine?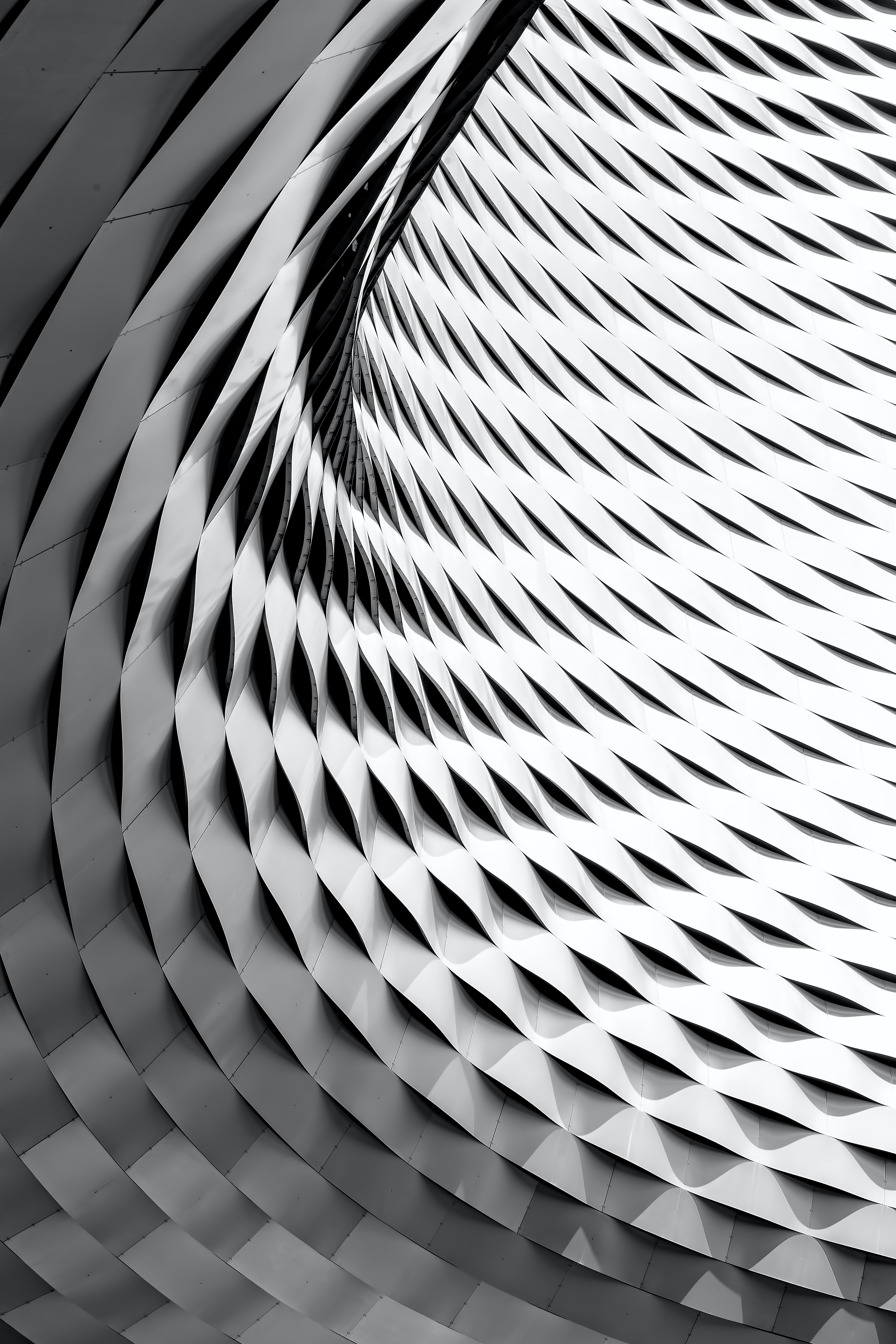 Then there's the presentation itself and the quality of the journey. Do the different sections of the presentation flow smoothly, or does it feel disjointed and stop/start? Does the strategic thinking really set up the creative concepts, or are they two unrelated halves? Is there a consistent argument to the presentation, or does it meander? Does the presentation grab the audience right from the start or are you fifteen slides in before voicing a real opinion? Remember that clients want to know what you think, and the earlier the better. Fifteen 'About us' slides, replaying the brief and telling the client what they already know is not a good way to grab the audience's attention and be memorable versus competitors. To put it another way, I've never heard a client criticise a presentation because the 'About us' section wasn't long enough!
The softer factors are important right from the start of the pitch process, not just in the final presentation. Pre-pitch meetings and Q&A sessions with the client are opportunities to demonstrate that you can listen effectively and ask the right questions. Rather than strictly adhering to a list of questions, be prepared to really listen to the client and ask the questions that naturally arise. It should feel like a real discussion rather than raising points on your agenda.
The use of case studies is also crucial. Clients prefer to reference case studies, as opposed to seeing a copy and paste parade of credentials. They should be presented as useful and relevant experience that can be brought to the particular project. Acknowledge that what you have done for other brands is relevant but different, and that you want to work with the client to understand their particular challenges, anxieties and nuances.
For an agency to master those softer factors, rehearsal is a must. This is even more important in the unforgiving environment of virtual presenting. Thorough rehearsal ensures smooth transitions between different sections of the presentation and different presenters. Good preparation also involves thinking about awkward questions that the client could ask. What are your answers? Who's going to deliver those answers? Otherwise, there will be that tricky moment where a couple of you are trying to speak at the same time, obviously unprepared and slightly floundering.
Beyond pitching, our client interviews show that Covid has reinforced the importance of softer factors in client/agency relationships. Clients are finding it difficult to plan ahead and are generally more focused on immediate issues. Many clients are leaning on agencies as never before, wanting them to be a willing, pragmatic and highly responsive ally in turbulent times. There is an extreme need for pace and agility in so many markets, especially right now. The fact that clients have less time for consideration and reflection represents a simultaneous opportunity for agencies to take the longer view, be the clients' eyes and ears, and assume the role of true brand guardian.
A new 'What Clients Think' report will be published in March 2021.
Winning pitches with Jonathan Kirk | DBA online training
We're taking a deep dive into pitching with our first new look online training session 'Winning Pitches' with Jonathan Kirk.
Up to the Light's latest 'What Clients Think' report reveals 99% of clients believe that a pitch is good business practice for high value projects.
This workshop will hone your winning approach. Jonathan will take you through changing client expectations, how to master the remote pitch and much more. You'll leave with practical tips to give you the edge over competitors.
28th & 29th January, 10:30-12:00 from £180+vat, find out more and book your place today.
About Jonathan Kirk, Director, Up to the Light
Up to the Light advises a wide range of agencies regarding all aspects of business improvement and growth. The consultancy challenges some of the ingrained assumptions that exist in our industry and offers more effective, insight-led advice. 
Jonathan is unusual amongst consultants in the level of contact that he has with clients. Up to the Light is the leading provider of Client Surveys to the UK design industry and publishes the annual 'What Clients Think' report, supported by the DBA. This year's report is based on 525 client interviews conducted on behalf of design agencies. The consultancy also partners with agencies to provide brand positioning and brand strategy for end clients. Jonathan is continually involved at the sharp end presenting, pitching and delivering high profile strategic work for major brands. This is of huge benefit to all his clients.
His senior roles have included New Business Director of Fitch, the global brand design group, and Business Development Director of Havas EHS, one of Europe's largest direct response agencies. He is a member of the DBA's Experts Register and is a frequent conference speaker and trade press contributor.
Image credits: 
Sharon McCutcheon | Unsplash
Evie S. | Unsplash
Ricardo Gomez Angel | Unsplash
Rick Lam | Unsplash
Marcos Paulo Prado | Unsplash