Main Content
Areas of Expertise:
Ask an Expert, Business processes, Financial planning, People, Sales & Marketing
Manish Kapur
As a trusted adviser, Manish helps busy agency owners to identify their short to long term goals and implement sustainable growth strategies.
Ask an Expert
For a limited time, Manish will be offering free, one-off conversation slots to provide DBA members with a vital touchstone on the particular challenges you are facing right now.
Follow this Calendly link to find a time to talk.
Areas of experience
| | |
| --- | --- |
| Financial Planning: |  Performance & Efficiency  |
| People: |  Coaching |
| Business Processes: |  Business Strategy & Planning • Business Diagnostics • Process Management  • Project Management  |
|  Marketing |  Marketing Strategy & Planning  |
Experience in the design industry
Design industry experience: 
20+ years
Approach
After 25 years in the creative industry, Manish truly understands the day-to-day challenges agency owners face; 
Retaining creative quality and healthy margins when clients expect the same amount of work for less money
The demands of managing the peaks and troughs and the associated freelance costs
Staying on top of cash flow and controlling project creep so that you can invoice quicker
Carving time for critical new business development
Manish works alongside ambitious agency owners to set the strategy for growth and then in close collaboration with their team to implement it.
Before launching his own coaching and consultancy practice, Manish was the Executive Operations Director at Design Bridge. Today, what drives him is seeing a real difference being made to the agencies he helps. 
When things are stressful and the path ahead seems unclear, Manish can bring the ideas and changes that let you enjoy running your business again.
A range of services to support your agency growth
Coaching – Working closely alongside you to help inform your decisions as you navigate the business of running an agency.
Consultancy – Providing insights and solutions to drive up profitability, manage growth and improve efficiency.
Board Advisory – Advising you and your board-level colleagues on how to overcome the challenges facing your agency.
Interim Management – Stepping in during times of change to guarantee the smooth implementation of new measures and processes. 
Non-Executive Director – Bringing creative agency insights and acting as a guardian of your corporate interests.
Resources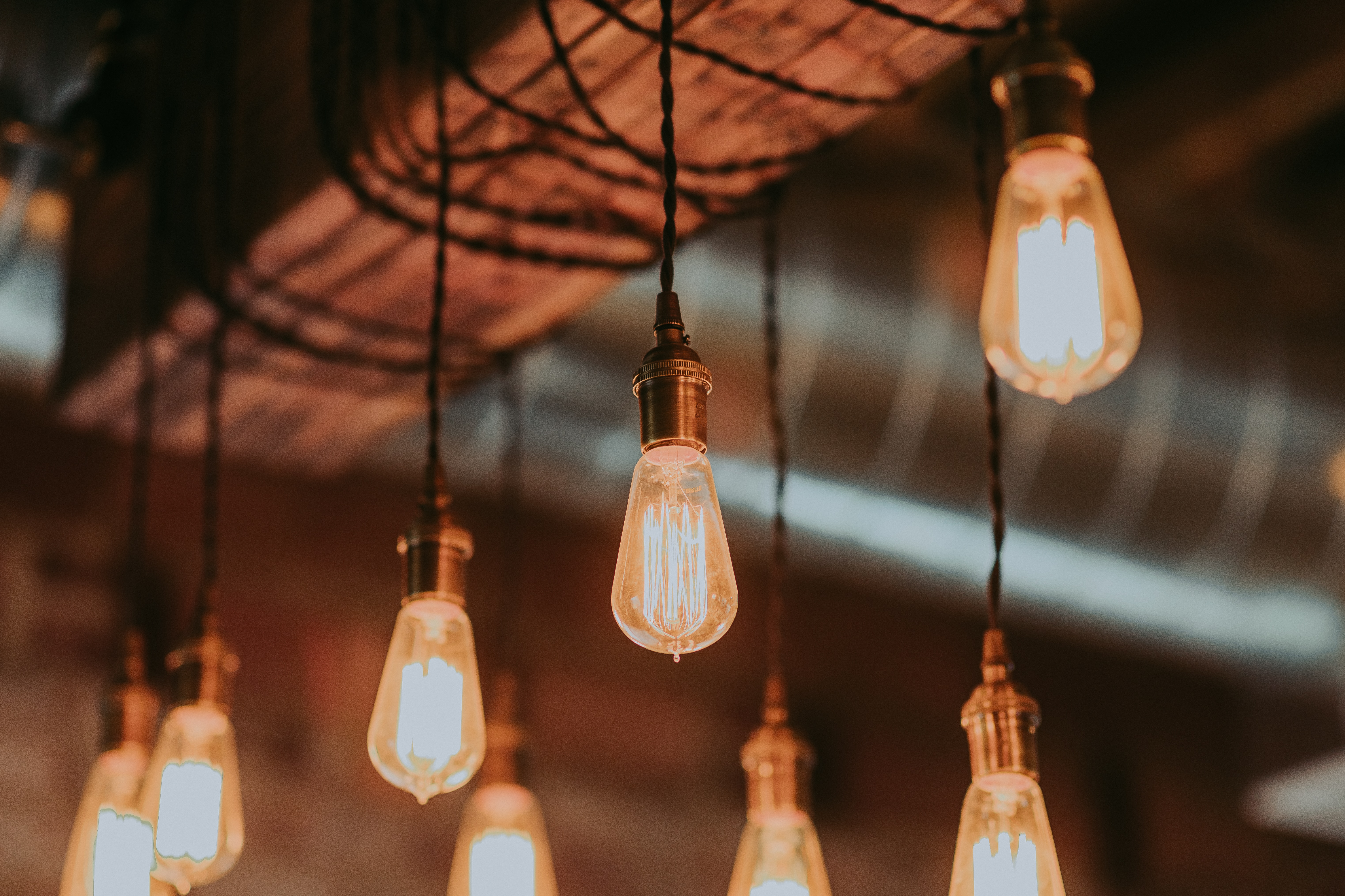 Our Experts regularly contribute their insight to the wealth of resources available at the DBA, from c-suite design foresight and financial planning to strategic design management, new business, leadership and beyond.
Tap into their expertise in our Resources area.
Sign up to the mailing list to receive our monthly ezine, for the latest features full of expert advice, guidance and more.