Main Content
Areas of Expertise:
People
Aliya Vigor-Robertson
Aliya and her team work with agency founders on a daily basis. They understand the balancing act between creative delivery, business profitability and talent (attraction and retention).
Their approach is to create people practices that actually work for their clients. Practices that make a significant impact whilst driving longer term HR strategy.
Areas of expertise
People:

Human resource management

•

Appraisal systems

•

Staff development & training plan

•

Employment contracts/handbook

•

Coaching

•

Mentoring

•

Training
---
Experience in the design industry
Design industry experience:
11-20 years
Her team offer support to small agencies taking their first HR steps through to larger businesses that have different challenges. For more information on her services please click here.
For them it is about making a positive difference, understanding their clients businesses and their culture and being best in class in their industry for providing People and Talent solutions.
HR Services
We offer everything you would expect from a well-rounded HR team, always placing an emphasis on jargon free, straightforward advice and commercial solutions:
HR Health-checks, we benchmark against best people practices
Delivery of up-to-date employee documentation
Creation of best-in-class selection & recruitment practices
Design of commercially relevant, motivational appraisal frameworks
Performance management advice and leadership
Mediation during sensitive team and employee issues
Talent Consultancy
We partner with our clients to ensure that their business plans and people agenda are aligned, enabling them to achieve their strategic goals.
Translating your business strategy into a specific, delivery-focused HR strategy
Managing the Talent pipeline
We help leaders to identify and understand their talent to ensure they are motivated and stretched
Creating and defining clear roles and responsibilities at Board level
Creating Role Model Behaviours across the business to create and communicate vision, purpose and an overarching culture
Training and Development
We have created a practical set of short workshops to help agencies improve their communication and management & leadership skills. We also have a great network of trainers to support our clients' needs. We run workshops on:
How to Lead a High Performing Team
How to Manage People
How to Select and Recruit your Talent
How to run Motivational Appraisals
How to be Effective & Time Wise
How to Mentor
Understanding Employment Law as a People Manager
Employee Engagement
Engagement needs to happen all the time and we support our clients with industry relevant recommendations. Our survey measures engagement and provides our clients with a snapshot of what they are doing well and what they could be doing better. • We do this in two different ways and can provide total team anonymity if required.
Face to face for smaller businesses (typically up to 20 people)
An online solution for larger teams
Coaching
We are often asked by our clients to help them develop and grow as they transition into leadership roles. We find that coaching clarifies the behavioural changes needed and can provide a clear action plan with meaningful objectives.
Coaching assignments delivered from middle management to C-suite level
1:1 coaching to an agreed framework
Extensive network of industry specialist coaches ensuring relevance and cost effectiveness
Resources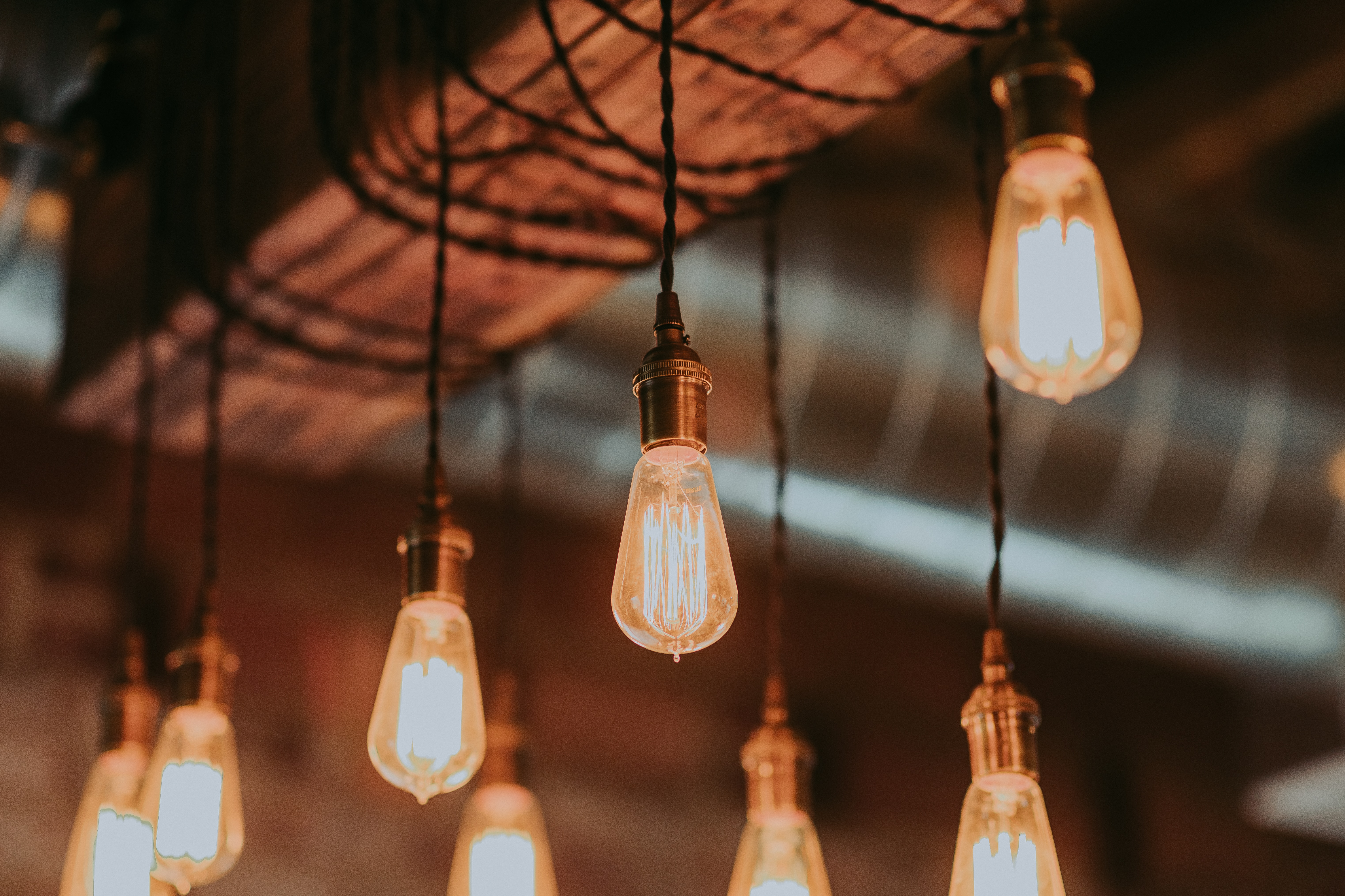 Our Experts regularly contribute their insight to the wealth of resources available at the DBA, from c-suite design foresight and financial planning to strategic design management, new business, leadership and beyond.
Tap into their expertise in our Resources area.
Sign up to the mailing list to receive our monthly ezine, for the latest features full of expert advice, guidance and more.