Main Content
Areas of Expertise:
Business strategy & processes, Sales & Marketing
Andre Yong
Andre together with his team at Angsana help agencies to clearly define their new business proposition and proactively seek new opportunities through targeted lead generation and client relationship management. Angsana is one of the leading new business development agencies in the UK with an enviable reputation and track record in delivering new business success for many companies. 
Andre can apply up-to-date market intelligence from working with a wide range of clients to design and execute new business strategies that connect agencies with qualified brand owners and decision makers. 
The blend of different skills in Andre's team include researchers and experienced business developers are used alongside a huge database of budget-holders helps agencies drive their new business objectives.
Areas of expertise
Business processes:

Business strategy & planning

Marketing:

New business development

•

Marketing strategy & planning 
---
Experience in the design industry
Design industry experience:
11-20 years
Andre founded new business agency Angsana in 2006 after working with agencies such as Landor and Fitch. Andre helps creative agencies design and execute marketing campaigns that maximise their skills and case studies to win new name clients
Testimonials
"I've with worked Andre and the team at Angsana for the last two years while heading up the Health and FMCG teams here. I've found Angsana to be organised, diligent and effective. Angsana are probably not perfect, we get the odd rogue meeting, but they are the best new business team I have worked with in the last 30 years, they deliver. From a standing start, they have opened the door and got us into Coca Cola, Carlsberg, Danone and Becton Dickinson, CR Bard… these are just the accounts that we have won and have turned into profitable business. Angsana can do the background digging, find the right contacts and provide useful company and personnel information to inform your new business approach. They are competent at presenting your organisation, your Point of View and Point of Difference such that you can start a new business call with an informed and, generally, engaged prospective client. I'd be happy to recommend Angsana to anyone looking to outsource their new business effort and give it a tangible lift, agreed direction and a healthy dose of momentum."
Board Director, Global Brand Strategy & Innovation Consultancy
---
"I have worked with all manner of new business and lead generation agencies, freelancers, full-time employees experienced and not so and Angsana are by far the best, by a stretch. Led by the calm yet experienced tenacity of Andre Yong, Angsana deliver and they deliver in numbers. Many telesales agencies like to excuse their poor numbers by insisting that it is quality not quantity, well Angsana deliver both and for real value for money. The fairest day rate going with no slice of the deal just a humble meeting fee and brief fee and I do mean humble. I have worked in boutique agencies and with the big groups and I cannot recommend Angsana enough for either or all."
Business Development Director, Global Brand Consultancy
---
"Year on year, Angsana continue to exceed our new business expectations. Our revenue grew by 144% in the last 12 months and much of this was down to the lead generation and initial meetings arranged through Angsana. Angsana is an invaluable part of our team. We appreciate that new business is difficult but they do seem to understand our offer and how to pitch it to our target audiences, many of which are global brands that we know are hard to break into."
CEO – Full-service Healthcare Agency
---
"We asked Angsana to target FMCG companies knowing that it is difficult to turn cold introductions into new business owing to the competitive nature of the industry. Angsana have excelled on all levels. From leveraging existing PSL status, to targeting multinationals, challenger brands and independently owned businesses, they really have delivered tangible results. Scanning the press for leads and monitoring new appointments has been key; this was most recently displayed when they helped us win work for a leading supermarket retailer. The pitch was non-competitive and really displayed how Angsana, through research, stay one step ahead of the game"
Managing Partner, Branding and Packaging Design Agency
---
"An agency that really delivers results! Angsana is an invaluable member of our team – they are tenacious, enthusiastic and determined to open new business opportunities for us. They have excellent writing skills with the ability to get to the heart of the branding and communication story. We've been working with Angsana for 3 years now and they played a central role in securing us one of our biggest clients to date."
Managing Director – Brand Design Consultancy
---
"New business agencies don't generally have a good reputation which is why we were surprised to find Angsana. We have been working with Angsana for over 3 years now and they consistently deliver qualified meetings for us some of which have led to new client wins. The revenue we've generated outweighs their fees. I can highly recommend them to any agency looking to grow their client base."
Managing Partner, Digital Agency
Resources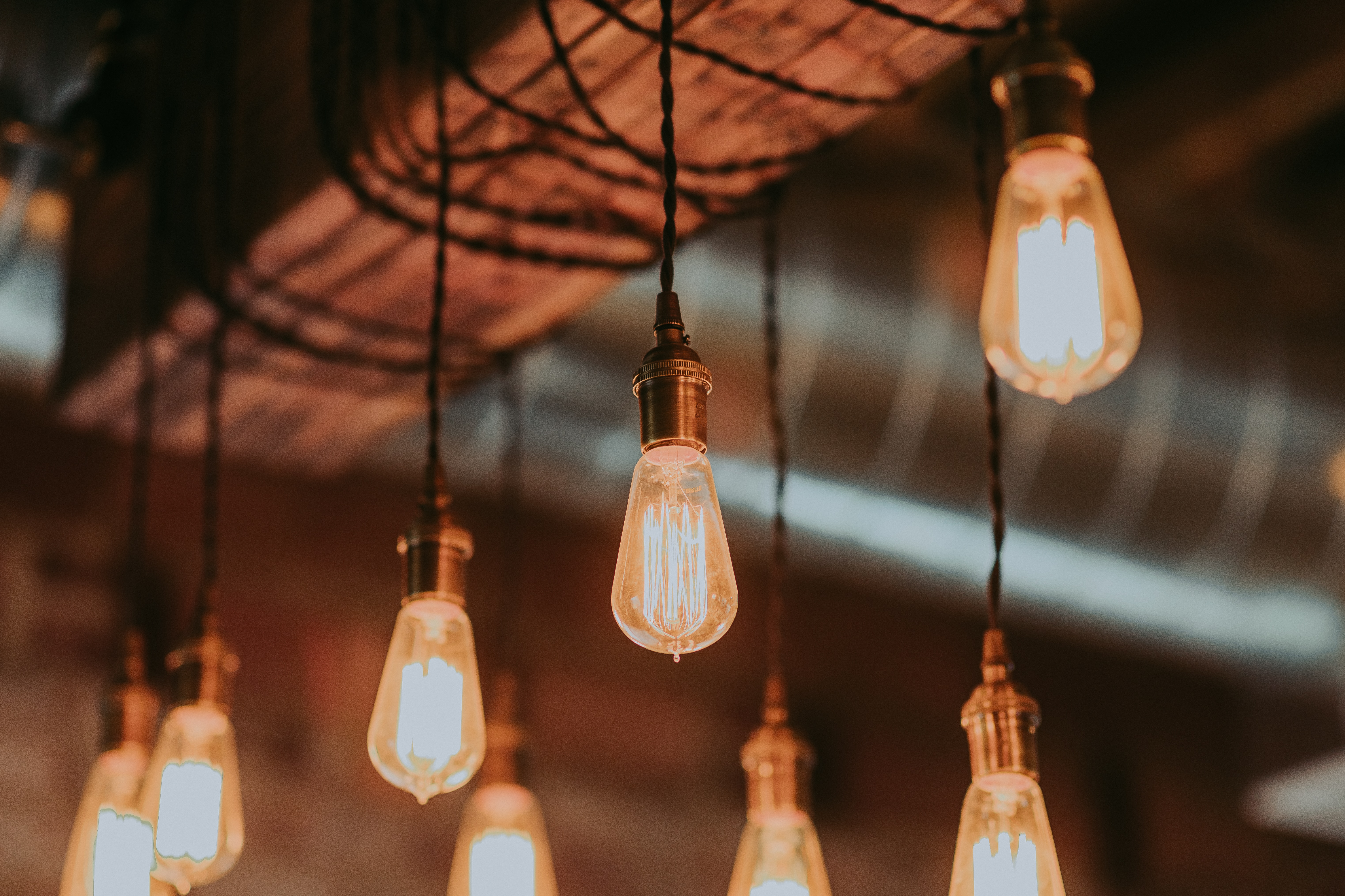 Our Experts regularly contribute their insight to the wealth of resources available at the DBA, from c-suite design foresight and financial planning to strategic design management, new business, leadership and beyond.
Tap into their expertise in our Resources area.
Sign up to the mailing list to receive our monthly ezine, for the latest features full of expert advice, guidance and more.