Main Content
Areas of Expertise:
Business strategy & processes, C-suite design foresight, People, Sales & Marketing, Strategic design management
Andy Cripps
Andy uses design-based approaches to grow businesses of all types. He does this by better connecting them to existing, lapsed or potential customers through strategic direction and management of creativity, creative activities, processes and people.
Areas of experience
Strategic design management:

Design strategy

 • Strategy alignment

 • Reframing

 • Project management

C-suite design foresight:

Design literacy 

• Creating a culture of innovation

Business processes:

Process management

 • Project management

People:

Mentoring

Marketing:

New business development

 • Marketing strategy & planning

 • Client retention  and development
---
Experience in the design industry
Design industry experience: 
20+ years
I work with the leadership teams of businesses – creative and others – most often manufacturers but they must have design authority. Using a user/customer centred approach, I develop a design strategy that will deliver the identified business goals. These goals are usually presented by the business and tested in the first stages of working together – but they can also be jointly developed.
This design strategy is then implemented through appropriate tactical design activities undertaken by identified specialists whether internal or external to the business – managed by myself. These are often a mixture of initial collaborative, cross disciplinary workshops which then distill into defined and specific deliverables.
I an experienced in the commissioning and management of projects across brand and comms, digital and product development.
With creative businesses, I lead pitches and projects articulating to the client exactly where the benefits design can bring and mentoring the design team during delivery.
Headline topics
– Boosting underperforming design teams and projects (business or design agency)
– New brand development
– New product development
– Working with businesses that have little/no knowledge/utilization of the power and performance of properly managed creativity within business
– Improving customer knowledge within the business
– Insight uncovering and capture
– Gaining credibility for creativity
– Articulating specifically the value design can bring to the project/business/goals
– Management of creativity and realistic goal setting –highs and lows!
– Stakeholder identification and management
– Idea generation and concepts
– Brief writing and consolidation/verification
– Match making design specialists to briefs/projects/personalities
– Project management of design projects
– Envisioning futures/outcomes and developing plans to achieve them
– Product development process visibility and management
Resources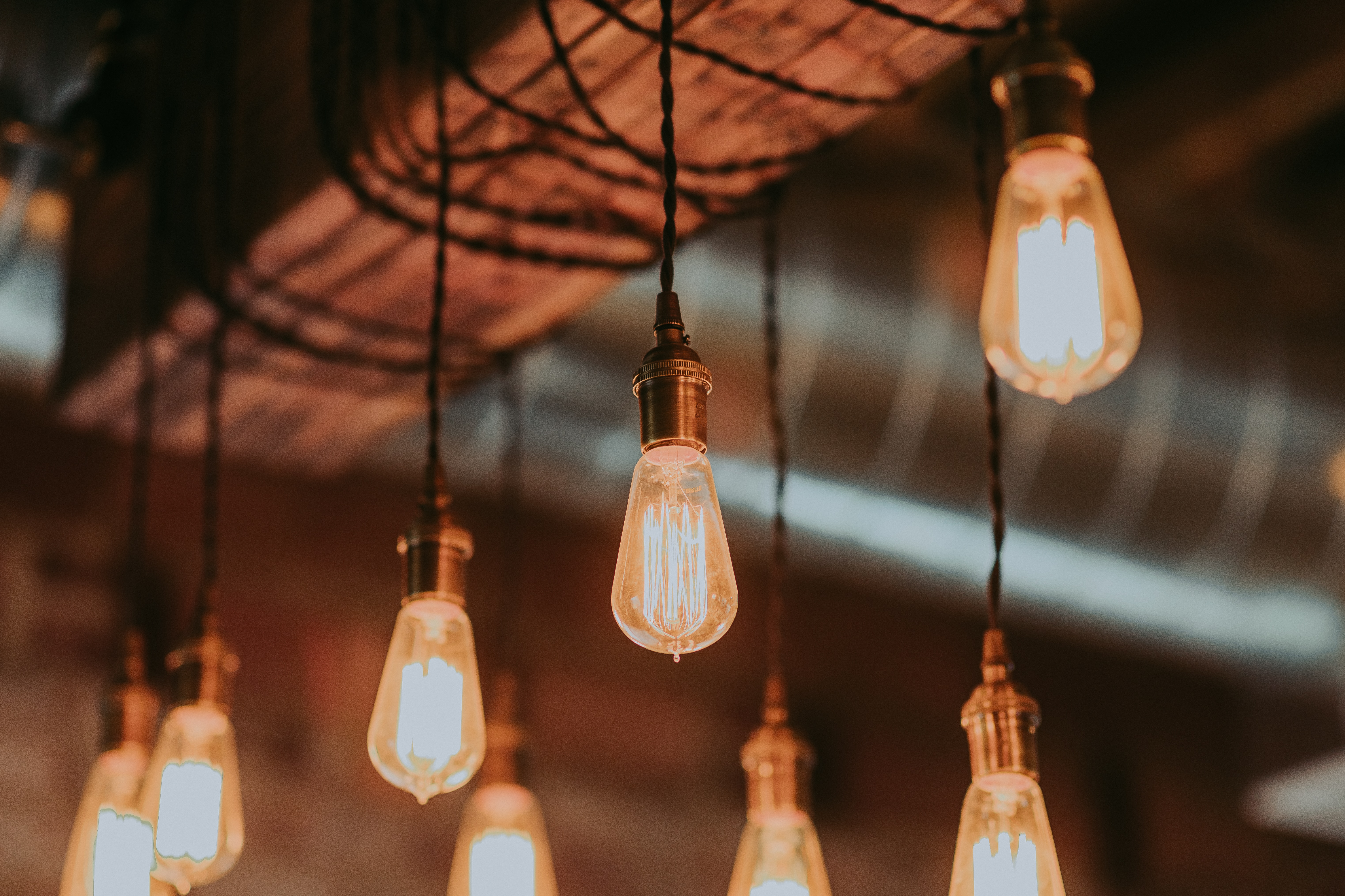 Our Experts regularly contribute their insight to the wealth of resources available at the DBA, from c-suite design foresight and financial planning to strategic design management, new business, leadership and beyond.
Tap into their expertise in our Resources area.
Sign up to the mailing list to receive our monthly ezine, for the latest features full of expert advice, guidance and more.