Main Content
Areas of Expertise:
Leadership, People
Catherine Allison
Master the Art provides bespoke presentation and communication skills training to help agencies win more business.
Areas of expertise
Experience in the design industry
Design industry experience:
20+ years
Catherine firmly believes that the way we present ourselves in business can hugely influence people's impressions of us as individuals and significantly alter perceptions of an agency overall. Improved personal skills – whether it's presenting in pitches, effective decision-making, communicating with clients or greater presence and gravitas – can have a dramatic effect on an agency's chances of winning business. It was on this belief that she founded Master the Art, a training consultancy that helps agencies win more business by providing relevant and engaging personal skills training.
As a trained actress, she has combined her knowledge of acting with her 20 years agency experience (in client services and business development roles) to develop and lead presentation and communication skills training sessions specifically for those working in an agency environment. She offers a range of affordable bite-size, half-day or full-day, group or individual sessions that are tailored to each agency's needs.
Testimonials
"
An excellent session. The trainer was open, friendly and knowledgeable. Would recommend.
"
Account Manager
"
Loved how Catherine made us feel comfortable and kept it very informal, chatty and funny.
"
Account Executive
"
Really helpful and enjoyable! An excellent session.
"
Project Manager
"
It was great – lots of energy, made sense, intelligent, interactive.
"
Producer
"
Catherine led several half day groups including sessions on presentation skills and one to one sessions with the SUTTON team in 2015. Her energy and enthusiasm for her subject matter was inspiring for the teams and she delivered confident, knowledgeable and well-researched sessions at all levels for the staff. She is a skilled trainer and has an ability to make the team comfortable within the sessions and to make sure they get the most out of it whether it be in leading a group session or in a focused one to one session.
"
Head of Global Operations, SUTTON
"
Catherine ran two separate half-day training sessions for a range of Cultureshock Media staff, from junior project managers through to more senior staff and producers. The focus for these sessions was 'presentation skills' – how to present both yourself and the agency better, communicate more clearly and engage clients from the offset. All of those who attended found Catherine to be very warm and engaging and the session to be very beneficial. Catherine has my highest recommendation and we would definitely use her again.
"
Studio Manager, Cultureshock Media
Resources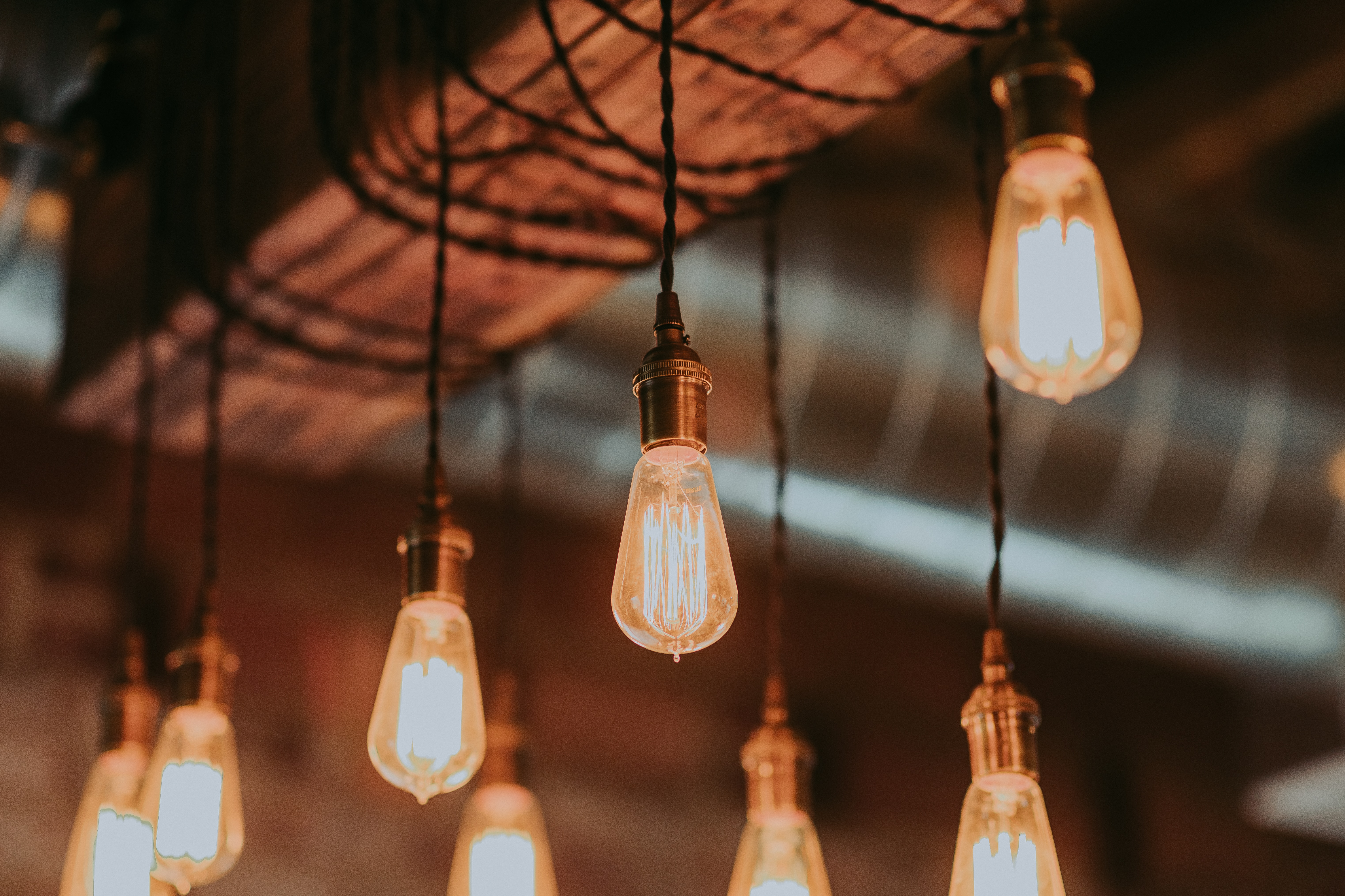 Our Experts regularly contribute their insight to the wealth of resources available at the DBA, from c-suite design foresight and financial planning to strategic design management, new business, leadership and beyond.
Tap into their expertise in our Resources area.
Sign up to the mailing list to receive our monthly ezine, for the latest features full of expert advice, guidance and more.