Main Content
Areas of Expertise:
Business strategy & processes, Financial planning
Chris Lang
Chris has been working in the Marketing Communications industry for over 20 years. In 2007 he formed Flash Accounts Ltd with the aim of providing small and medium sized companies with a full internal finance function without the full time cost.
We call this "in-sourcing." Chris and his team have worked with many companies over the past 10 years to help improve their financial performance, not only by processing day to day data but also improving processes and commercial awareness throughout the company. This approach ensures high quality information and therefore better decision making at the top level.
Chris has also helped various companies through acquisition processes including writing business summaries, due diligence, negotiations and integrations.
Areas of expertise
Financial planning:

Performance & efficiency

•

Funding

•

System accounting

•

Mergers & acquisitions

•

Financial management & budgeting

Business processes:

Business strategy & planning

•

Business diagnostics

•

Process management

•

Project management

 
---
Experience in the design industry
Design industry experience:
10 years
Chris has been working with design consultancies for many years helping them to grow their business and achieve the aims of the managers. This along with his knowledge of the wider marketing communications industry give Chris an insight that's highly relevant.
---
Professional affiliations
Chartered Institute of Management Accountants (CIMA)
Case studies
"Since the early establishment of Honey Creative, Flash Accounts has provided a very professional range of accounting services and financial advice to the company .This has been particularly beneficial in the early, but dynamic, upward curve of Honey Creative. Flash Accounts and Chris have contributed substantially to our growth from 5 to 16 people through consistent provision of near real time information, selecting, installing and training the team on the right management reporting system to deliver robust project and management account.. Flash Accounts continues to provide a very realistic and valued range of financial services and advice to Honey Creative and we consider them as a very important partner in contributing to our future growth."
Richard Pollard, Chairman Honey Creative
---
"As a growing business Vivid Brand needed not just the basic book keeping but also financial consultancy. Flash Accounts have provided sound accounts skills, establishing good processes and positive relationships with client services. Additionally, Flash have worked with senior management to develop more robust reporting and management accountancy practices benefiting the company enormously. "
Gideon Karmiloff, Managing Director Vivid Brand
---
"Flash Accounts bring a no-nonsense, down to earth attitude which is hard to fault. It means understanding often highly complex situations with ease, and receiving nothing short of outstanding advice, knowledge and contribution. We see their position as crucial and integral to our agency set up, not merely a financial service but instead much more director level board contributors with which to assist the running of our business. They have a sound grasp of what could be a tricky industry, and are superb at being able to input and submit suggestions to ensure the business continues to operate with maximum efficiency. I would not hesitate to recommend Chris and the Flash Accounts team and hope to continue working with them for a long time to come."
James Kirkham, Director Holler
Resources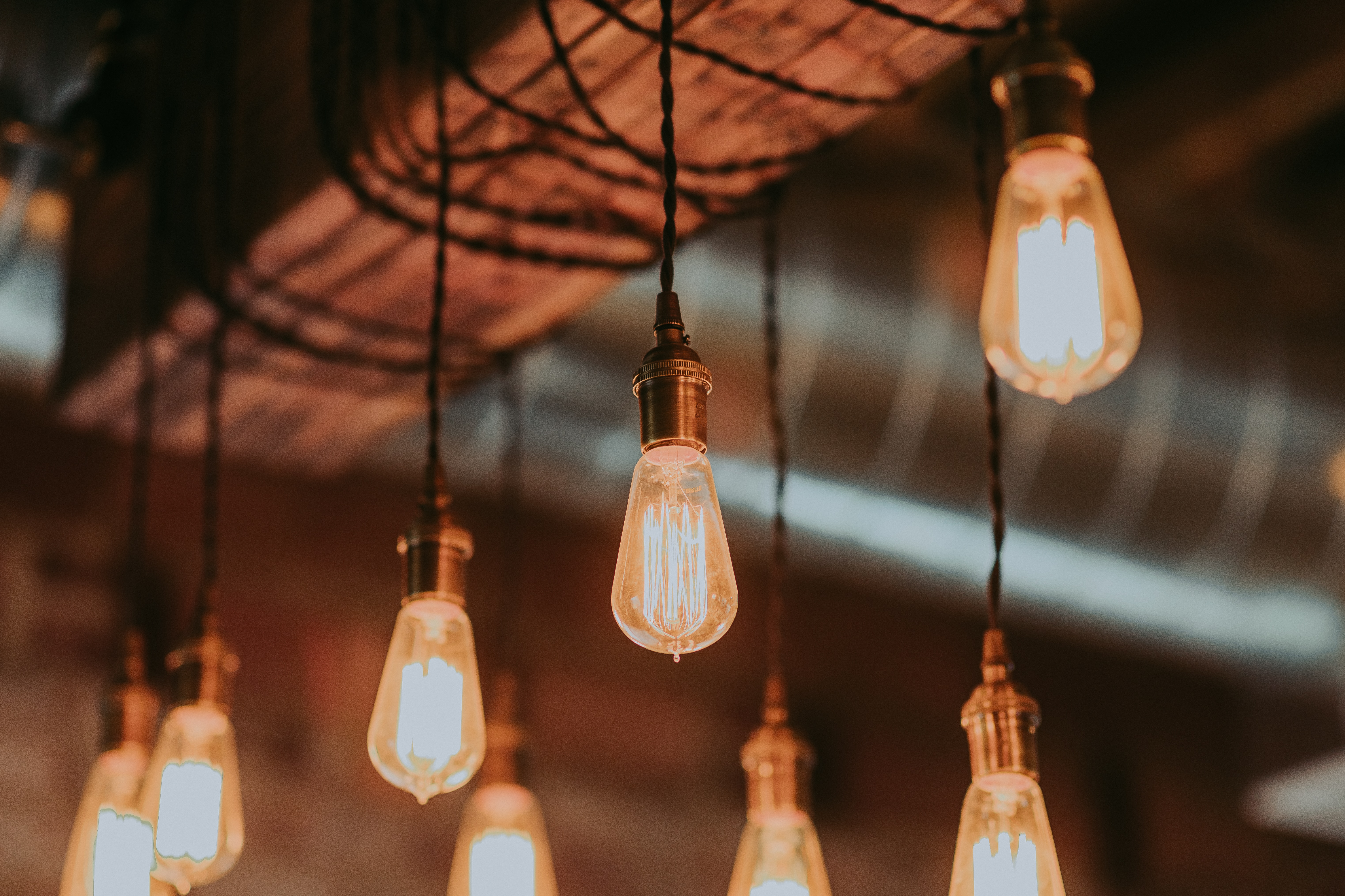 Our Experts regularly contribute their insight to the wealth of resources available at the DBA, from c-suite design foresight and financial planning to strategic design management, new business, leadership and beyond.
Tap into their expertise in our Resources area.
Sign up to the mailing list to receive our monthly ezine, for the latest features full of expert advice, guidance and more.