Main Content
Areas of Expertise:
Financial planning
Gary Baxter
Gary specialises in helping creative agencies deal with their challenges by seeing through the symptoms to tackle the underlying issues.
Gary advises owners of creative businesses on how they make the best business decisions for their circumstances. Through his extensive experience in financial and business management he brings an external perspective to facilitate open and honest discourse in an agency setting.
Financial data on a business is only useful if it helps with decision-making, and to make decisions you need to understand what is behind that data. What behaviours are causing successes or failures; what are the root-causes behind the figures on a financial report? Gary helps agency leads get behind the data to enable them to influence the outcomes.
Areas of expertise
Financial planning:

Performance & efficiency

•

Funding

•

System accounting

•

Financial management and budgeting

Business processes:

Business strategy & planning

•

 Business diagnostics 

•

 

Process management
---
Experience in the design industry
Design industry experience:

30+ years
Gary has worked with design consultancies since 1984, firstly as an external auditor and tax consultant, followed by eight years as Finance Director of The Partners, helping them grow from 14 to 60 staff, and now more than 20 years as an independent consultant, advising design businesses from start-ups to mature businesses.
---
Professional affiliations
FFA
Our work falls into four main categories:
1.

Health Check 

Review of financial performance, team evaluation and benchmarking against peer group.
2.

Financial Reporting

Review of accounting and project management systems, and introduction of clear financial planning and reporting techniques.
3.

Financial Management

Monthly or quarterly involvement, including attendance at management meetings and preparation of financial information analysis of actual performance against budgets.
4.

Business Planning

Management aspiration analysis and evaluation, client perception audits, and preparation of three-five year financial plan.
Testimonials
Gary works with several agencies within the DBA membership.
"Gary knows design businesses from the inside out. Both Gary and his excellent team have been an integral and valued part of Baxter and Bailey since Day 1."
Dom Bailey, Baxter & Bailey
Working with Gary has changed the way we view our business. We no longer consider ourselves as a creative studio but rather as a design business. With the tools Gary has created for us we are able to understand our business today and go into the future with confidence that we are in control of our finances. Gary's work has enabled us to understand when best to take those 'big' steps, what the risks are and how to put it all into perspective."
Ian Johnston, Quinine
"Gary has been a fundamental part of our business for a number of years. His wise words, future forecasting and financial analysis are delivered with patience, charm and easy-to-understand colourful graphs. We are glad to call him our friend."
Heidi Lightfoot and Katja Thielen, Together
Resources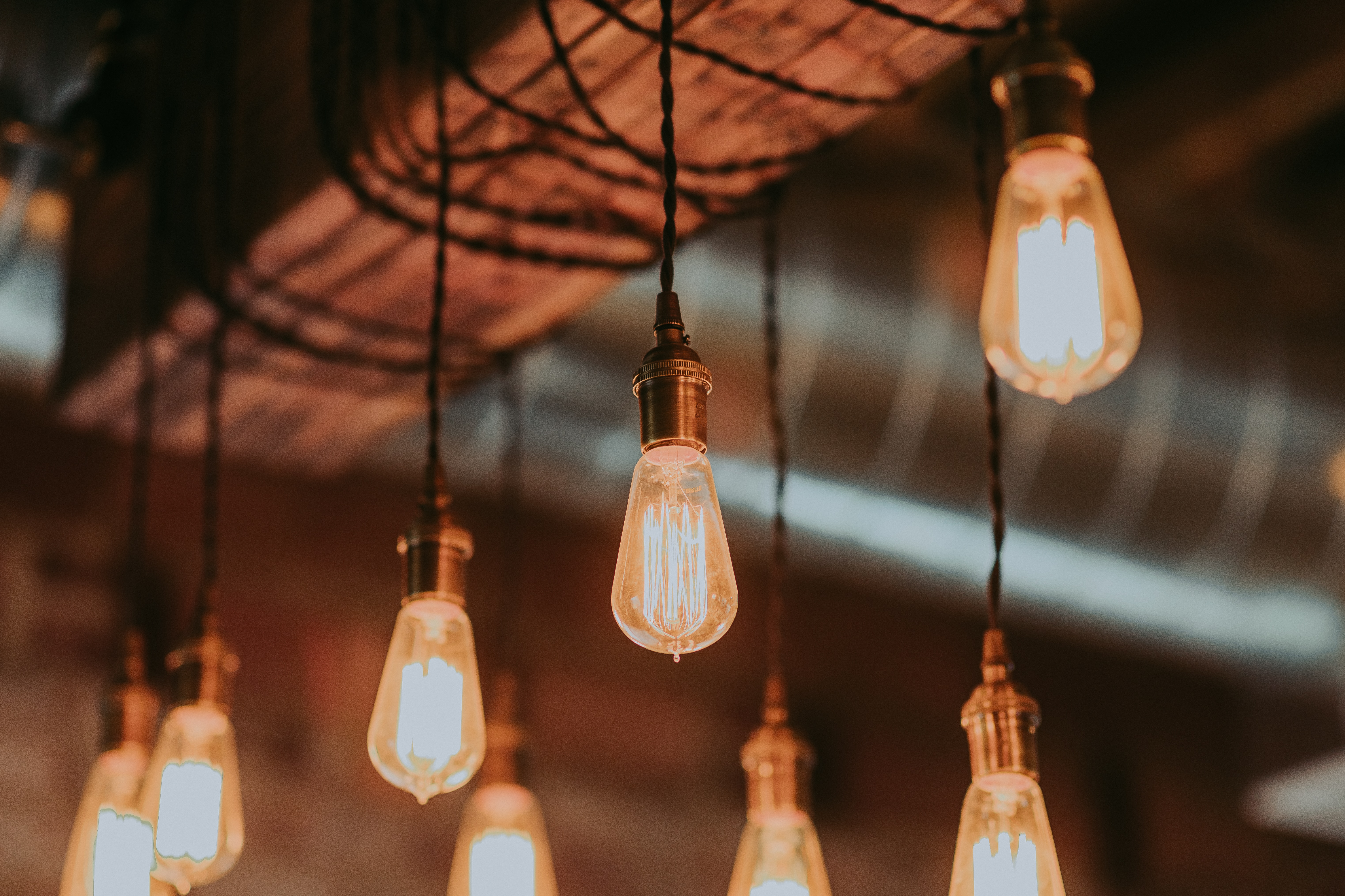 Our Experts regularly contribute their insight to the wealth of resources available at the DBA, from c-suite design foresight and financial planning to strategic design management, new business, leadership and beyond.
Tap into their expertise in our Resources area.
Sign up to the mailing list to receive our monthly ezine, for the latest features full of expert advice, guidance and more.