Main Content
Areas of Expertise:
Business strategy & processes, People, Sales & Marketing
Jonathan Kirk
Jonathan Kirk advises a wide range of agencies on all aspects of business improvement and growth, challenging some of the ingrained assumptions that exist in our industry and providing effective, insight-led advice.
Areas of expertise
Business processes:

Business strategy & planning 

 •

Business Diagnostics 

• 

Process Management 

• 

Project Management 

People:

Staff development & training plan

•

Coaching

•

 Appraisal Systems

 

•

Training

Marketing:

 

Marketing strategy & planning

•

Client retention & development

 
Financial Planning: 

Mergers & Acquisitions
---
Experience in the design industry
Design industry experience:
20 years
Jonathan advises in the following areas:
– Business differentiation
– Client surveys
– Business development and growth strategy
– Pitching
– Training & workshops
– Business advice concerning agency structure and exit strategies.
Many consultants become theorists, slightly removed from the reality of client issues. By contrast, Jonathan has unrivalled access to clients and a real understanding of their needs and anxieties.
Every year Jonathan and his team at Up to the Light Ltd. interview hundreds of clients on behalf of design agencies and publish the influential 'What Clients Think' report, in association with the DBA. This is a fascinating snapshot of the client/agency relationship. They also provide positioning and strategy for brands, so are continually interacting with clients at a senior level. This client side involvement is of huge benefit to his agency clients.
Jonathan recognises that agencies have different cultures and ambitions, and different levels of business maturity. For this reason, his advice is always bespoke, relevant and effective.   
Testimonials
"Jonathan has invaluable insight into the relationship between agencies and clients. His views are founded in genuine knowledge and he applies them with great skill."
Steve Pearce, Client Services Director, Imagination
---
"Jonathan Kirk's 'Winning Pitches' workshop and pitching guidelines were transformational for our business. Since completing the work with Jonathan we have improved our win ratio by 100%. We now approach pitching with the confidence that we have an approach that maximises our chances of success."
Jon Blakeney, Managing Director, I-AM Associates
---
'The annual Client Survey conducted by Up to the Light is a very effective way of gauging client perceptions. The independent nature of this exercise, together with Jonathan's experience at conducting these interviews, ensures that we get valuable insights. As well as providing informative feedback, he is particularly good at seeing across the interviews and relating them to our overall business."
David Wright, Marketing Director, Dalziel and Pow
---
"After meeting with a couple of training providers we chose to use Jonathan and his team at Up to the Light due to both the content of the workshops and their wealth of experience in the creative industry. The series of workshops provided the right balance of subject background, insight and practical tips which we are very much looking forward to implementing."
Amy Vicary, Client Services Director, Great State
---
"Jonathan is a firm favourite with DBA audiences. His expert insight into the client perspective is always pertinent and with topics ranging from business development to framing your strategic offer, attendee feedback is always consistently high. Jonathan has developed a wide range of new content for us over the years and is always professional and approachable in his delivery."
Deborah Dawton, Chief Executive, DBA
Resources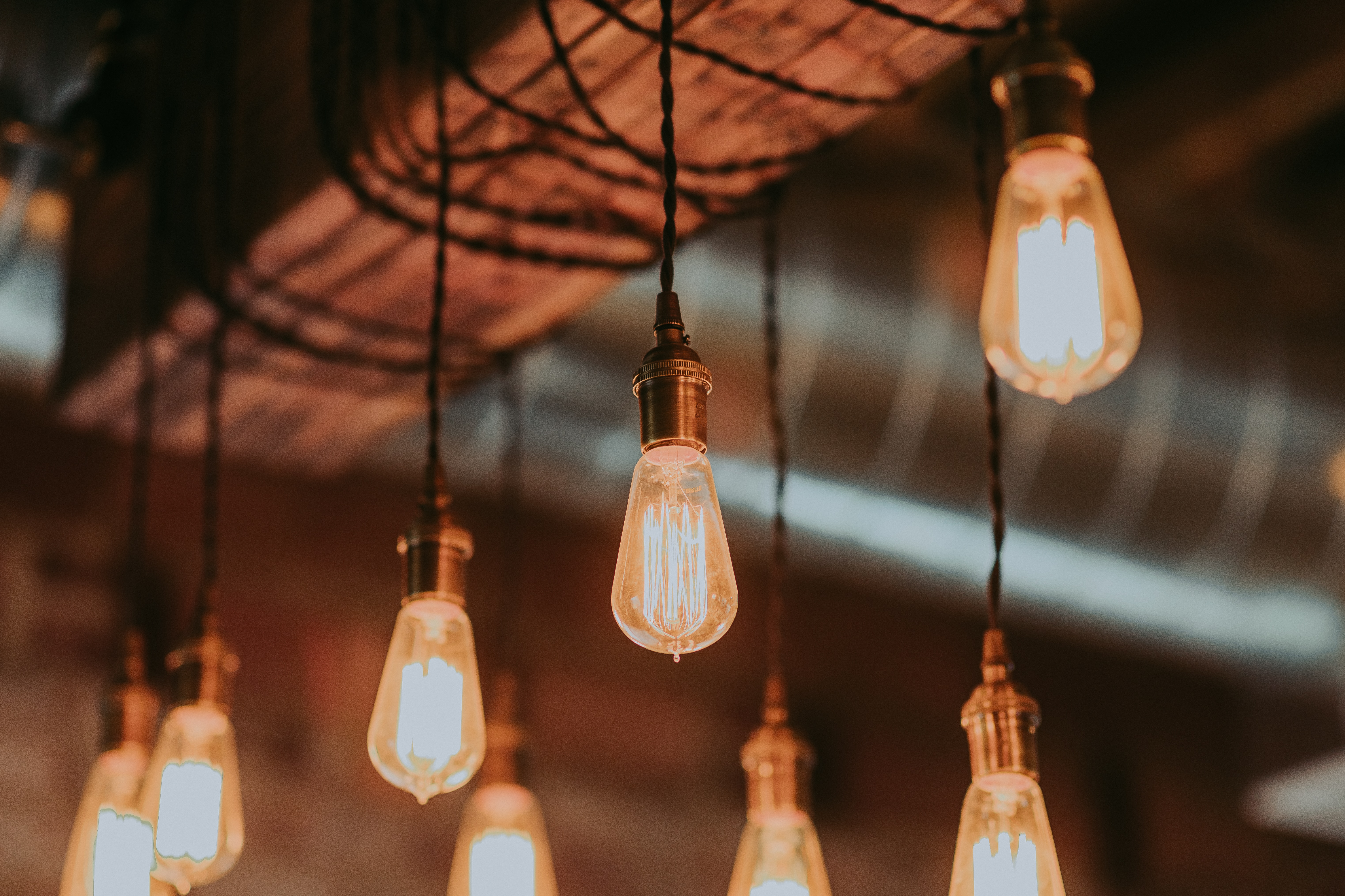 Our Experts regularly contribute their insight to the wealth of resources available at the DBA, from c-suite design foresight and financial planning to strategic design management, new business, leadership and beyond.
Tap into their expertise in our Resources area.
Sign up to the mailing list to receive our monthly ezine, for the latest features full of expert advice, guidance and more.