Main Content
Areas of Expertise:
Business strategy & processes, Financial planning, People, Sales & Marketing
Lucy Unger
Lucy helps put your issues into context. As a highly experienced, commercial and culturally fluent business leader she understands what questions to ask, and when, to help you and your business move forward. As someone who constructively challenges you, she makes it less lonely at the top. 
Areas of expertise
Financial Planning:

Performance & Efficiency

 • 

Financial Management & Budgeting 

People:

Client/Consultancy Contracts

 • 

Coaching

 • 

Mentoring

Business Processes:

Business Strategy & Planning

 • 

Business Diagnostics

 • 

Process Management

• 

Project Management 

Marketing:

New Business Development

 • 

Marketing Strategy & Planning

 • 

Client Retention & Development 
Experience in the design industry
Design industry experience: 
20+ years
Lucy understands the pressures and challenges of running design businesses and can support and mentor leaders with real, practical advice based on 25 years of hands on experience. She has a unique mix of experience that will resonate with many people.
This includes:
Working both agency and client side (MD of Fitch and Head of Design, Diageo India)
A track record of delivering change from business processes and turnaround to better managing the day to day
Building and sustaining multiple robust and high value client and agency relationships
Working across many sectors and creative disciplines
Strongly advocating the power of strategic brand design as a real catalyst for business performance
Extensive UK and international postings and work
With over 25 years in the industry Lucy has become a seasoned campaigner. She thrives working with teams to optimize individual and business performance.
Key areas of expertise are:
Leadership team development
Developing the next tier of leadership is often the hardest thing a leader has to do: where to start, who does what and how can seem daunting. At FITCH, Lucy developed and led a management team that collaborated and grew the business over an eight-year period. She has also worked closely with the MD of an SME corp comms business, rationalising structure, building second tier talent and succession planning to achieve stretch growth targets and agency expansion.
Strategic design – deployment to win and build long term clients  
Lucy has exceptional relationship building skills and has nurtured many high value client and agency partnerships in consumer, retail and B2B sectors, winning and overseeing profitable growth of multi-disciplinary accounts. Notable is the Vodafone account held for many years by FITCH, Success and multiple work streams emanated from the belief that being able to capture and articulate a brand across all the senses is a key driver of performance for businesses and their brands.
Business process
There is no escaping that efficient and profitable businesses thrive because they have defined processes embedded in their day to day routine. Lucy's experience at FITCH includes establishing and committing to a regular schedule of meetings and management inputs, holding all staff accountable and leading by example. This was also codified in a Client Servicing document.
Resources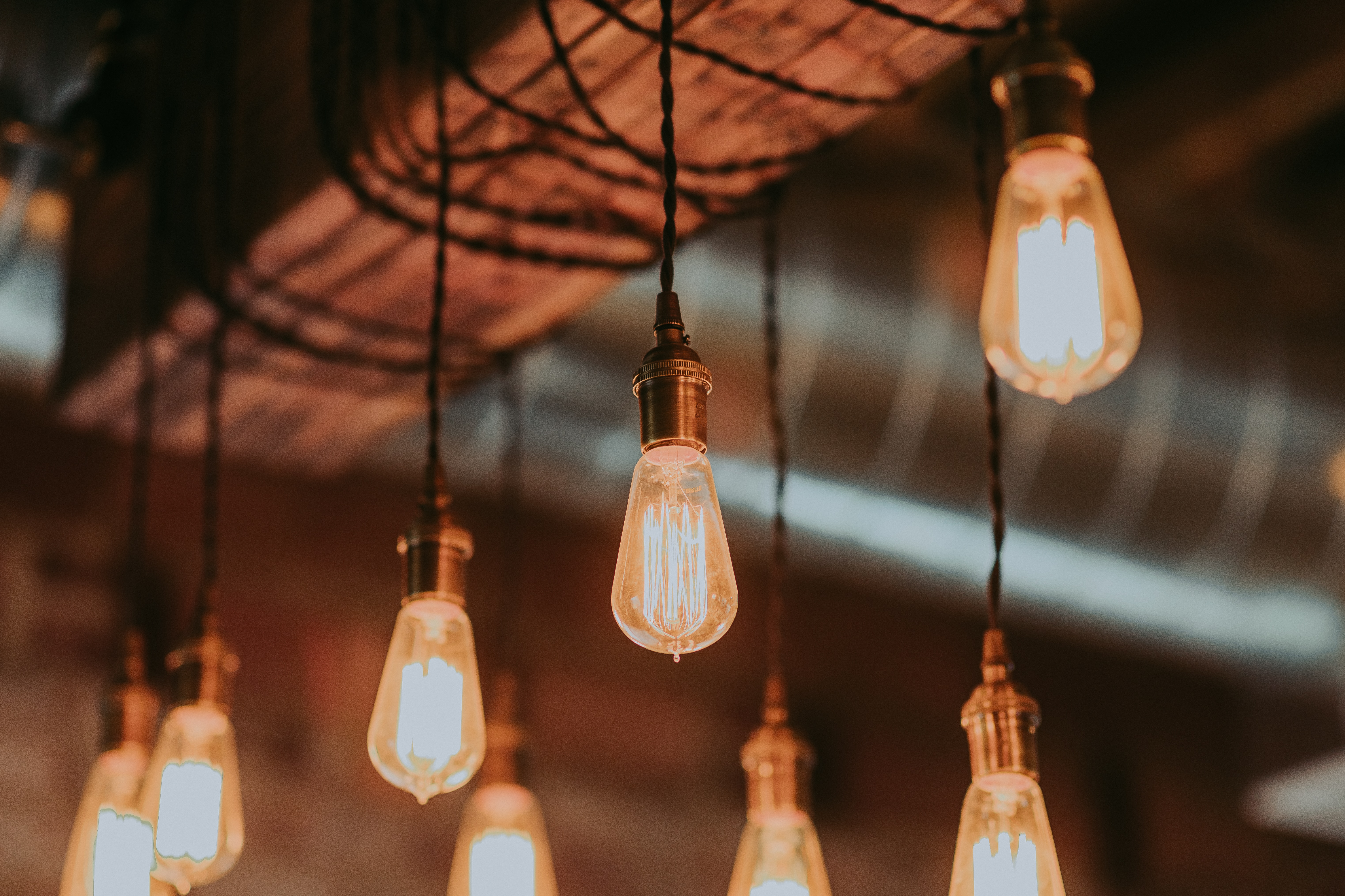 Our Experts regularly contribute their insight to the wealth of resources available at the DBA, from c-suite design foresight and financial planning to strategic design management, new business, leadership and beyond.
Tap into their expertise in our Resources area.

Sign up to the mailing list to receive our monthly ezine, for the latest features full of expert advice, guidance and more.