Main Content
Areas of Expertise:
Business strategy & processes, C-suite design foresight, People, Sales & Marketing, Strategic design management
Lynne Elvins
As an independent design manager, Lynne ensures that business owners, senior teams and entrepreneurs invest wisely in design. Through consultancy and workshops she guides the strategies and processes behind product development, service design or brand propositions, so she has a wealth of client-side knowledge and experience to share with creative teams.
Lynne has worked with agency owners to explore ways to promote, focus or expand, and rethink new business communications. And for agencies that haven't yet invested in a permanent strategy team, Lynne can bring that capability into projects or pitches, clearly articulating the big-picture value of design with multiple stakeholders in more complex projects.
Areas of Experience
Design management:

Brand & positioning analysis

 •

Stakeholder mapping

 • C-level strategy process facilitation

C-suite design foresight:

Design literacy 

• Visioning facilitation 

• Creating a culture of innovation

Business processes:

Business strategy and planning

 • 

Business diagnostics 

• 

Process management

 

People:

Training programme development

Marketing:

Marketing strategy and planning
---
Experience in the design industry
Design industry experience:
11-20 years
Professional affiliations
Royal Society of Arts (RSA)
Chartered Institute of Marketing (CIM)
Creative Industries Federation (CIF)
About Lynne
A trained design manager with an MSc in human geography, Lynne explores how the different cultures of creatives and business people can work collaboratively to develop brands, products and services with real purpose and meaning. Having worked with hundreds of businesses over 20 years, she has discovered the patterns and traits of great working relationships where design can deliver business results and global impact. She shares her expertise to help organisations grow and designers achieve their potential.
Lynne is also Co-founder of Werkhouse, a programme of industry-led training for young designers, a Trustee of Creative Youth Network and co-creator of Sustainability Issue Mapping, a tool for designers. Before working independently, she worked as a Design Associate with the UK Design Council, a Senior Advisor for Sustainable Innovation at Forum for the Future and a Design Management Advisor for PDR (Product Development Research Centre) at Cardiff Met University. 
Testimonials
"Lynne brings her expertise and experience in design thinking. She really took the time to get to know our business at depth and helped us achieve our goals of clarifying our brand and our position in the marketplace. Her strategic design skills combined with her knowledge of marketing tactics made a big difference to the project and significantly contributed to its success. I have no hesitation in recommending her."
Louise Pasterfield, Managing Director, Sponge UK.
"Lynne is a highly proficient thought leader in her specialist field of design management and business strategy. She has a high level of awareness, intellect, strategic focus and business acumen. Highly intuitive whilst down-to-earth and pragmatic, she quickly grasped our needs and used this skill to help design a bespoke solution for our business. I wholeheartedly recommend her."
Nigel Sargeant, Director, Service Tracker. 
"Lynne has been involved with us for several months now on specific projects, exploring and setting out options for our sustainability offering and brand positioning. Lynne has a wide corporate hinterland and very quickly sees the macro and micro opportunities that others would struggle to define; Lynne has been able to marry up elements for us such as design, sustainability, competitive advantages and corporate reputation and then leave us with recommendations and pathways that make real sense."
Nigel Pompeus, Senior Marketing Manager, Fibre7.
"We have worked with Lynne for a number of years. This has included helping to develop our strategy and marketing activities. Her knowledge of design at a strategy level and the design process is excellent. She is a delight to work with, brings a wealth of knowledge, understanding and experience to every project."
Bob Mytton, Creative Director, Mytton Williams. 
"Lynne really understands the digital and creative project process and the difference that great design can make to a client's business, and is expert at communicating this to clients, particularly those who may be unfamiliar with commissioning creative services."
Kate Lenton, Managing Director, Taxi Studio.
Resources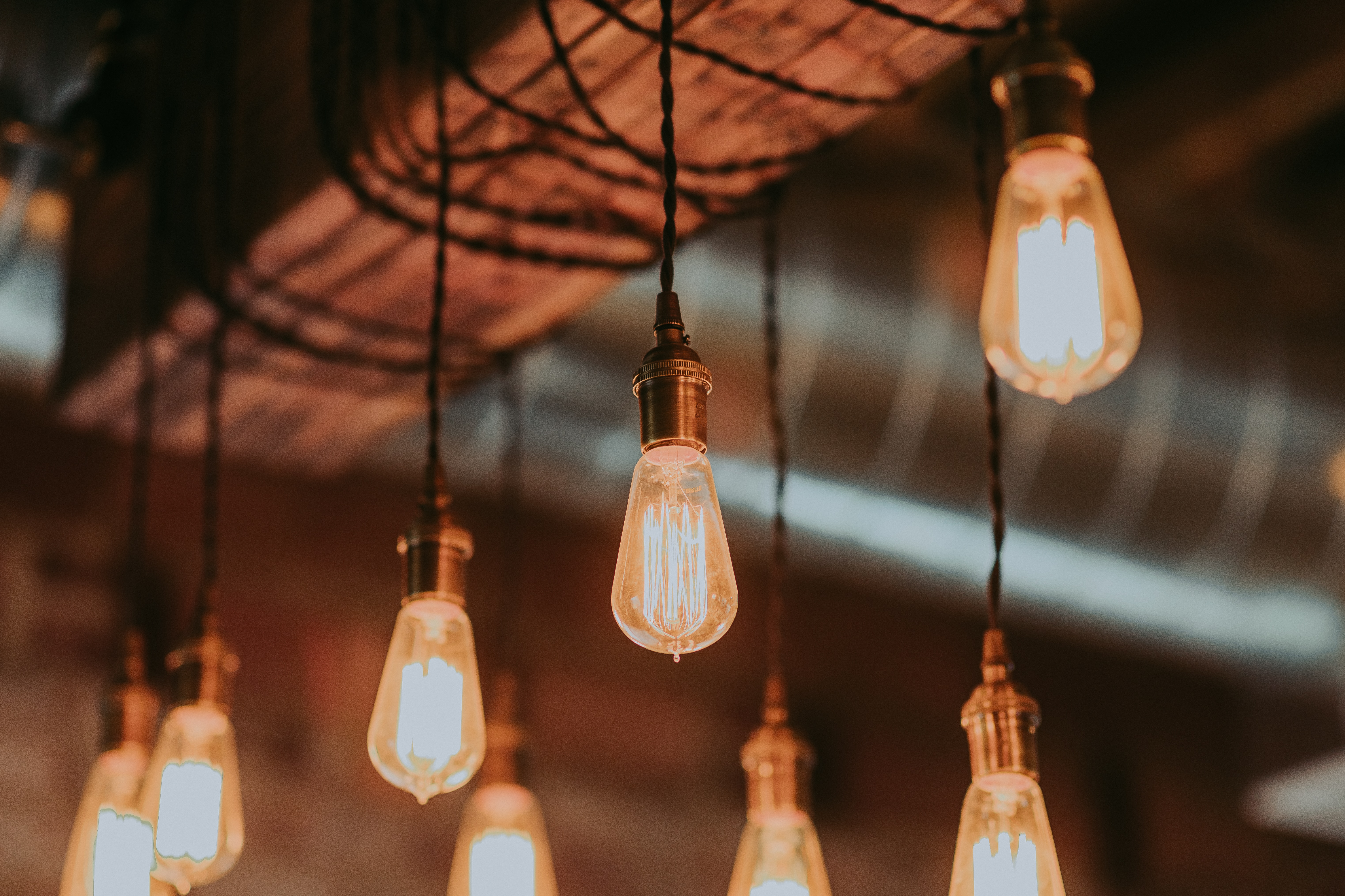 Our Experts regularly contribute their insight to the wealth of resources available at the DBA, from c-suite design foresight and financial planning to strategic design management, new business, leadership and beyond.
Tap into their expertise in our Resources area.
Sign up to the mailing list to receive our monthly ezine, for the latest features full of expert advice, guidance and more.