Main Content
Areas of Expertise:
Business strategy & processes, Financial planning, Legal & ethical, People
Martin Varley
Martin helps to maximise the value of your business: by advising on the way in which people organise themselves, and the way in which the business is organised, to reduce risk.  This includes protecting and preserving your IP rights and getting contracts right.
The MD of one studio said of Martin: "We spoke to another firm of lawyers and got the impression that we knew more about it than they did. It really is good to speak to an expert in the field ".
Martin is a corporate and commercial lawyer who has acted as a trusted advisor to design studios and agencies for over 30 years, maximizing shareholder value and defusing the inevitable occasional conflict.
He advises on business structures, shareholder agreements, consultancy and freelance arrangements, as well as client facing documentation, such as framework agreements.
Martin has a thorough knowledge of the sector and particularly the needs of studios to ensure the protection of intellectual property and data.
Areas of expertise
Financial planning:

Mergers & acquisitions

People:

Human resource management 

• Client/consultancy contracts 

• 

Terms & conditions 

• Employment contracts/handbook

Business processes:

Business strategy & planning 

• Business diagnostics 

• Project management

Legal & ethical:

Intellectual property rights • Client/consultancy contracts 

•

 Terms & conditions 

• Trademarks
---
Experience in the design industry
Design industry experience: 
20+ years
---
Professional affiliations
Law Society (LSoc)
Testimonials
"…I can only emphasise again, I am 100% satisfied with the diligence you have shown in dealing with this matter on behalf of the company at every stage since our first meeting. Your carefully crafted and accurate communications with the other party steered us progressively to a highly satisfactory conclusion …"
"Amazing – thank you so much."
"Martin has been our lawyer since we set up as a two man studio 35 years ago.  We have him to thank for helping us to develop the group to international success. He has guided us through many difficult contracts with common sense and considerable knowledge."
Resources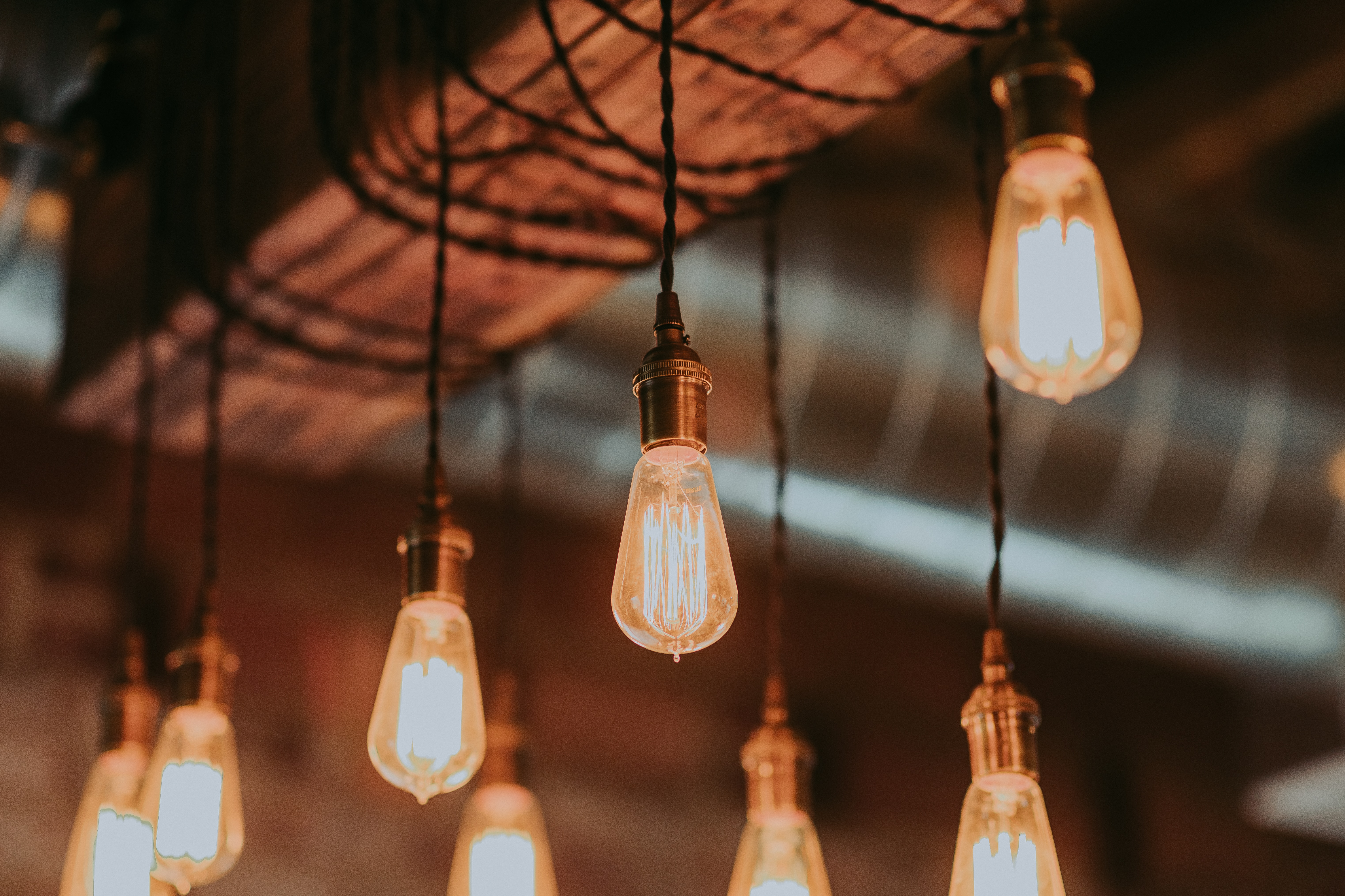 Our Experts regularly contribute their insight to the wealth of resources available at the DBA, from c-suite design foresight and financial planning to strategic design management, new business, leadership and beyond.
Tap into their expertise in our Resources area.
Sign up to the mailing list to receive our monthly ezine, for the latest features full of expert advice, guidance and more.