Main Content
Areas of Expertise:
Business strategy & processes, C-suite design foresight, Leadership, People, Sales & Marketing, Strategic design management
Michael Thomson
Through facilitating design-led strategy thinking for growth, I help teams, businesses and organisations around the world evolve their visions and strategies for growth.
Strategic workshop facilitation
I facilitate strategy and engagement workshops that help teams, businesses and organisations find common ground and shape direction.
Partnering with design consultancies
I build long-term relationships with the Partners and MDs of design businesses helping them with visioning, strategy and business development. I work 'in-house' on live projects with design consultancy teams sharpening strategic focus and adding insight on their clients' leadership and business strategy benefiting the quality of design solutions that emerge.
Supporting in-house design teams
I help in-house design teams to evolve their vision for design and articulate design's vision for the business, clarifying how it contributes to corporate goals. This leads to more effective team-working and a stronger positioning for design within top management.
From design management to design leadership
I help leadership teams strategise how best to manage design as a key intangible asset, embedding it as a key function of leadership and design leadership as a key function of the business.
Strategic design management:

Design strategy 

• Strategy alignment 

• Reframing 

• Multiple stakeholder engagement

C-suite design foresight:

Design literacy • Visioning facilitation 

• Executive inspiration 

• Scoping and foresight

Business processes:

Visioning facilitation 

• Business strategy and planning 

• Business diagnostics 

• Market positioning analysis 

• Strategic intent 

• Executive inspiration 

• Scoping and foresight

People:

Coaching

 

Marketing:

Brand positioning 

• Marketing strategy and planning 

• Communication and growth strategies
---
Experience in the design industry
Design industry experience: 
20+ years
Professional affiliations
Royal Society of Arts (RSA)
Design Management Institute (DMI)
International Coaching Federation (ICF)
Approach
My approach has evolved over many years through collaboration with clients across numerous sectors. I bring:
A strategist's analysis and depth
A more strategic overview is based upon an objective and collaborative analysis of an existing situation, combined with carefully considered judgements on future opportunity. The goal is to maximise sustainable advantage and deepen the impact of future actions.
A designer's insight
Designers bring a user-centred approach and future-focused insight along with design methods including visualising, mapping and inductive thinking. The goal is to engage leaders and stakeholders in imagining their preferred future and in designing the pathways to get there.
A facilitator's impartiality
Open-minded, impartial and positive, I focus on building collaborative and inclusive processes that achieve the outcomes required. The goal is to seek out the shared purpose and to achieve alignment of action with all voices heard and ownership of both the process and outcomes retained.
A coach's ear
As a qualified coach, I facilitate a positive and reflective atmosphere in which it becomes possible for the real conversations to emerge and, when needed, a shift in perception to unfold. The goal is to create a positive and supportive space and conversation through which constructive movement in perception and thinking can occur.
A calm in the storm and sometimes a storm in the calm
Bringing a consultant's clarity and frank objectivity to a situation helps my clients to move forward. This is particularly effective where conflicts need acknowledged and worked through; where divergent agendas need aligned and where teams are creating and shaping new opportunities. The goal is to bring positive engagement to support better decision making and sustainable 'action with ownership'.
Testimonials
"I am really impressed about a very unique talent you own: quickly understanding the strategic dots of a project / idea and connecting them into an architectural form of action. What an anthropological gift! You can see the puzzle before putting the pieces together."
Gianlucca Vernizzi, Createlab® Studio.
"Whether he's facilitating a major workshop or producing a design document, Michael always delivers work of exceptional quality. He offers a rare combination of design expertise, incisive intelligence, clarity, rigour, warmth and humour. He is one of the most skilled facilitators I have ever worked with."
Rhodri Samuel. CEO, Dartington Hall Trust
Resources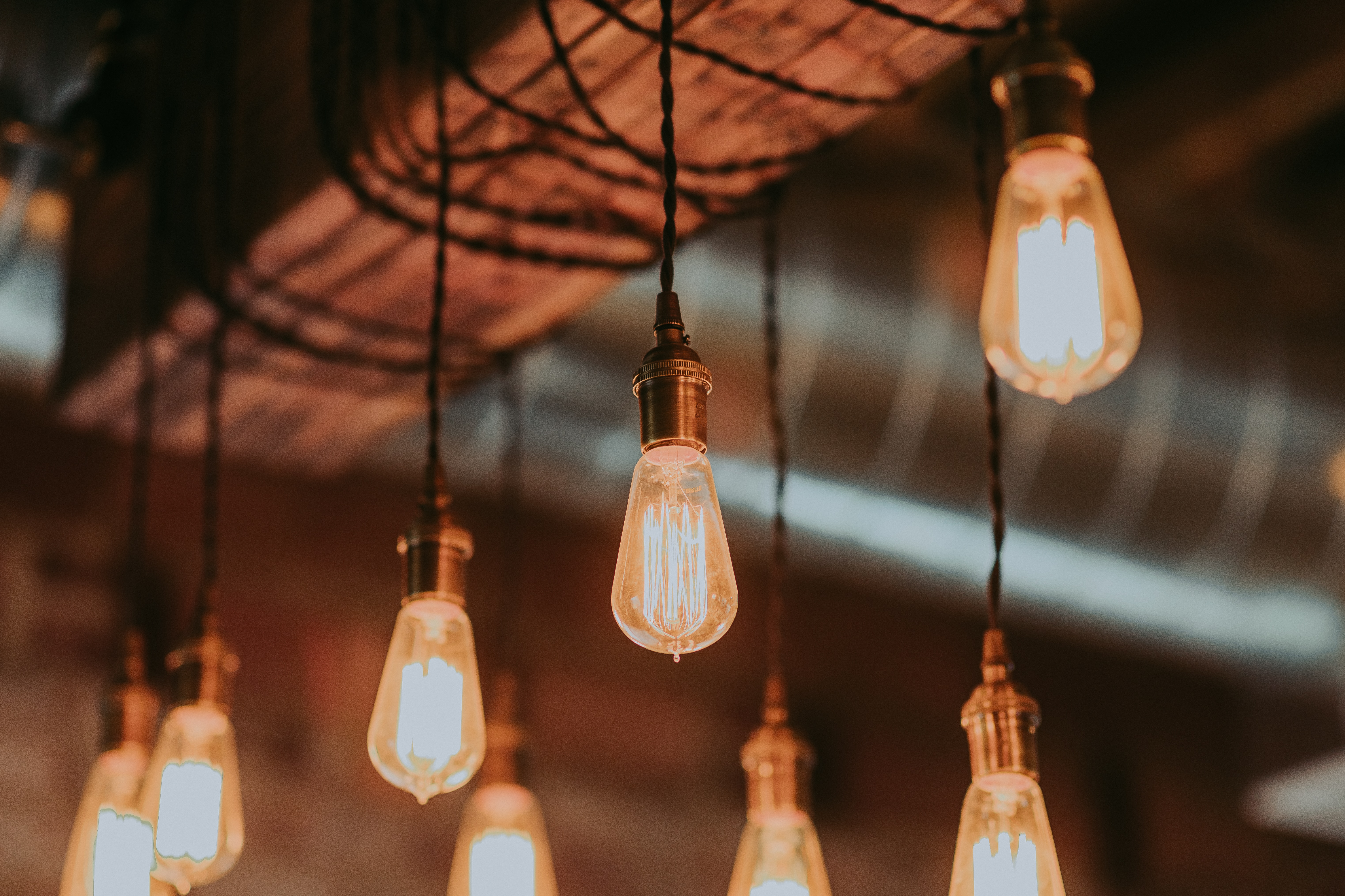 Our Experts regularly contribute their insight to the wealth of resources available at the DBA, from c-suite design foresight and financial planning to strategic design management, new business, leadership and beyond.
Tap into their expertise in our Resources area.
Sign up to the mailing list to receive our monthly ezine, for the latest features full of expert advice, guidance and more.