Main Content
Areas of Expertise:
Legal & ethical, People
Michelle Dixon
Michelle provides strategic construction law advice on construction contracts and disputes.
Michelle advises both individuals and businesses on contentious and non-contentious construction as well as property related disputes. Michelle's work benefits a range of clients including: contractors, sub-contractors, employers, developers, surveyors, architects, engineers, interior designers and home-owners/consumers.
Michelle works on a range of highly technical and complex disputes including: defective workmanship/materials, professional negligence, payment disputes, delay claims, debt recovery, as well as advising and negotiating bespoke contract documents and standard form contracts e.g. the Joint Contracts Tribunal (JCT).
Michelle is a bright, organised, thorough and a strategic thinker whose frank approach enables clients to trust on her 10+ years' experience to find the best commercial outcome.
Areas of expertise
People:

Health & safety 

• Client/consultancy contracts 

• 

Terms & conditions

Legal & ethical:

Health & safety • Client/consultancy contracts 

•

 Terms & conditions
---
Experience in the design industry
Design industry experience: 
11-20 years
---
Professional affiliations
Law Society (LSoc)
Resources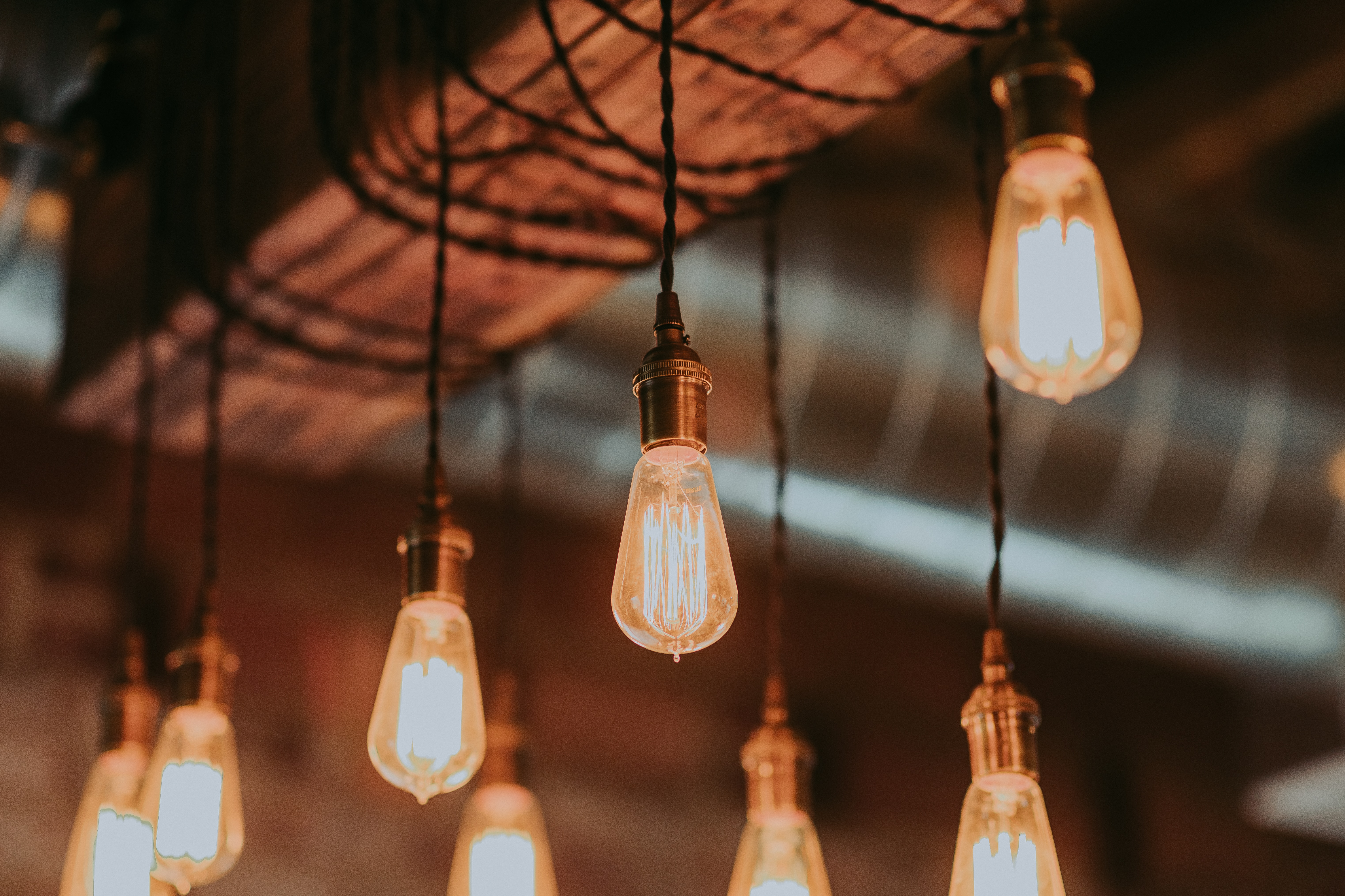 Our Experts regularly contribute their insight to the wealth of resources available at the DBA, from c-suite design foresight and financial planning to strategic design management, new business, leadership and beyond.
Tap into their expertise in our Resources area.
Sign up to the mailing list to receive our monthly ezine, for the latest features full of expert advice, guidance and more.