Main Content
Areas of Expertise:
Business strategy & processes, Financial planning, Legal & ethical, People
Neil Pfister
Neil has spent all his working life in technology, media and telecoms, initially founding two IT start-ups with a focus on design and software development, and latterly as a solicitor in the field.
In addition to specialising in IP, trademarks, licensing and commercial contracts, Neil also covers corporate structures and governance to help grow, manage and buy and sell businesses. With City experience and the backing of a well-respected, established firm, Neil and his colleagues offer a complete package of advice to their clients.
In addition to his commercial interests, Neil is the founder and editor of the website IT-Legal.
Areas of expertise
Financial planning:

Mergers & acquisitions

Legal and ethical:

Intellectual property rights

•

Trademarks

•

Health & safety

•

Client/ consultancy contacts

•

Terms & conditions

People:

Human resource management

• 

Health & safety • Client/ Consultancy contracts

 

•

Employment contracts/ handbook

 • Staff development & training plan

 • Terms & conditions

Business Processes:

Business strategy & planning
---
Experience in the design industry
Design industry experience:
11-20 years
Before becoming a lawyer, Neil started two companies specialising in web-based design and implementation. The experience of being 'at the coal-face' gives Neil a unique perspective on the issues facing businesses in the industry, plus the expectations that businesses have of their legal advisers.
---
Professional affiliations
Institute of Directors (IOD)
Law Society (LSoc)
Chartered Institute of marketing (CIM)
London Chamber of Commerce
International Business Law Consortium
Case studies
IP/Trademark protection
I represented an SME in the registration of a suite of trademarks and other IP protection measures, and had to act for them in the defense of aggressive action by a large PLC. Since the IP represented a major element of the company's value it had to be defended, and we won with full costs awarded. They continue to trade very successfully.
Commercial contracts
Contracts with suppliers (development / sub-contracting / outsourcing) and customers (terms and conditions / supply of goods or services) are not glamorous or exciting things to consider, but are essential and need reviewing regularly. I specialise in these types of commercial contracts for clients in the tech and design industries, and all my clients say that it makes a big difference when they are dealing with someone who knows the industry (and relevant methods and terminology) as I do.
I recently acted for a design company looking to review all their commercial agreements, dealing with sub-contractors, agents, location owners, digital rights holders and much more. By conducting a complete review of their commercial processes, their customer base and their customer expectations, we simplified a collection of around 15 documents into just 3 master agreements, which has slashed the time it takes to tender, pitch and win contracts.
Buying, selling & growing your business
Businesses rarely stand still, and myself and my colleagues have a wealth of experience between us in mergers and acquisitions and corporate restructuring. We have acted for multi-million pound and international sales and purchases, the more modest ones and much in-between. Being part of a larger corporate and commercial department means that we have the breadth of expertise and capacity to meet your requirements, and at the price that makes the venture achievable.
Resources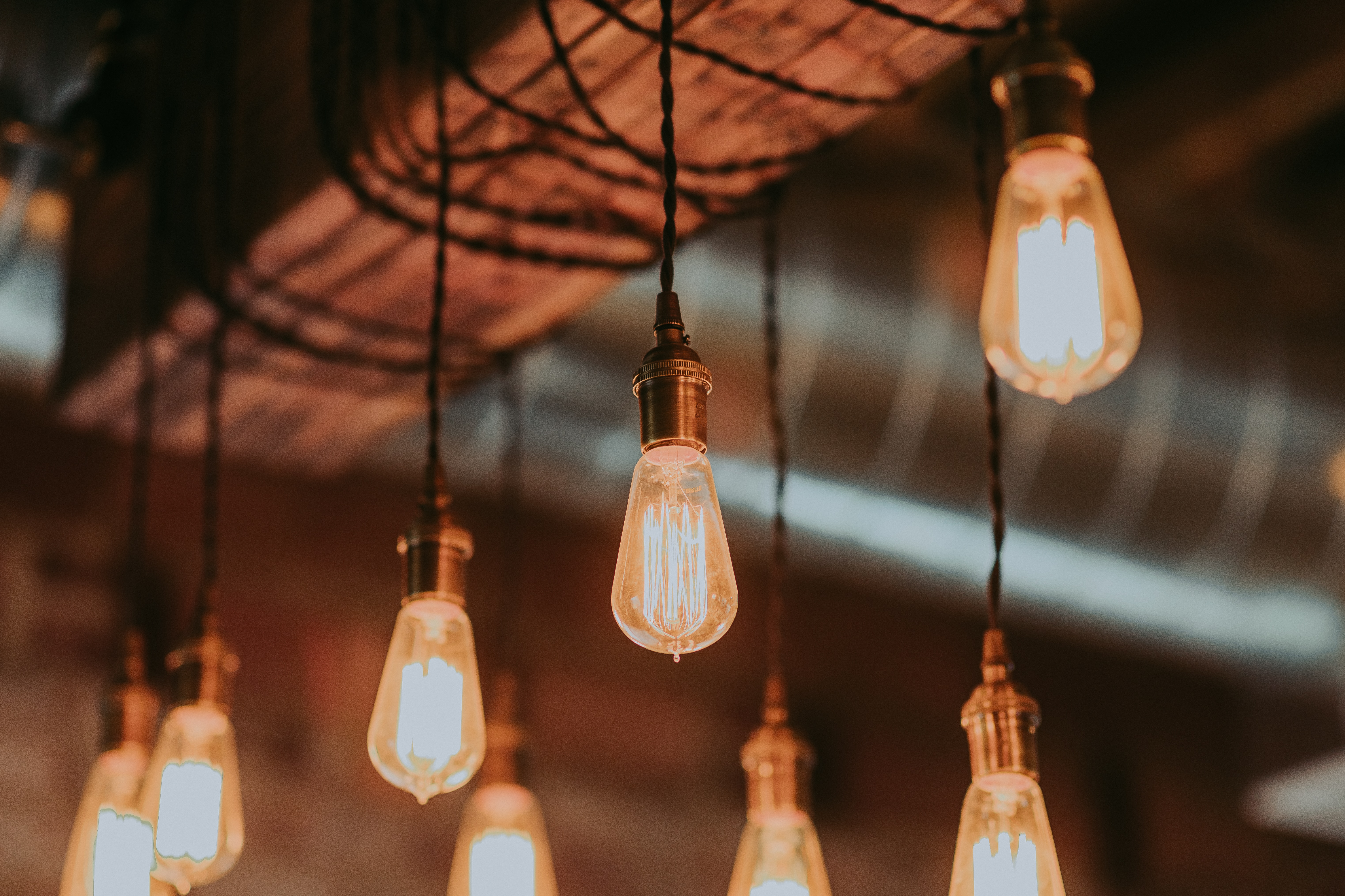 Our Experts regularly contribute their insight to the wealth of resources available at the DBA, from c-suite design foresight and financial planning to strategic design management, new business, leadership and beyond.
Tap into their expertise in our Resources area.
Sign up to the mailing list to receive our monthly ezine, for the latest features full of expert advice, guidance and more.