Main Content
Areas of Expertise:
Business strategy & processes, C-suite design foresight, Financial planning, People, Sales & Marketing
Ralph Ardill
Ralph is an internationally recognised independent expert on brand transformation, culture change and experience design. He is also a respected writer and speaker with over 30 years experience in the creative industries on both client and agency side.
Today Ralph's passion is for harnessing everything he's learned from what he calls his "30-year apprenticeship" to work with ambitious corporate clients and design businesses who are looking to beat the 70% odds against successful change to transform their brands, businesses and people.
In doing so Ralph works as a board-level instigator for change bringing his highly pragmatic and personal fusion of management consulting, brand strategy, experience design and change management to help his clients orchestrate and deliver accelerated brand-led, people-centred and design-inspired transformation and growth across the total experience – inside and out – of their businesses.
Areas of expertise
Business processes: 

Business strategy & planning

•

Business diagnostics

Marketing:
 

New business development

•

Marketing strategy & planning

•

Client retention & development

 

Financial Planning:

Performance & Efficiency

 • 

Mergers & Acquisitions 

People: 

Coaching 

•

Mentoring

 •

Training 
Experience in the design industry
Design industry experience:
20+ years
For 10 years he was Marketing and Strategic Planning Director of Imagination, Europe's No.1 design agency where he worked with many of the world's biggest brands and led the development of the highly acclaimed Guinness Storehouse, Ireland's No.1 visitor attraction.
Testimonials
"Valuable, useful and Inspirational."
Founder, Digital Marketing Agency
 …………………………………………………………………………………………………………………………………………………………………………….
"Great insight and tips into changing a design business."
Marketing Director, Brand and Interior Design Business
……………………………………………………………………………………………………………………………………………………………………………..
"The 8 levers to drive transformation project and growth were the most valuable."
Managing Director, Design & Brand Consultancy
 …………………………………………………………………………………………………………………………………………………………………………….
"Focused and empowering from a speaker who clearly knows his subject."
Director, Interior Design Business
 …………………………………………………………………………………………………………………………………………………………………………….
"Clear, considered, compelling and concise – all with humour and inclusivity"
Director, Interior Design Business
Resources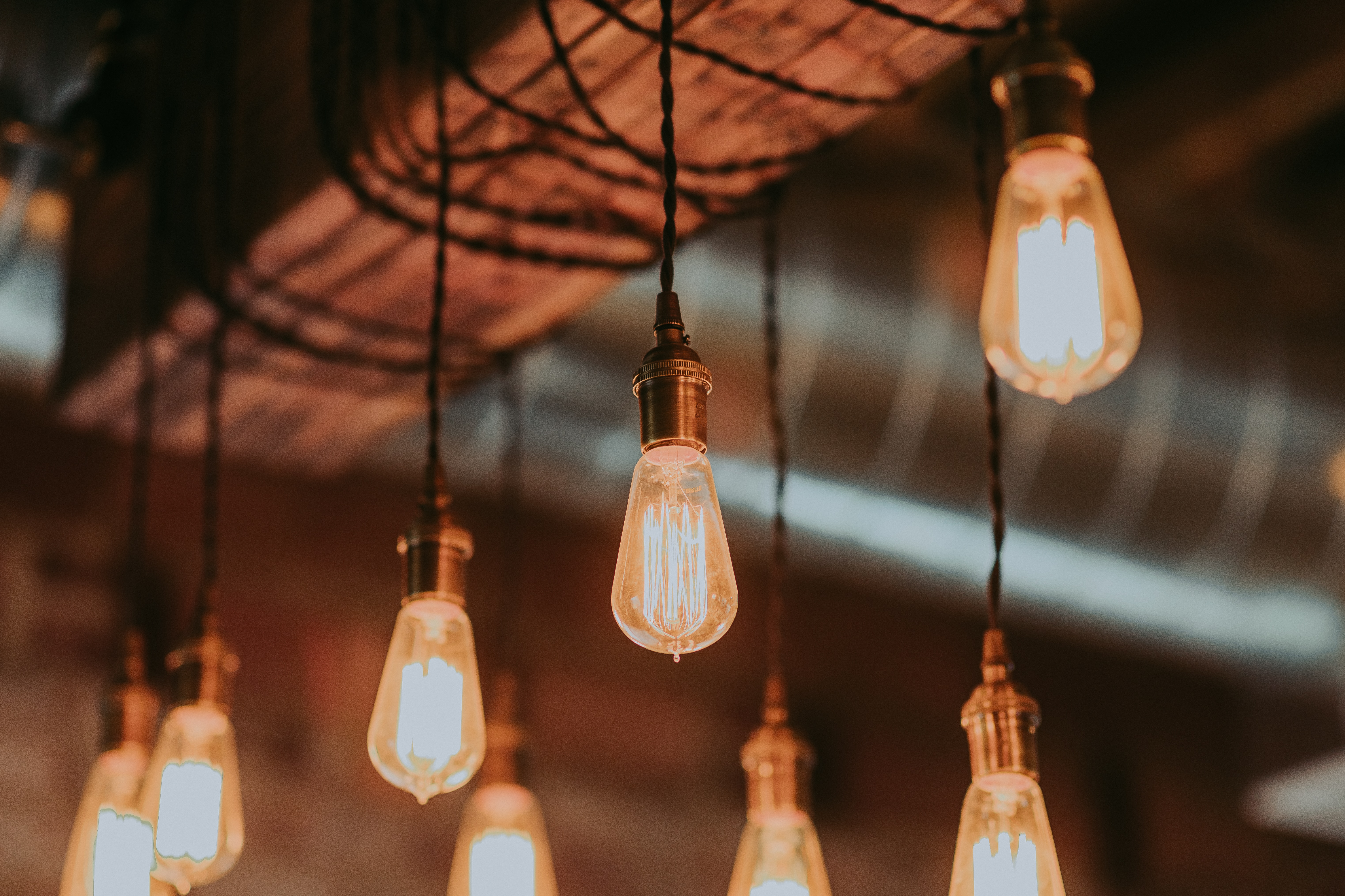 Our Experts regularly contribute their insight to the wealth of resources available at the DBA, from c-suite design foresight and financial planning to strategic design management, new business, leadership and beyond.
Tap into their expertise in our Resources area.
Sign up to the mailing list to receive our monthly ezine, for the latest features full of expert advice, guidance and more.