Main Content
Areas of Expertise:
Business strategy & processes, Financial planning, Leadership, People, Sales & Marketing
Adrian Day
As a Non-Executive Director, Adrian can help your business perform better by acting as your experienced, objective and supportive 'critical friend'.
Areas of expertise
Financial planning:

Performance & efficiency

People:

Coaching

Business processes:

Business strategy & planning

•

Business diagnostics

Marketing:

Marketing strategy & planning

•

Client retention & development
---
Experience in the design industry
Design industry experience:
30+ years
A qualified Non-Executive Director with the Financial Times' Post-Graduate Diploma, Adrian has 30 years' experience as a Director/Leader in design firms including Landor, Siegel & Gale, Further, Ziggurat and Uffindell.
---
Professional affiliations
Royal Society of Arts (RSA)
Marketing Society (MS)
Adrian can offer:
Better quality decisions. As an independent 'critical friend', he provides challenge and encouragement at Board-level, advocating the right thing, not the most expedient.
Big picture thinking. He actively contributes to strategy development, working with leadership teams to develop a shared vision for growth.
Understanding of company finances in the design sector.
Improved governance. A firm grasp of Director's and Board responsibilities.
As an ambassador for your company Adrian can leverage a network of nearly 3000 client-side and design industry LinkedIn contacts. He is a member of the Marketing Society, the Brand Exchange, the RSA and the FT Non-Executive Directors' Club.
NB. A Non-Executive Director does not have to hold shares in your company
Testimonials
Some kind comments from people in creative businesses:
Anthony Sims – Owner & Managing Director, Sims Creative
"Having Adrian's advice on hand has been invaluable. He's extremely knowledgeable (as you'd expect from someone with his wealth of experience). He's also made me realise just how good my team is. I'd highly recommend him as a business mentor or Non-Exec Director for growing creative businesses. "
---
Dan Brooks – Founder & Managing Director, Integration
"We engaged with Adrian to help with defining our vision, positioning and personality, his ability to crystallise the sometimes conflicting thoughts of the Directors and define them into a very clear simple and unified message has been invaluable. We are looking forward Adrian's continued input in guiding us on our journey to deliver our vision. "
---
Jonathan Hirschler, Digital Director at AML-Group
"I've worked with Adrian in a number of capacities over the last few years. On every occasion I have found Adrian to be professional, knowledgeable and great fun to work with. His assistance in driving my own business forward has been insightful and important to us as we look to grow in a difficult economic environment (written when at Score Communications)."
---
Matthew Griffiths. Chair of the Board. Area 51 
"Since his appointment as a Non-executive Director in April 2014, Adrian has made a key contribution to the revitalisation and reorganisation of Area 51's Board. As well as his highly effective contributions to the full Board as Vice Chair, Adrian chairs the newly formed Finance Committee which is having a positive effect on the college's financial systems. His pleasant, inclusive manner enables him to work successfully with a diverse range of colleagues and to contribute and challenge effectively, to maximise the organisation's value and ensure the long-term sustainability of Area 51, without undermining less experienced colleagues."
---
Jules James, MD, Voyage
"Adrian is a star. He is not only a great listener but does his own research and homework, and brings new ideas into the fold. When he challenges, it is always in a constructive and very positive way – despite any impending time-ticking pressures! Adrian brings organisation and focus to our buzzing creative team and corral's everyone's ideas into a structured framework. We love him and we highly recommend him."
---
Ian Haughton – Founder and Director, Handsome Brands
"I first worked with Adrian many moons ago at Landor but have recently had the privilege to work with him again. His perception is very sharp. He gets it, whatever it is. There's no denying his tenacious work ethic and he's always a pleasure to be around, bringing out the best in everyone he works with. He's an asset to both agencies and clients alike."
Resources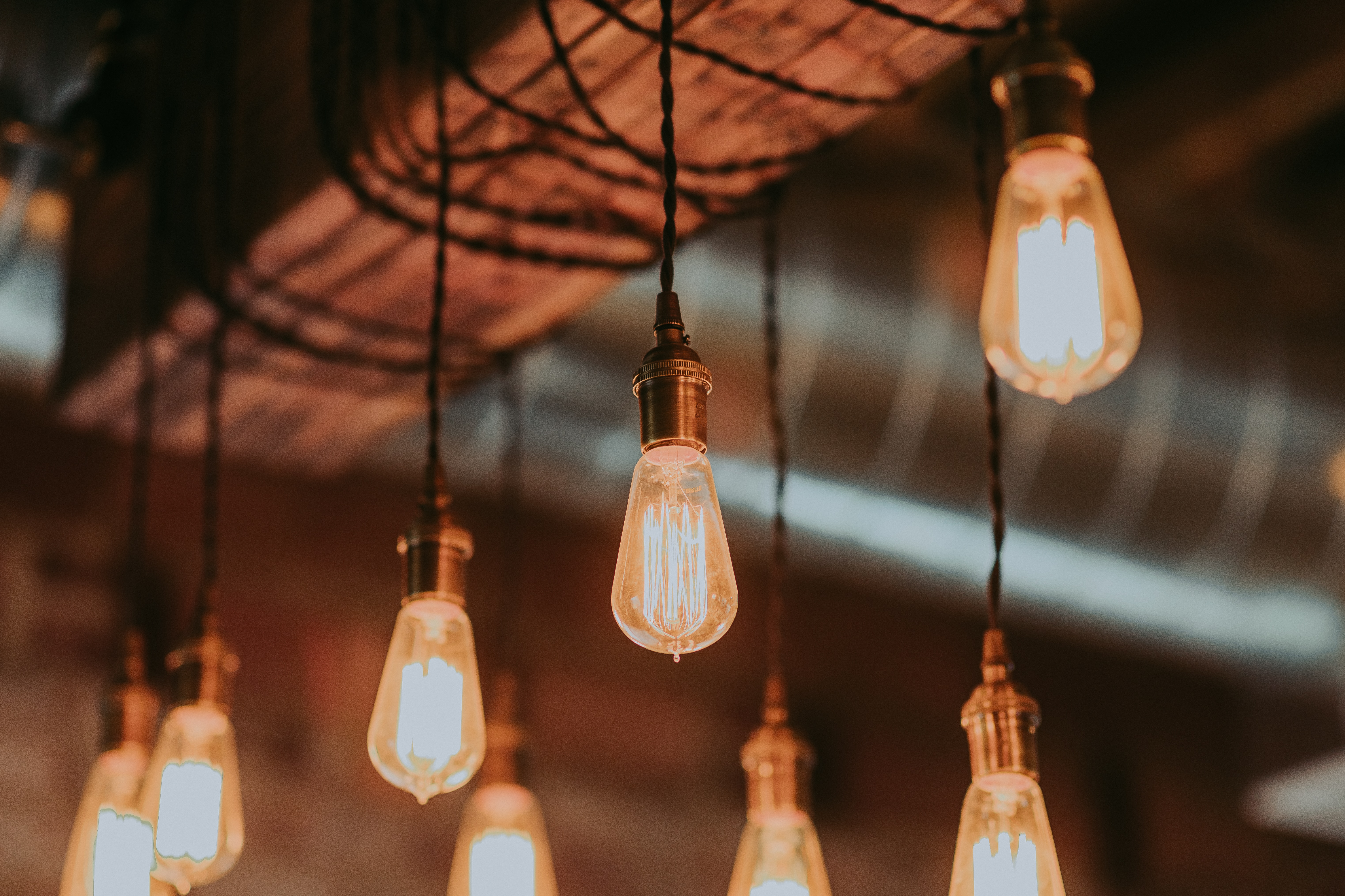 Our Experts regularly contribute their insight to the wealth of resources available at the DBA, from c-suite design foresight and financial planning to strategic design management, new business, leadership and beyond.
Tap into their expertise in our Resources area.
Sign up to the mailing list to receive our monthly ezine, for the latest features full of expert advice, guidance and more.