Main Content
Areas of Expertise:
Business strategy & processes, Financial planning
Jack O'Hern
Jack works with owner managed businesses to help them first identify and then achieve their goals, through a combination of strategy and tax planning. Jack firmly believes that you should remember to enjoy running a business, too, or think about doing something else – life is too short!
Jack heads up our growing corporate finance department, specifically helping clients buy or sell a business.
Areas of expertise
Financial planning:

Performance & efficiency

•

Funding

•

System accounting

•

Mergers & acquisitions

•

Financial management & budgeting

Business processes:

Business strategy & planning

•

Business diagnostics

•

Process management

•

Project management
---
Experience in the design industry
Design industry experience:
+20 years
Jack has worked with design businesses, ranging from small independent studios to international design businesses. His expertise is in helping the owners with the business element of a design practice.
---
Professional affiliations
Fellow of the Institute of Chartered Accountants
Experience
I work with both large and small design companies. My existing clients are some of the most successful and well know design businesses in the UK.
I am not a typical accountant. I am usually there to ask the awkward "why" and "how" questions regarding strategy, focus and planning, and how they all relate to the financial well-being of your business.
These are the sorts of issues that I deal with for my clients on a monthly basis:
Charge out rates
Financial forecasting
Cashflow / bank finance
Tax planning – how and when to extract profits
Tax residence issues for overseas directors
Trading format – sole trader / partnership / Ltd company
Pensions awareness (company or personal pension scheme; using pension scheme to buy commercial studio)
General employment issues / business issues awareness
Company secretarial issues
Employment status: freelancer vs PAYE
Group / company structure
Acquisitions and mergers / disposals / business divorce
Buying a studio
Overseas client issues (VAT / withholding tax)
Remuneration strategy (salary / bonus / dividends / tax planning)
Share incentives
Succession planning
Personal planning– what's the grand plan?
Focus for growth
Important vs urgent
Sounding board
Non-exec director / finance director
Helping businesses with their strategy then translating and linking into financial planning / forecasting
Business focus (the part that distinguishes between a business and lifestyle)
Monthly management accounts review: understanding accounts and cost drivers
Monthly managements accounts: format and content for effectiveness
I would be happy to discuss your requirements to see if there is a way that I can add value to your business.
Resources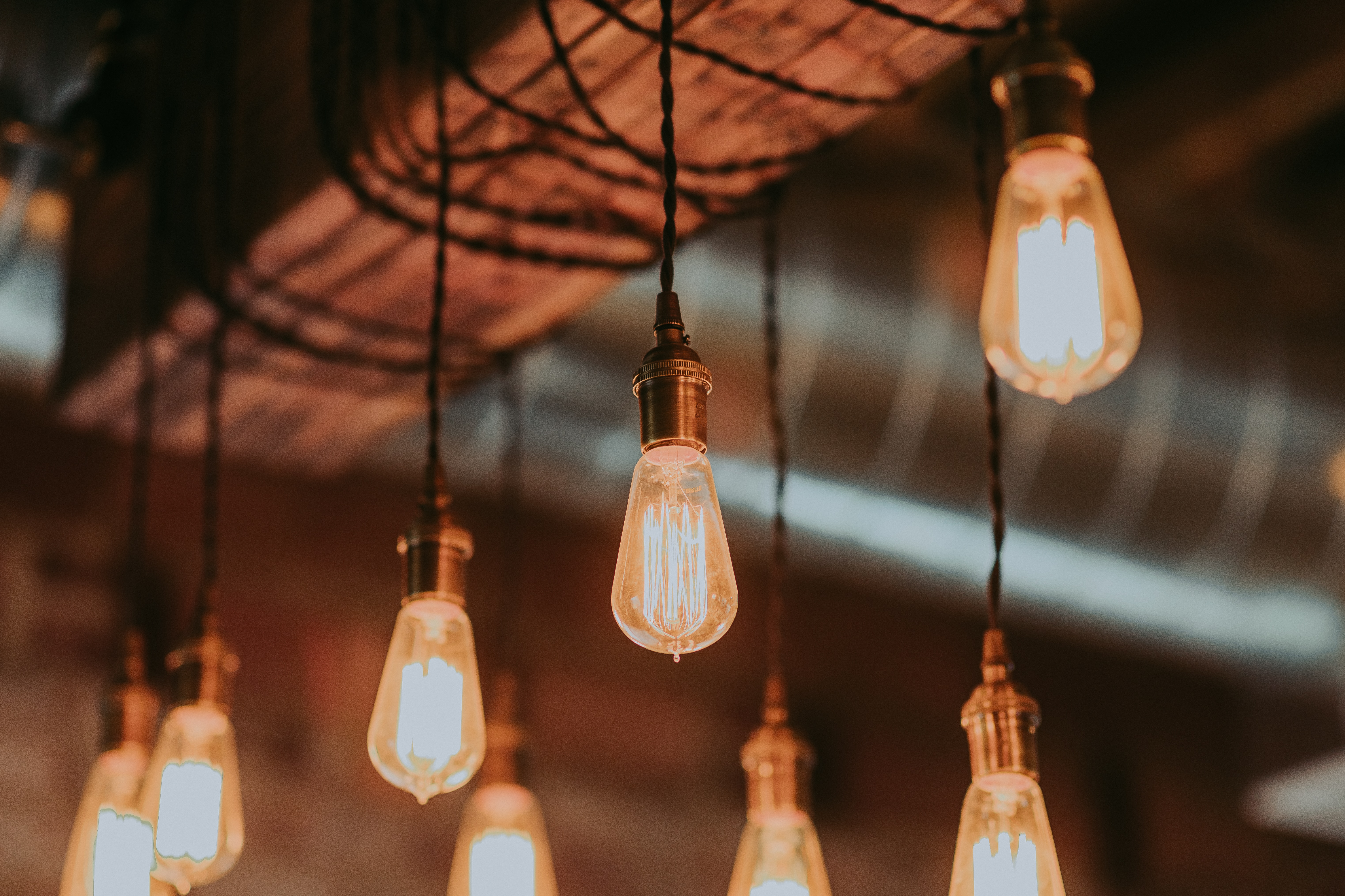 Our Experts regularly contribute their insight to the wealth of resources available at the DBA, from c-suite design foresight and financial planning to strategic design management, new business, leadership and beyond.
Tap into their expertise in our Resources area.
Sign up to the mailing list to receive our monthly ezine, for the latest features full of expert advice, guidance and more.