Main Content
Areas of Expertise:
People, Sales & Marketing
Jeremy Davies
Jeremy works with consultancies to bridge the gap between positioning and proposition, and be more proactive and productive in their approach to business development. He helps creative people maximise their resources, nurture a new business culture and find the right blend between sales and marketing. An experienced mentor, and a hands-on, creative marketer and writer, he helps empower agency owners, and their new business teams, to create better content, and get better results.
Areas of expertise
People:

Coaching

•

Training

Marketing:

New business development

•

Marketing strategy & planning
---
Experience in the design industry
Design industry experience:
11 – 20 years
The tale of the Little Train, that wins against the bigger engines by thinking faster, and acting smarter, is one Jeremy relates to. From playing a key role in establishing Elmwood in London, to managing the first formal referral marketing campaign for the Design Council's coaching scheme, he has a successful track record in all the avenues of new business generation, across a broad range of sectors. In fifteen years of business development experience, with agencies of different shapes, sizes and cultures, he has seen how agency leaders can struggle to focus on new business, with all the other conflicting pressures of managing clients and staff.
With the experience, and initiative, to run a new business programme from start to finish, his hands-on approach ensures that the right things get done, at the right time, by the right people. From external activities like tenders and exhibitions, to proactive "push" techniques such as email marketing, DM and telemarketing, Jeremy can help get it done.
With his experience of working with different sized teams, and budgets, he also helps agencies make the most of their marketing – whether attending an event, writing (and placing) thought-leadership pieces, or generating speaking opportunities. As an experienced creative writer and performer – who has written for London sketch shows, and done stand-up at the Edinburgh Fringe – Jeremy can also add something different to your presentations, proposals and tenders. Expertise is always crucial to communicate, but adding a bit of authenticity and humour, whatever the medium, can really help to win over your audience. Be it writing the content, or performance coaching, he can help put the personality into the pitch.
Testimonials
"Jeremy is a down to earth fella, someone who is totally unselfish, always putting the team and colleagues first, no matter the size of the job that he's helping out on. That said his unstinting kindness is balanced with a sense of humour as dry as the Sahara! And as a business development manager Jeremy is a bit like the Mounties . . . relentless in his pursuit!!"
Greg Taylor, Global Brand Provocation Director, Elmwood
---
"I like Jeremy's style – in fact I envy his sales technique! Jeremy doesn't call prospective customers to sell services, he calls to find out about their business – and in demonstrating that genuine interest he's able to open many doors. Forging excellent professional relationships and an easy conversational style are significant assets in developing new business. Jeremy's flexible, friendly approach meant he was an absolute pleasure to work with."
Helen Lazarus, Head of Jisc London (former Head of Design Support Programmes, Design Council)
---
"Jeremy is a ball of energy. Whatever the task you can guarantee he'll enter it full of enthusiasm. His meticulous research and in-depth knowledge of multiple markets helped us approach clients with confidence. His strategic approach brought us numerous successes and has shaped the way we approach new business today. A perfect complement to our creative skills, Jeremy added insight and a clear business perspective and even brought us coffee in the morning!"
Wes Anson, Founder and creative partner d studio
---
"Being in new business is hard, stressful and sometimes lonely. Not so with Jeremy. His tireless determination, creativity, humour, wit and FRIENDSHIP meant the studio was always a happy place buzzing with the excitement of new and potential client wins." 
James Backhurst, founder and Creative Director, The Allotment
---
"Jeremy is this rare find in New Business: a man with a dogged determination AND a heart. Jeremy is also the new generation of business development professional: a Professional with a brain and a genuine (and attaching) personality. No fake smiles here but a real desire to help and to contribute to a company's success. The results is that Jeremy brings in business AND make friends in the process." 
Nicolas Mamier, Managing Partner, Appetite
Resources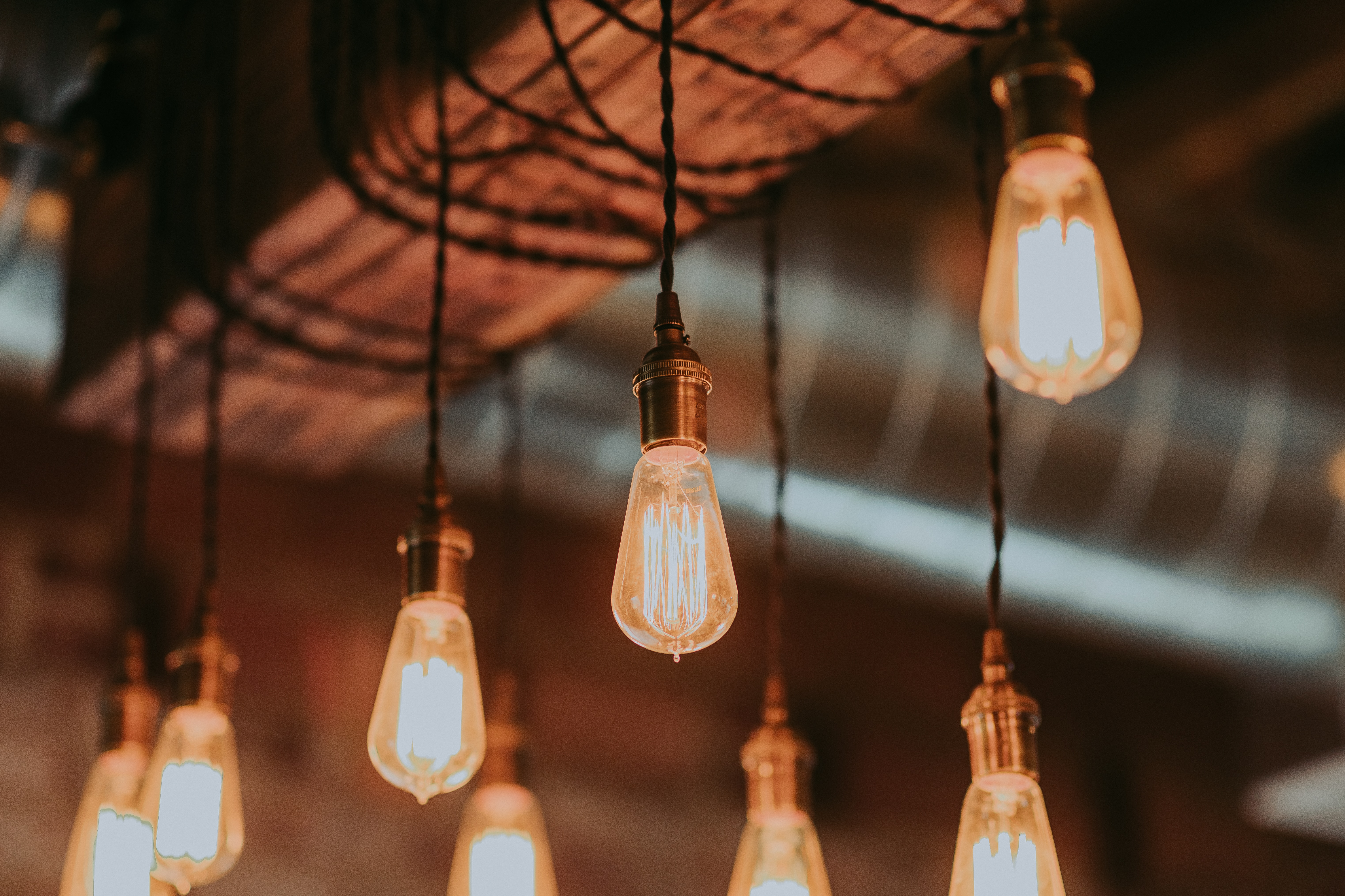 Our Experts regularly contribute their insight to the wealth of resources available at the DBA, from c-suite design foresight and financial planning to strategic design management, new business, leadership and beyond.
Tap into their expertise in our Resources area.
Sign up to the mailing list to receive our monthly ezine, for the latest features full of expert advice, guidance and more.