Main Content
Areas of Expertise:
Financial planning
Jonathan Gaunt
Most design businesses know what's right and what's wrong, financially speaking. What Jonathan does, as a business adviser, is give them a big element of confidence.
It's helping them understand how investing now can bring rewards later. So it's having that confidence to take on the next person, or explaining to them that next month they're not going to make any money – and that's because they've got additional overheads but also that they don't have the income stream yet.
It's about turning it into a story, where the client can suddenly understand their own business. Jonathan prepares them for that story and tells them how it's going to feel. That's really where Jonathan adds the value. He listens, asks questions and he gets to the root of your business's financial and strategic issues.
Areas of expertise
Financial planning:

Performance & efficiency

•

Funding

•

System accounting

•

Mergers & acquisitions

•

Financial management and budgeting
---
Experience in the design industry
Design industry experience:
1-3 years
Most design businesses know what's right and what's wrong, financially speaking. What Jonathan does, as a business adviser, is give them a big element of confidence.
---
Professional affiliations
Chartered Institute of Management Accountants (CIMA)
Case studies
Dare to dream
We have a vision of business that's way beyond accounting and compliance: a fresher, more open-minded, resourceful perspective that can make the difference between doing what you love, and settling for far less. Time and again we've shown that by getting the fundamentals in place, doing the right thing (and occasionally asking "why not?") people find the confidence and freedom to fly.
---
The power to unlock success
We believe finance is one of the unrealized opportunity for pretty much every business. Even when books and bank accounts are well managed, most don't have the financial insight to make the best decisions. So, we actively help our clients develop the tools, skills and financial intelligence to unlock the full potential of their business and achieve their most treasured ambitions.
---
Fearless finance
Good tools make life easier. So that's why we're technically savvy. We've developed our own proprietary tools and always recommend the simplest, most effective, set-up for each client. With effortless reporting and crystal-clear analysis, everything we do is designed to take the pain out of financial management. So, however daunting it may have felt in the past, you can trust us to make sense of finance for you. The road ahead. Unlike more traditional accountants, we look to the future more than the past and we work best inside businesses where we can help our clients build their skills and capability. We like people. So understanding their aspirations and their challenges means we can provide the right support to help them grow. We like nothing more than long-term, mutually beneficial partnerships and being on the same road, together.
Customer testimonials
"We wanted a more creative accountant – someone who could really help us shape the business, not just do the really technical accountancy stuff. We needed someone to guide us and that's exactly what he's done. I couldn't be happier with him. I think he's just brilliant."
---
"Jon's an entrepreneur himself. He's got that mad zeal in his eyes like all the rest of us. He's somebody who 'gets it', you know. I just think FD Works are brilliant." Sonja Jefferson – Valuable Content
---
"They're all about empowering you as a business and asking you why you couldn't do that. They start from that place of asking what you want to do, not just at work but in life as well, they're very good at helping you set long-term goals. That's made a massive difference to us. We've started acting more like entrepreneurs, rather than as people administering a company. We are able to talk so easily with them and have much more productive, higher level discussions about things like where the business is going." Rachel Wood – The Collaborators
Resources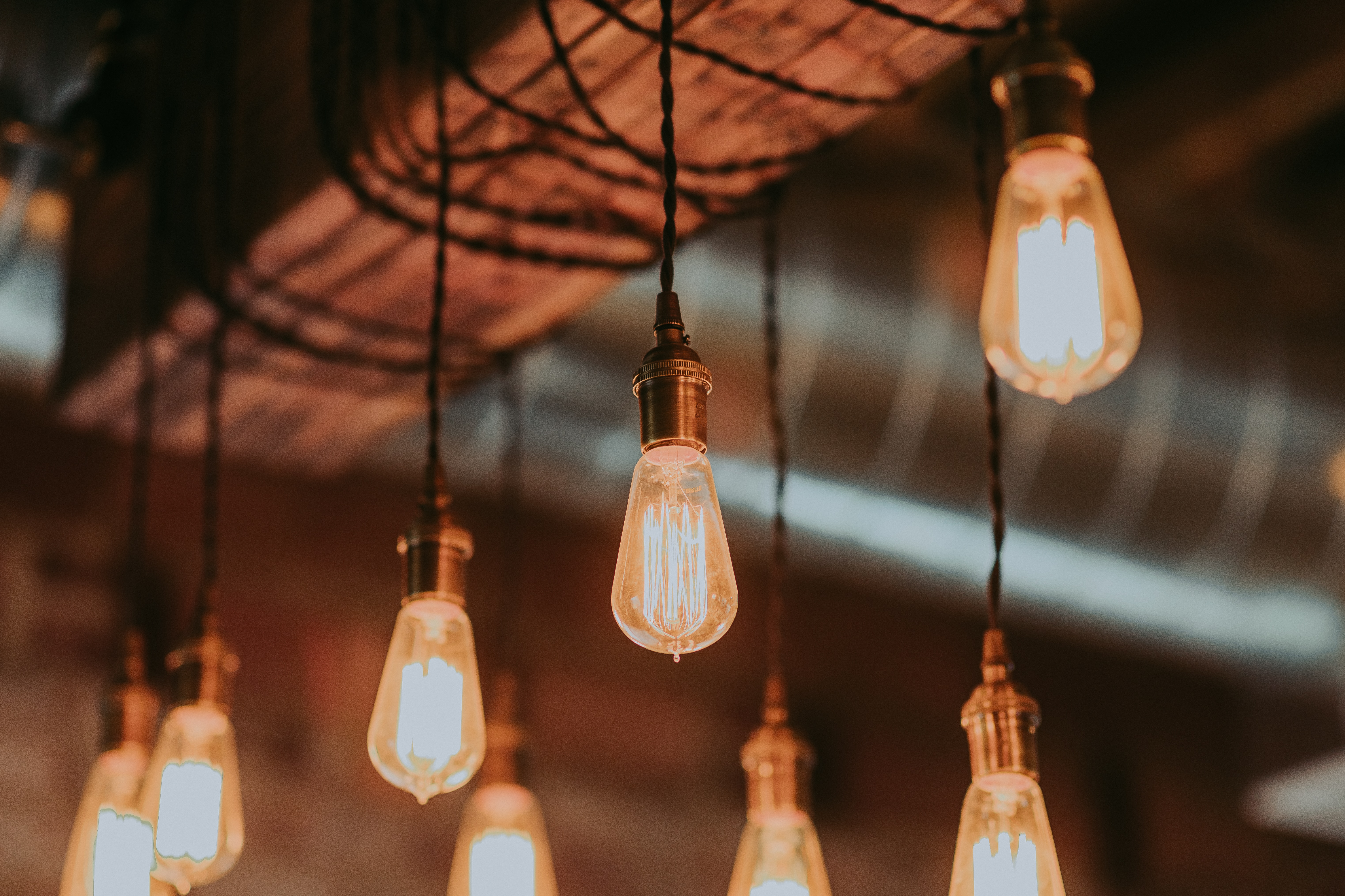 Our Experts regularly contribute their insight to the wealth of resources available at the DBA, from c-suite design foresight and financial planning to strategic design management, new business, leadership and beyond.
Tap into their expertise in our Resources area.
Sign up to the mailing list to receive our monthly ezine, for the latest features full of expert advice, guidance and more.