Main Content
Areas of Expertise:
Business strategy & processes, Financial planning, Legal & ethical, People
Julian Davies
Julian has spent over 25 years working with design and other creative agencies helping them become more profitable, grow and, if required, sell.
Being a Chartered Accountant and previously owning, running and selling his own agency, he is very well placed to advise and mentor other privately owned design agencies.
Areas of expertise
Financial planning:

Performance & efficiency

•

Funding


•

System accounting

•

Mergers & acquisitions

•

Financial management & budgeting

Legal & ethical:

Client/consultancy contracts

People:

Human resources management

•

Appraisal systems


•

Staff development & training plan

•

Employment contracts/handbook

•

Coaching

•

Mentoring

•

Training

Business processes:

Business strategy & planning

•

Business diagnostics

•

Process management

•

Project management
---
Experience in the design industry
Design industry experience:
20+ years
Julian has worked with design businesses for 25 years, initially within large advertising agencies such as BBH and TBWA who had strong design divisions/ subsidiaries and then increasingly from the 1990's with privately owned design agencies and design led digital agencies.
---
Professional affiliations
Association of Chartered Accountants (ACA)
Case studies
I help agency owners establish their business goals, and work with them to help achieve these goals.
Although each business is in a different stage of development, it is initially useful to benchmark how well the agency is performing against best practice. I do this comparing to the 'Redfin Value Drivers'. This identifies the areas where profitability, efficiency and business value can be enhanced.
A business plan can then be developed that concentrates on the areas that will drive up the value of the business and show what the business needs to look like in the future to achieve the goals.
I help communicate the plan to the wider team and put in place a structure to ensure everyone knows the part they play and so progress against plan is monitored on a regular basis.
I work with the agency throughout the plan and assist with the end game, whatever you have chosen that to be – trade sale, merger, MBO or maybe creating a better lifestyle for yourself.
Along the way our team of finance and HR staff (all with extensive agency experience) can help with operational matters to ensure you are maximising your efficiency and profitability.
Resources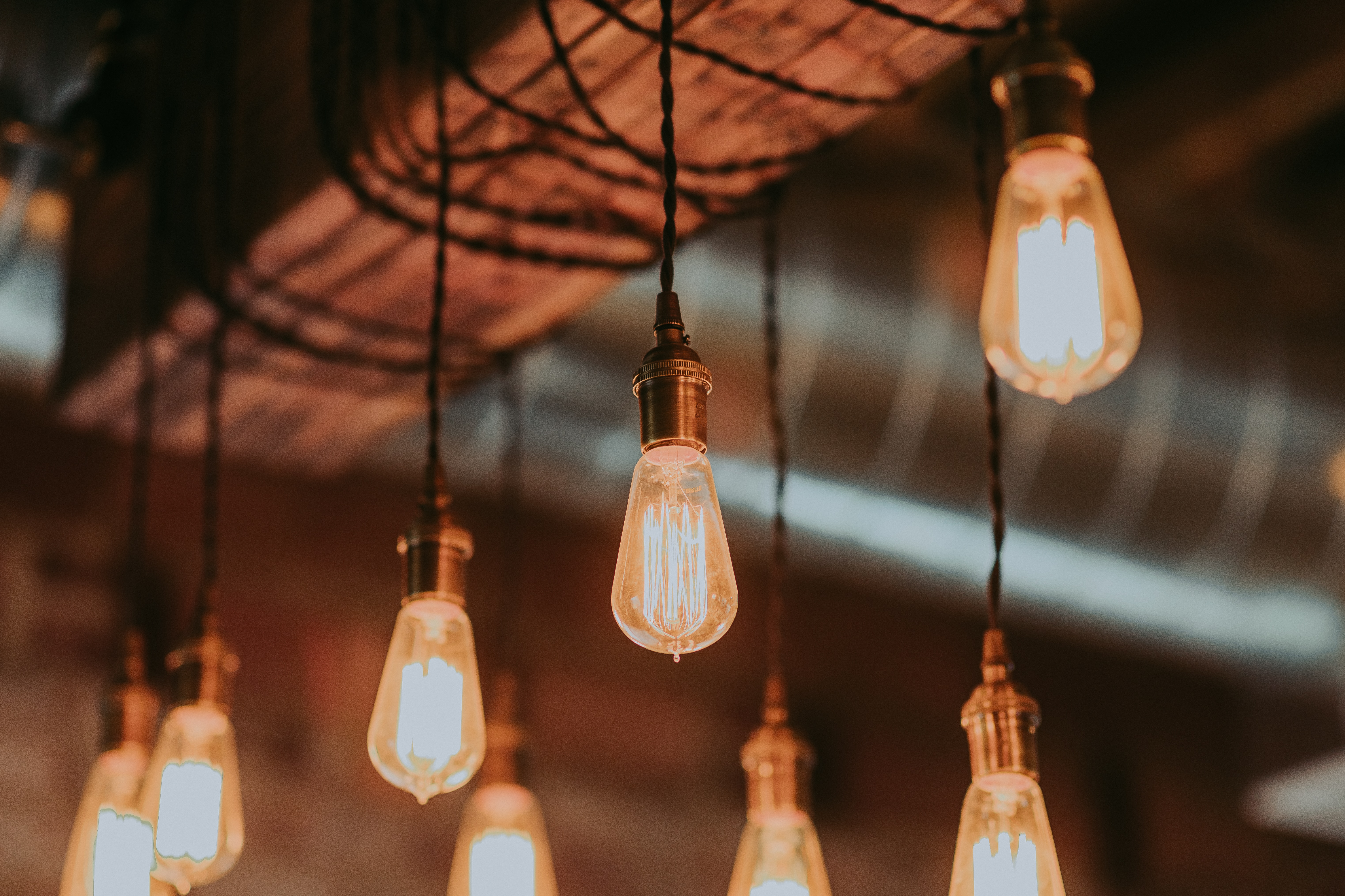 Our Experts regularly contribute their insight to the wealth of resources available at the DBA, from c-suite design foresight and financial planning to strategic design management, new business, leadership and beyond.
Tap into their expertise in our Resources area.
Sign up to the mailing list to receive our monthly ezine, for the latest features full of expert advice, guidance and more.