Main Content
Areas of Expertise:
Financial planning, People, Sales & Marketing
Lucy Mann
Lucy helps agencies optimise their new business performance.
Drawing on 30 years' new business experience, Lucy works with agencies to create workable new business and marketing strategies and plans, mentors in house new business teams and helps client service teams build deeper, more profitable relationships.
A big believer in using marginal gains to unlock new business paralysis, Lucy is the creator and host of the Small Spark Theory new business podcast.
Areas of expertise
Financial planning:

Financial management and budgeting

People:

Coaching

•

Mentoring

•

Training

Marketing:

New business development

•

Marketing strategy & planning

•

Client retention & development
---
Experience in the design industry
Design industry experience:
20+ years
Head of Marketing at Loewy Group (includes Williams Murray Hamm, The Team, Seymourpowell), Head of Marketing at Carter Wong Design, Business Development Manager at Baber Smith plus 5 years at the telemarketing coalface with The New Business Consultancy.
---
Professional affiliations
Chartered Institute of Marketing (CIM)
Lucy Mann supports design agencies in solving a range of new business challenges:
Do we have the right team in place to generate new business growth? Do we need to hire someone?
Should we outsource our lead generation? How do we improve our new business conversion rate?
How can we improve our presenting and pitching?
When should we decline to pitch?
How can we effectively measure our new business pipeline? Are we making the most of our existing client relationships?
How can we generate more referrals?
How should we be allocating our marketing spend?
Search, blogs and social media – is it really going to help new business? Is our website helping or holding us back?
Bespoke solutions to these challenges are reached through combination of auditing, planning, coaching and mentoring, together with a range of simple tools to measure performance and provide financial visibility.
Resources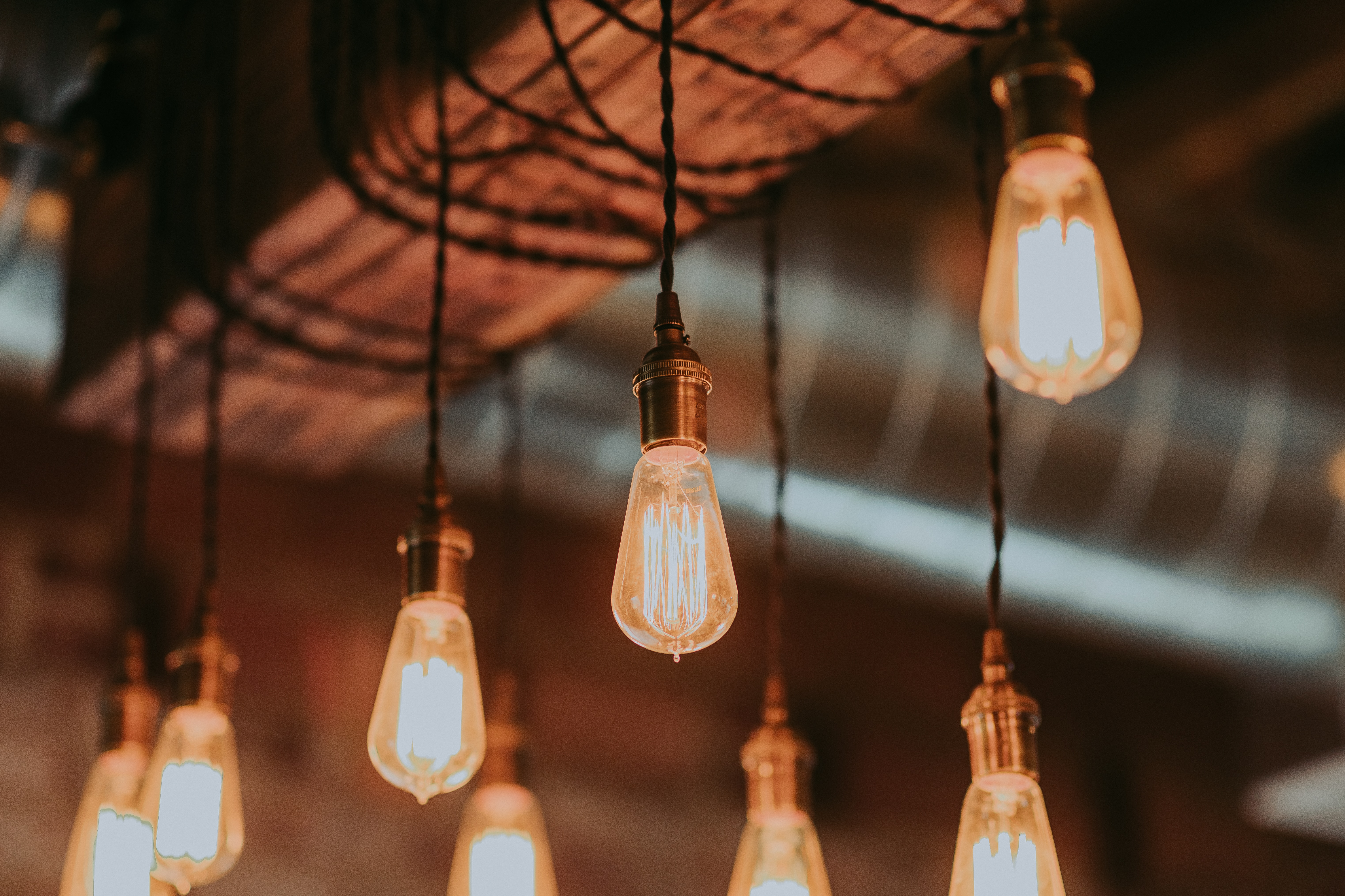 Our Experts regularly contribute their insight to the wealth of resources available at the DBA, from c-suite design foresight and financial planning to strategic design management, new business, leadership and beyond.
Tap into their expertise in our Resources area.
Sign up to the mailing list to receive our monthly ezine, for the latest features full of expert advice, guidance and more.