Main Content
Areas of Expertise:
Legal & ethical
Russell Edson
I am qualified as a UK and European Patent Attorney and Design Attorney and have a technical background in Engineering design and project management. I can specifically advise on both registering IP rights arising from design projects and managing the risks of infringing others' IP rights when developing new products.
I can also assist with gaining reductions in tax liabilities via the UK Patent Box tax relief system. I often work closely with mixed client/design consultancy project teams and can advise on the IP rights and risks of either the end client or the design consultancy.
Areas of expertise
Legal and ethical:
 

Intellectual property rights 
---
Experience in the design industry
Design industry experience:
6-10 years
I work with leading UK and European design agencies and their clients, ranging from SMEs to multinational consumer product manufacturers and brand owners, to protect IP arising from design and development projects and to manage the risks relating to infringement of third party IP rights.
Case Studies
Protecting The Results of Design Projects
IP rights are created in any design project. It is important for designers and their clients to understand early-on what rights will be created at which stages in the project, who will be the eventual owner of those rights, how will the ownership be properly transferred and, importantly, how to register and protect those rights appropriately. I can advise on all these points and regularly help designers and/or their clients to develop an IP strategy aligned with project time lines, to get suitable and timely protection for the outputs of the project.
---
Managing the Risks of Infringing Third Party IP Rights
When setting out on a product development project, it is important to understand what third party rights might already exist in the market place and how to manage the risks of infringement. Managing those risks within a suitable budget can be a difficult balance to achieve. I can help design and analyse searches for third party rights, identify key risks, give detailed infringement opinions where necessary, and advise on alternative strategies to help focus on the most relevant risks to your, or to your client's, project.
---
Getting IP to Pay for Itself
The UK Government now provides a Tax incentive for obtaining patents on innovative products. Where a product is patented, qualifying profits made from the patent are taxed at a reduced rate of UK corporation tax of 10%. Those revenues can include sales of the patented product, the licensing of the IP to a third party, as well as the sale of the patent itself to an end client who will exploit it.
Resources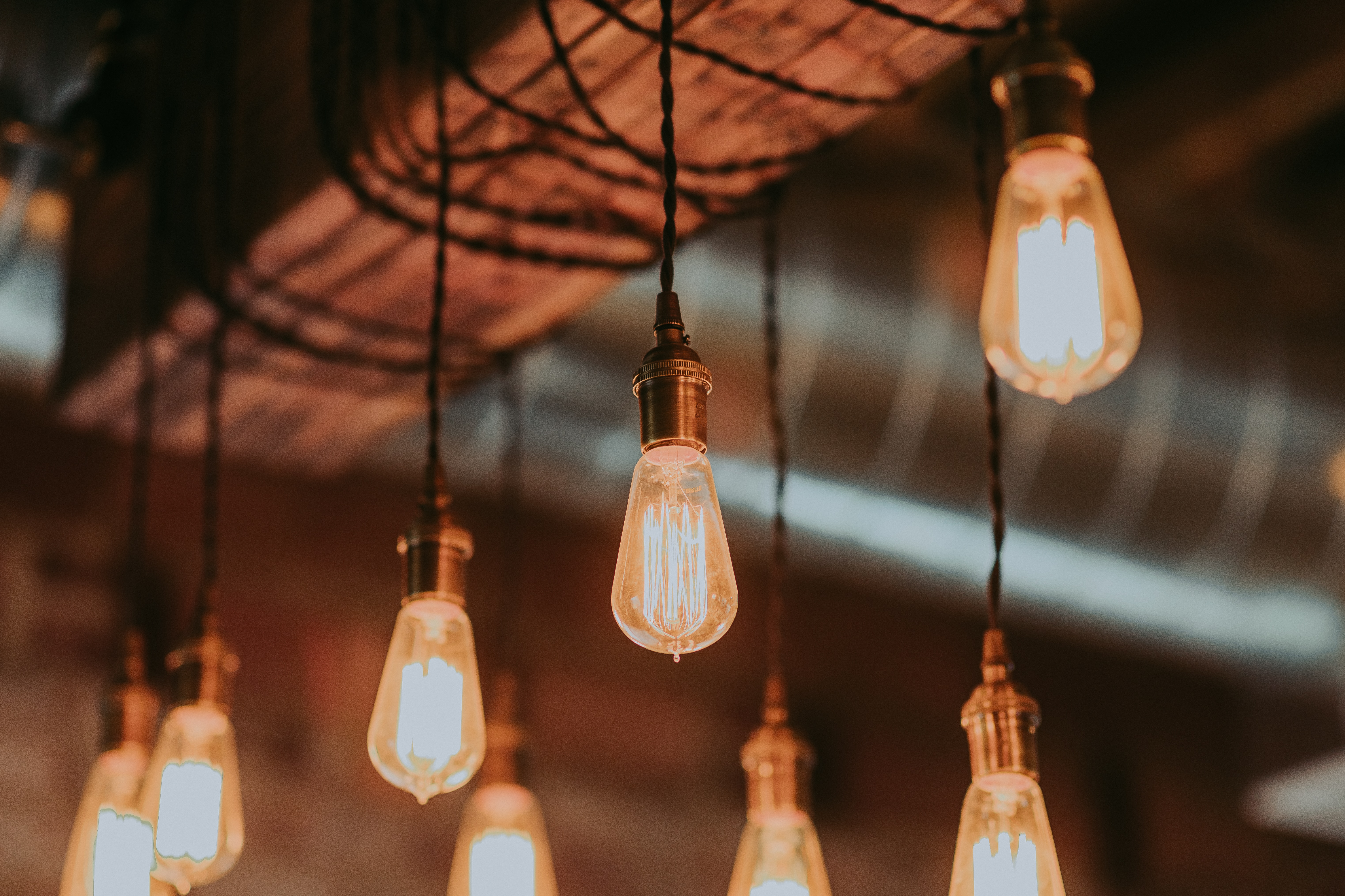 Our Experts regularly contribute their insight to the wealth of resources available at the DBA, from c-suite design foresight and financial planning to strategic design management, new business, leadership and beyond.
Tap into their expertise in our Resources area.
Sign up to the mailing list to receive our monthly ezine, for the latest features full of expert advice, guidance and more.