Main Content
Areas of Expertise:
People
Shan Preddy
Shan is a Partner at Preddy&Co, which delivers high-performance presentation training for the design sector: all disciplines, all levels of experience, in-person and online, worldwide.
Preddy&Co's portfolio of talks and workshops covers a complete range of training for everyone from beginners right through to top management and industry leaders. If you need to share work with colleagues, engage your team, get approval from clients, win business at sales opportunities or inspire the industry through talks, we've got it sorted.
All of Shan's workshops mix real, design-sector needs with practical tips, frameworks and demonstrations, and all of them explore what's behind the guidelines. Some also explore the use of behavioural psychology to improve presentation success rates, while others focus on how stagecraft techniques can be borrowed to enhance personal presence through voice, posture and movement. And we always instil the all-important confidence to put it all into action; there's no point investing in new knowledge and skills (however good they are) without being able to use them immediately afterwards.
The majority of our work is done directly for our clients as tailor-made, in-house workshops, but we also deliver open-access sessions each year for leading design associations and organisations including, of course, the DBA.
Get in touch if you'd like a copy of our detailed Preddy Portfolio or if you'd like to fix a no-obligation phone call or video chat to discuss what you're looking for.
Areas of expertise
| | |
| --- | --- |
| People: | Ask an Expert, Training  |
Testimonials
"Terrific feedback all round."
Company Director and Owner
"Inspiring! Top tips as well as a sprinkling of fun along the way. We're now armed with a framework for the business."
Business Director
"It will genuinely change the way I present and the way I feel about presenting."
Copywriter
"Presentation skills made realistically executable, and memorable. We have had a few presentations since, and you can definitely see how the training has helped us out!"
Strategy Director
"It was incredibly valuable and a lot of fun; intense but very worthwhile."
Creative Director
"It was excellent. Now I have no excuse!"
Client Services Director
"It's mind opening. A great, motivating learning experience"
Senior Designer
"Shan is quite simply the best trainer I have worked with during thirty years in the creative world."
Founder and Managing Director
Experience in the design industry
Design industry experience:
30 years
Before launching Preddy&Co, Shan worked in PR and international advertising before becoming MD of a Top-50 London branding and communications design firm. She is a Full Member of D&AD, a Fellow of the RSA and a frequent speaker and chair of design conferences and events around the world. She's also a writer whose books include 'How to Run a Successful Design Business' and 'How to Market Design Consultancy Services'. Published by Routledge with the UK Design Council's endorsement, they have become industry best-sellers.
---
Professional affiliations
DBA Experts' Register
D&AD
Royal Society of Arts (RSA)
Resources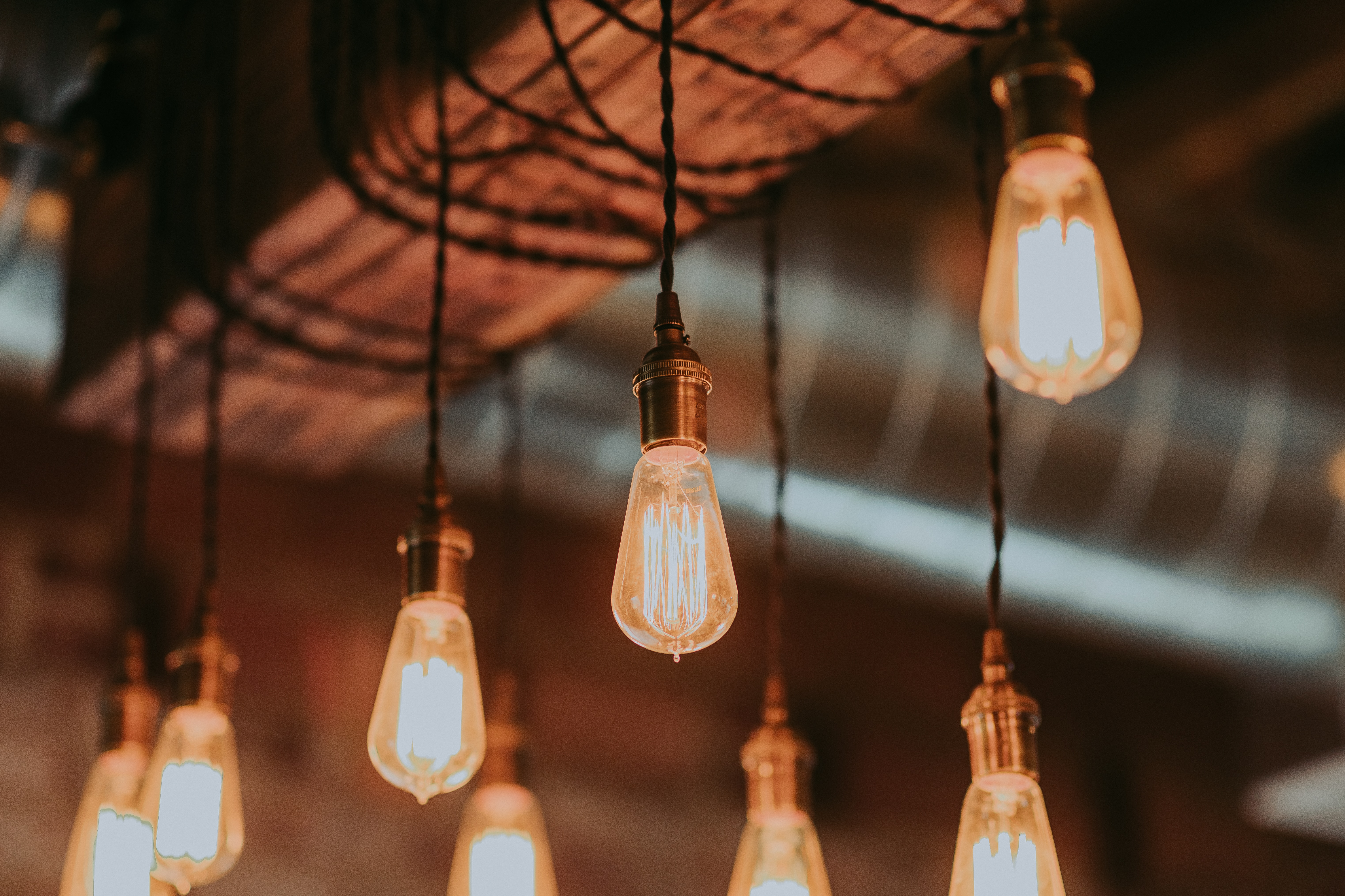 Our Experts regularly contribute their insight to the wealth of resources available at the DBA, from c-suite design foresight and financial planning to strategic design management, new business, leadership and beyond.
Tap into their expertise in our Resources area.
Sign up to the mailing list to receive our monthly ezine, for the latest features full of expert advice, guidance and more.