Main Content
Areas of Expertise:
Business strategy & processes, C-suite design foresight, Sales & Marketing, Strategic design management
Steinar Valade-Amland
Steinar helps organisations and individuals unlock their potential through the exploitation of design thinking, design management and design methodologies. Focus is on how to improve organisational performance and innovation capacity through stakeholder engagement strategies, through building creative capacity and a design driven culture, and through fostering the capabilities to effectively manage creative processes. 
Areas of experience
Strategic design management:

Market and positioning analyses

 • Strategic intent

 • Strategic stakeholder engagement

C-Suite design foresight:

Design literacy • Visioning facilitation • Executive inspiration • Scoping and foresight

 • Creating a culture of innovation

Business processes:

Business Strategy & Planning

 • 

Business diagnostics 

• 

Process Management

 • Project Management

Marketing:

Marketing strategy & planning

 • Client retention & Development
---
Experience in the design industry
Design industry experience: 
20+ years
Professional affiliations
Design Denmark – Honorary member
Services:
– Defining and aligning direction at the level of projects or the business
– Challenging and reframing design briefs to build robust business cases
– Facilitating multiple-stakeholder engagement processes
– Mechanisms to build shared language in design as a strategic factor for success
– Facilitating visioning and foresight processes
– Inspiring new avenues of exploration and opportunity
– Contributing to the and scoping of future scenarios
– Organisational design
– Brand and positioning analyses and strategy development
– Development and deployment of training programmes, tools and methodologies
– Training programmes, lectures on change, innovation and brand building
About Steinar
After holding leading export, product and marketing management positions in the private sector – primarily in design based manufacturing companies, Steinar Valade-Amland worked as account director and CEO of a leading brand design agency in Copenhagen from 1997–2000, whereafter he took on the position of Managing Director of the Association of Danish Designers, held until 2012. Since then, he has acted as an independent consultant through his own set-up THREE POINT ZERO, where he has worked for companies in as diverse industries as pharmaceuticals, lifestyle products and tourism, as well as Danish and international NGO's and public sector organisations.
He is an acknowledged expert in matters related to design and innovation processes and methodology, and is frequently appointed by the EU as an expert evaluator of research & innovation initiatives, supported by DG Research & Innovation, DG Connect and REA. He has contributed to several books, amongst others the Bloomsbury Encyclopaedia of Design. His first own book, entitled "INNOLITERACY – from design thinking to tangible change" was published in Denmark in December 2015 – discussing what it takes to bring design thinking down onto an operational and day-to-day level as an accessible tool for improvement and change. The English version was published by Business Expert Press in February 2018 and is available from Amazon here.
Testimonials
"Thorough and encompassing, the resulting report, consisting of a thorough analysis based on desk­top research and utilization of Steinar's wide-reaching network within the business, as well as a focus group conducted to analyse and assess the potential for market entry from a competitive point of view, gave an insightful review of opportunities and potential pitfalls in the Danish market.
All in all, we were very pleased with the report Steinar produced, and will likely use him again for similar engagements."
Øyvind Bjørnstad, Business Controller, Vestre A/S – Norway
"We have now been through all the evaluation forms from our International Marketing Seminar last week, and it's a pleasure to inform you that your contribution got a very good score. It's always something special to have external contributors at internal corporate events, and we're more than happy to conclude that the participants valued yours."
Bo Westergård, Marketing Project Manager, Oticon A/S – Denmark
"At design-people we have benefited greatly from the strategic sparring with Steinar Valade-Amland. We have received qualified sparring around positioning as a design agency, which services to prioritize and how to communicate these. Thus, his consultancy has contributed directly to the positive development design-people is experiencing."
Klaus Schroeder, Partner / CEO – design-people – Denmark
 "I have worked with Steinar on different projects for BEDA from 2012 until 2017. In that experience I have benefitted more than once from Steinar's lengthy and qualitative experience in the European Design community and his ability to reach out to a vast and rich network that includes influential policy makers, lobbyists and trade associations in relation to creative industry and design practitioners.
 Steinar's deliveries are of consistently high quality and relevance, whether in the form of surveys and follow-up reports, facilitating workshops or developing policy papers and strategy recommendations. Therefore I may warmly recommend working with Steinar in any project related to the European Creative Industry."
Kitty de Jong, Board Member, Bureau of European Design Associations (BEDA) – Belgium
"Steinar Valade-Amland has been in charge of the process of developing a new growth strategy for Triagonal and he has driven the process with a clear focus, enthusiasm and knowledge, and his background in the design industry has been indispensable in the entire process. Through workshops facilitated by Steinar we have managed to find Triagonals DNA and with that in mind developed a strategy for future growth and external communication in general.
Steinar has transformed the strategy into an operational plan with specific and manageable objectives. Overall, we have benefited greatly from working with Steinar in all phases of the process – from facilitating workshops to strategic planning."
Tina Ravbjerg, Partner, Triagonal Information Design – Denmark
Resources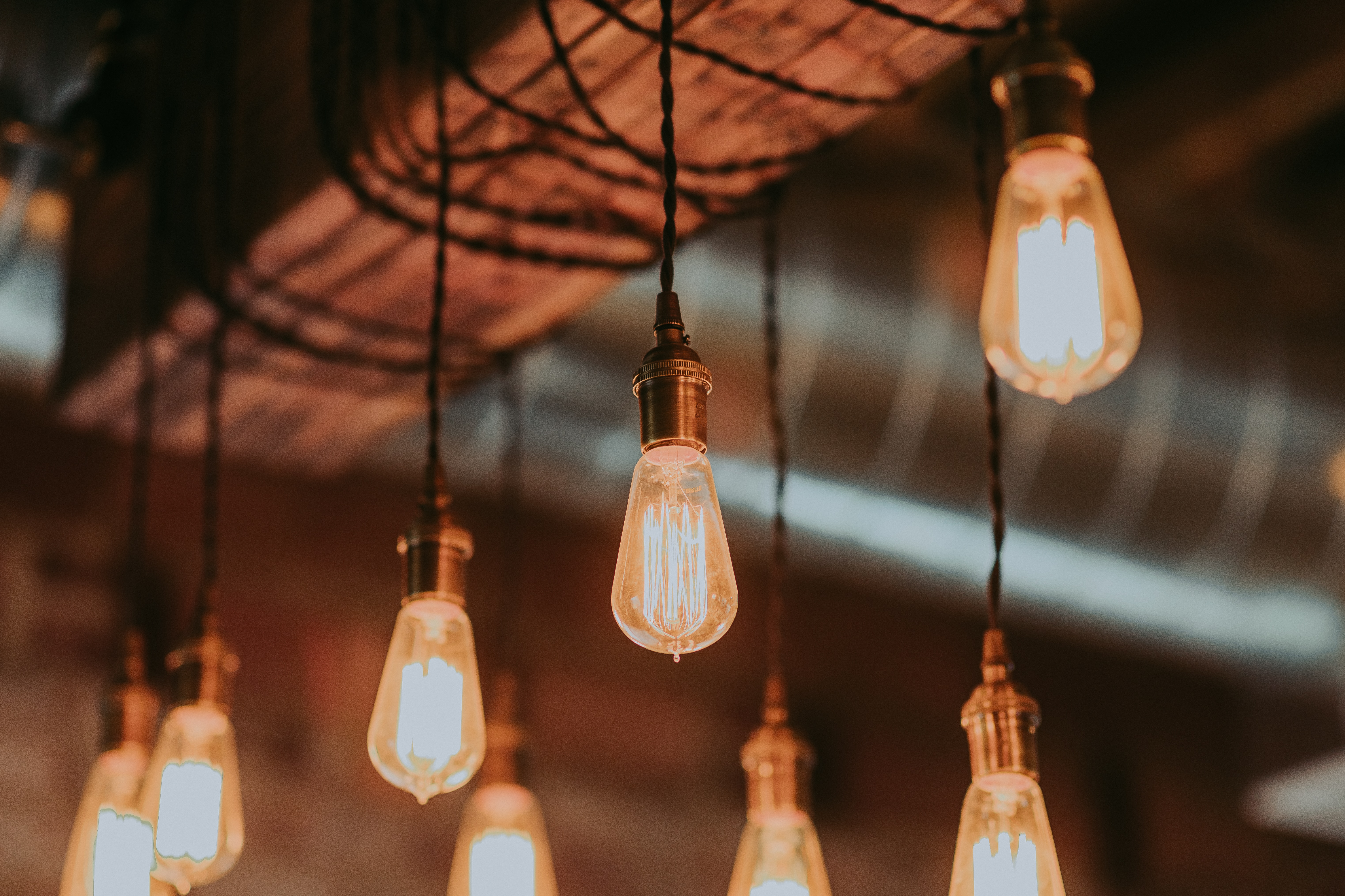 Our Experts regularly contribute their insight to the wealth of resources available at the DBA, from c-suite design foresight and financial planning to strategic design management, new business, leadership and beyond.
Tap into their expertise in our Resources area.
Sign up to the mailing list to receive our monthly ezine, for the latest features full of expert advice, guidance and more.