Main Content
Areas of Expertise:
PR & Communications
Tim Duncan
Tim has over 14 years of experience working both in-house and for market-leading PR agencies. Before establishing TDC PR in 2013, Tim was Head of PR for leading design and innovation company Seymourpowell.
Areas of expertise
Marketing:

Public relations

 

•

 Social media

 • New business development

 • Marketing strategy & planning

 • Integrated communications
Experience in the design industry
Design industry experience:
11-20 years
Tim has experience in devising, developing and delivering comprehensive strategic and tactical plans for external communications in support of business development, marketing, and reputation management.
With an enthusiastic passion for both the cultural and economic significance of the creative industries Tim and his team at TDC PR help companies, creative agencies and individuals in a wide variety of fields including product design, brand and packaging, digital, brand experience, retail and hospitality design, innovation, transport design, creative education, architecture and interiors.
About TDC PR
TDC PR is a global communications consultancy building growth and reputation for clients in the creative industries spanning design & innovation, creative agencies, architecture & interiors and design-led brands. Based in London, TDC is a business borne out of the sector with team members drawn from the industry, including writers, former journalists, thought leadership specialists and industry communications professionals. We provide a critical blend of insider knowledge with PR & communications expertise.


Typical TDC services include:
Strategy 
Media relations & press office
Thought leadership & copywriting 

Advocacy building 

Social media 

Event management 

Partnerships & Networking

Content creation, digital marketing & SEO 


Resources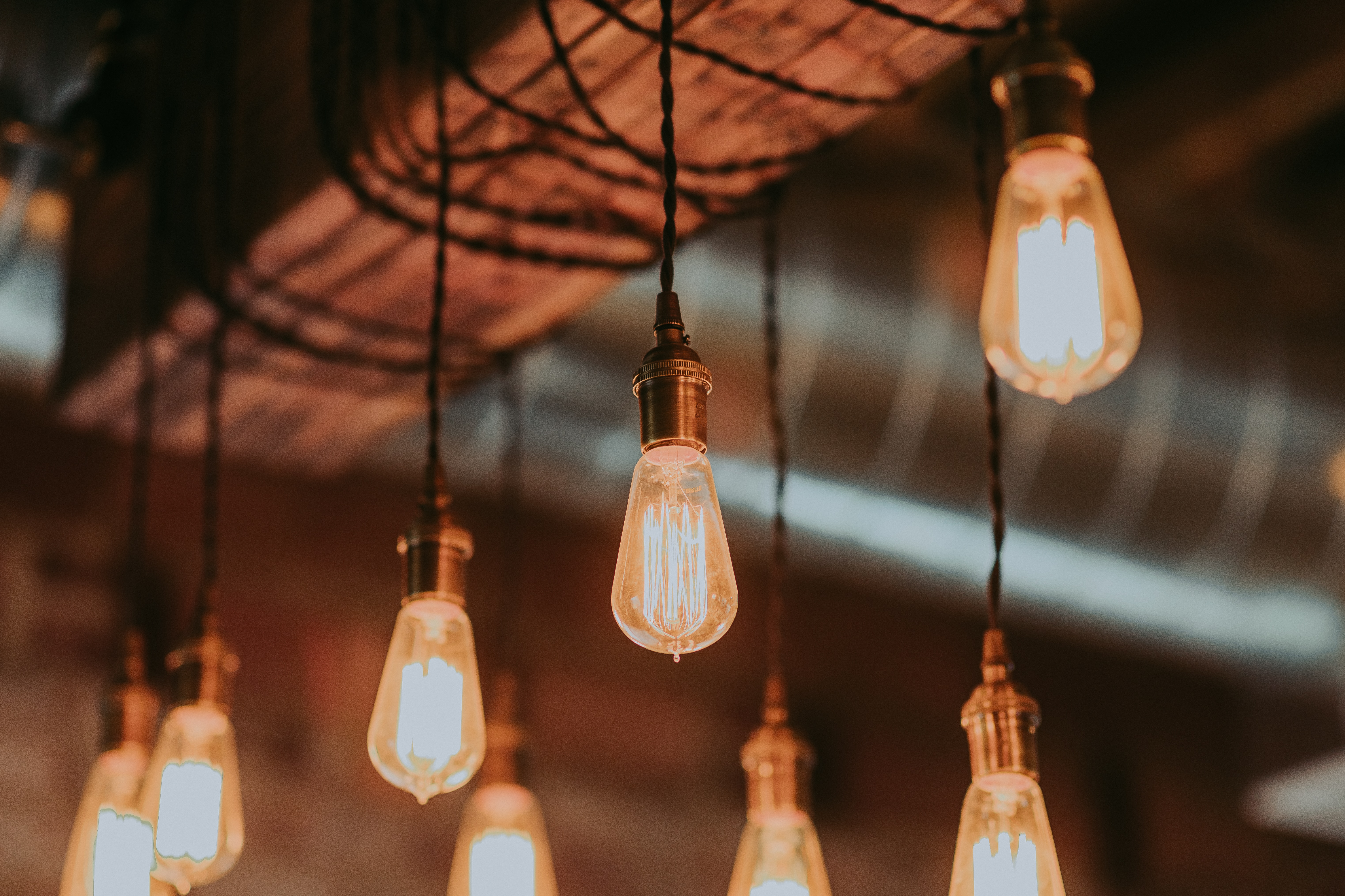 Our Experts regularly contribute their insight to the wealth of resources available at the DBA, from c-suite design foresight and financial planning to strategic design management, new business, leadership and beyond.
Tap into their expertise in our Resources area.
Sign up to the mailing list to receive our monthly ezine, for the latest features full of expert advice, guidance and more.