Main Content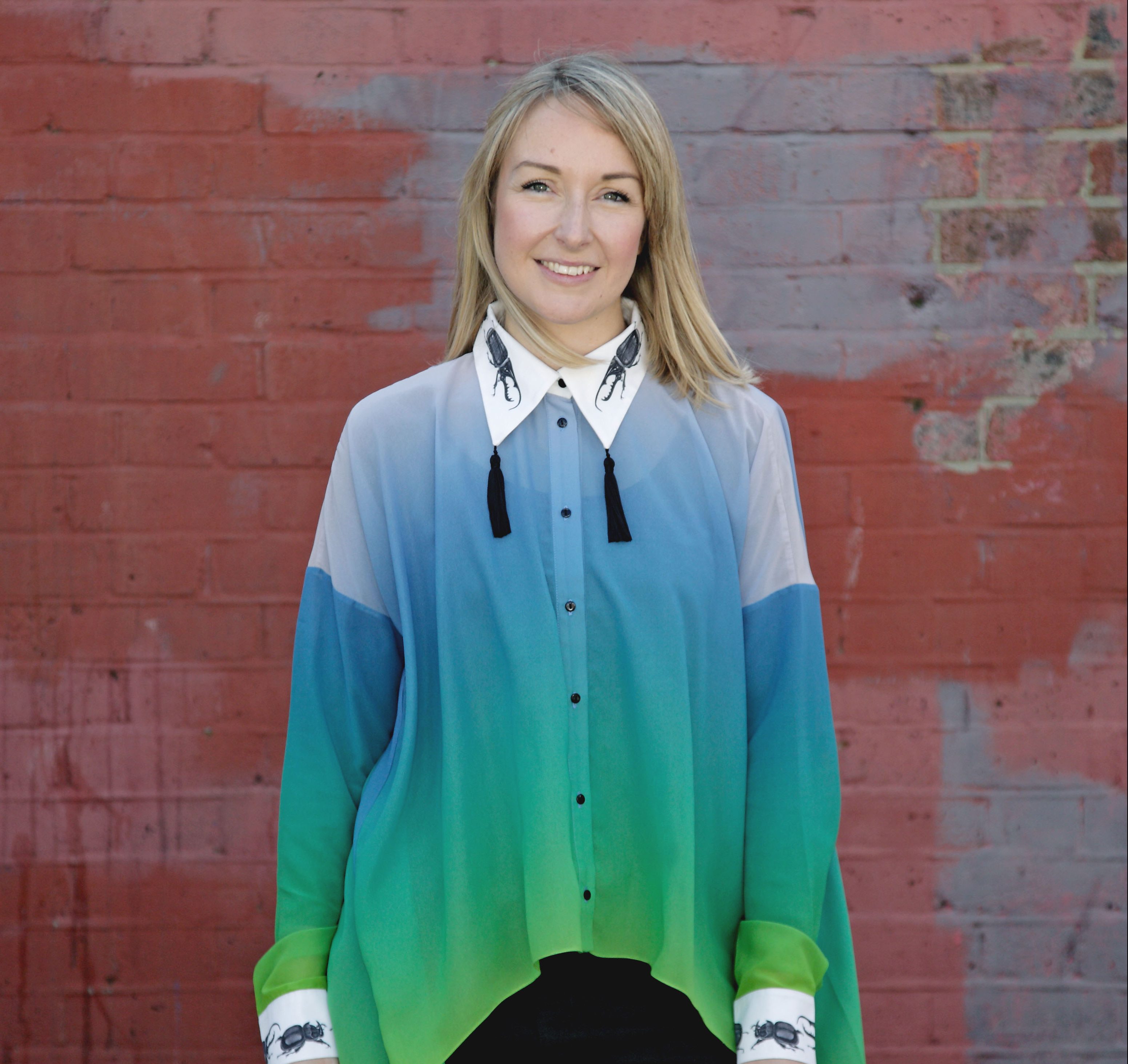 Agency growth case study: Nalla
| | |
| --- | --- |
| Quick facts |   |
| Company name, date formed | Nalla, formed 2010 |
| Office locations | Hoxton, London |
| Prior year approximate fee income | £1m |
| Ownership | 1 sole Director/Founder |
| Number of staff | 13 employees |
|   |   |
| Staff Breakdown |   |
| % of staff creative:  | 32% |
| % of staff account/client servicing:  | 30%  |
| % of staff digital | 15%  |
| % of staff strategic | 8% |
| % of staff admin/finance: | 15% |
---
Describe what you do, why you do it and who you do it for.
We create brands that are ready for the digital world. Our passion is helping businesses undergoing digital transformation. Our expertise in traditional branding means that we consider how and where users connect with brands from the beginning.
As with all storytellers we narrate the brand's core purpose in everything, using design and technology to invigorate brands and effect meaningful change. Anyone can make things pretty. We change businesses for the better.
Collaboration is at the heart of our work – with clients we believe in. We don't follow a strict methodology; we tailor our processes to the project, be it workshop and presentation-based or plugged into teams working in agile environments.
From our humble beginnings, we've grown into a successful thirteen-strong team based out of Hoxton, London. Working with global brands such as EY, Waitrose, Greene King and Informa. 
Looking back
What has been the hardest thing about getting your agency to where it is now?
Having Continual Drive can be exhausting. Recently in an interview someone asked me "where does my drive come from?" my answer "from challenges". For me, grit and determination to turn things around is a very strong trait. A string of childhood illnesses that left me wheelchair bound gave me the drive to be the best me at art school. I started Nalla shortly after losing my father suddenly in 2010, investing the £5,000 I inherited into setting up the business. Without these challenging times, I'm unsure if I would have had the same drive
Establishing and keeping a great culture. As we have grown we've tried really hard to keep the same buzz in culture. When three people left the business in December last year, I realised that we really needed to invest in keeping the culture alive.
The new business side of bringing in great projects is tough. It's a case of many spinning plates at the same time. There have been a few dropped plates along the way, but nothing has smashed! A sign we're getting it right is that we've not needed any investors or bank loans, and are still fiercely independent. 
Right now
What might slow/prevent your growth to the next level?
If we stop innovating and being open to new processes, we'll never keep up with the competition and achieve our goals. I love that we are a young team, that makes us eager to learn more, stay in touch with what's current and upcoming, rather than relying on our experience only or resting on laurels. We love a challenge and look at different sectors to draw new approaches.
Also, if we stop pushing ourselves and dreaming big we'll never achieve our dreams.
What's next
What are your aspirations for the business?
In the immediate term: build a team of great designers and leverage our network of client champions to undertake global projects. This is underway with brands such as EY and Informa.
In the medium term: build our reputation for delivering excellent creative branding and to be recognised as an agency of choice in the London market.
In the long term: open offices in the key design hubs of the world such as Amsterdam, New York and Sydney.
Advice
What advice would you give slightly smaller agencies looking to grow successfully?
Have a really clear USP, and ensure you have a marketing plan in place to drive your new business pipeline. When you're a small agency, it is easy to get caught up just getting the work done. Take some time out to reflect on how far you have come and where you want to focus, this will greatly help direct your business where you want to take it.
And get some systems in place from the beginning! We ran without any time tracking software in our early years so had no idea if a project was running over or under. A good lesson learnt!