Main Content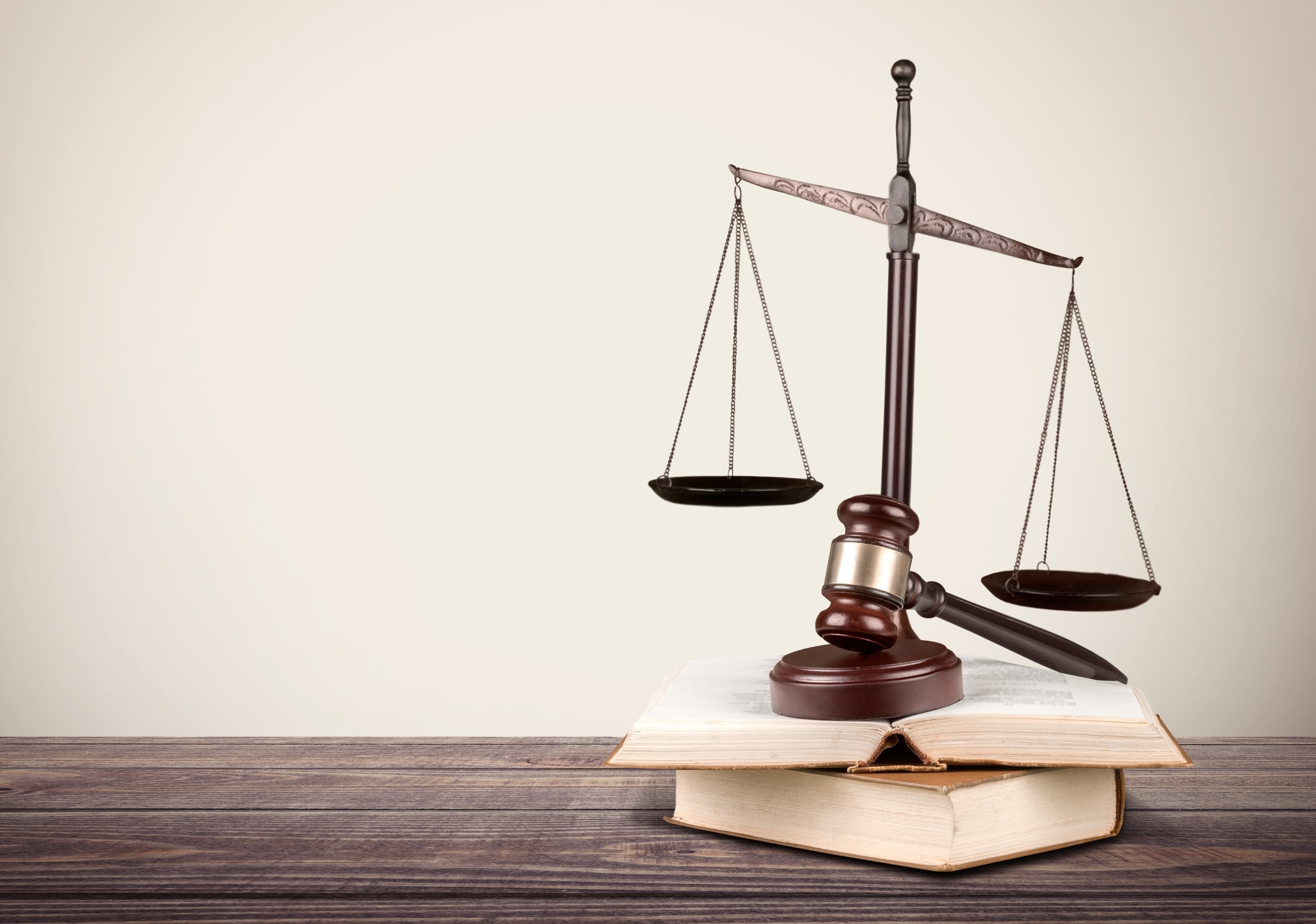 Autumn 2016: Legal update
Our legal partner Humphries Kirk provides the lowdown on recent changes to law and legal developments that may affect your business.
Employment Law
A summary of recent developments:
Increase in the National Minimum Wage. From 1st October 2016 the National Minimum Wage increased as follows:
Ages 21 – 24: Increased to £6.95 per hour;
The development rate (i.e. workers aged 18 – 20): Increased to £5.55 per hour;
The young worker's rate (i.e. non-apprentices aged under 18 but above compulsory school age): Increased to £4.00 per hour;
The Apprenticeship Rate: Increased to £3.40 per hour; and
The Accommodation Offset rate: Increased to £6.00 per day.
A new crackdown on employers who seek to avoid paying tribunal awards for settlement sums came into force in April 2016. The employer may now be liable for a financial penalty payable to the government where the payment of the settlement remains outstanding;
The new Trade Union Act has received Royal Assent. Crucially, this act will introduce the requirement for 50% turnout of members in order for a ballot to be legitimate;
A recent Tribunal case has raised the issue that so called "fat shaming" of obese employees could result in a claim for unlawful disability harassment. Employers are being encouraged to review their equal opportunities and harassment policies accordingly;
The assistance which can be provided by ACAS to deal with employment disputes has been highlighted by a recent study. Just over half the claimants in the study stated that taking part in ACAS' earlier conciliation process made it quicker to resolve their Employment Tribunal Claim;
Dangers of "pulling a sickie"! The Tribunal has found that when an employee calls in sick they are representing to their employer that they are unable to attend work due to sickness. It follows that "pulling a sickie" is a fundamental breach of confidence and could be grounds for gross misconduct;
The Court of Appeal has held that a university student can bring a discrimination claim against a provider of a work placement;
It has been reaffirmed that an employee who is prevented from taking all their annual leave due to sickness is entitled to carry this over into the next holiday year; and
A recent employment tribunal case has found that voluntary overtime, and other payments associated with hours worked voluntarily, should have been included in the calculation of statutory holiday pay.
General updates
Tax: Classification of shares with no dividend rights; be aware of the tax position.
Many companies have issued shares which do not have any dividend rights, or at least, the right to a dividend is deferred on the basis of an employee's performance or the length of time the shares are held. Although each company will have their own reason(s) for issuing such shares it is important to note the recent court decisions which deal with how these types of shares are classified:-
Deferred shares with no voting rights, no dividend rights & no realistic prospect of distribution on the winding up of the company? These shares would constitute ordinary share capital; and
Redeemable shares with no entitlement? These shares would be classed as fixed rate shares and would, therefore, not constitute ordinary share capital.
The above classification of shares is important where it is necessary to work out the ordinary share capital of the company and what percentage is held by a taxpayer, and in particular, where that taxpayer is seeking to take advantage of Entrepreneurs' Relief.
Contract Law
Attempt to prevent oral variation?
It may seem like an attractive proposition to include in a contract a clause which precludes any later oral variation, a so called 'anti-oral variation clause'. The purpose of such a clause is to attempt to remove the uncertainty of subsequent changes to the contract being implemented by the parties' conversations. However, the Court of Appeal has recently confirmed in that such a clause would not, in theory, preclude the parties from subsequent oral variation.
Can a contract be executed by electronic signature only?
This question has recently been tested in the courts and the short answer is that a contract can be executed by electronic signature only. However, this must be dealt with in a way which is valid in order for the contract to be enforceable. In this case, whether or not the contract was enforceable hinged on whether or not it had been executed by the party using their email account to agree to give a guarantee. The judge found that merely sending the guarantee using the party's email address (which included the name of the party in the automated footer) was not sufficient. However, it was held that had an electronic signature been incorporated beneath the guarantee text or even if the name had been intentionally typed then this would have been a validly executed contract
Non-Compete Clauses; a stumbling block for innovation and entrepreneurship?
The Government has launched a call for evidence into the use of non-compete clauses to determine whether or not they have a negative effect on innovation and entrepreneurship.
Passing off; the importance of evidence of consumer reliance
A recent case has highlighted the importance of consumer reliance in identifying a business by a design or particular combination of designs. In this case a former employee of a company set up a competing retail business using the same colour scheme and the same shapes and names for three sofas. Despite this, the passing off claim was dismissed on the basis that there was no evidence that customers relied on those factors to identify the defendant's store. There cannot be a successful claim for passing off without evidence of misrepresentation, i.e. whether or not customers are confused between two brands.
Be aware; Government looking to increase custodial sentence for online copyright infringement.
In July 2015 the government launched a consultation into proposed changes to the maximum custodial sentence for online copyright infringement. The government wants to increase the maximum sentence to ten years imprisonment. Currently the maximum sentence for an online copyright infringement is only two years. Those consulted overwhelmingly rejected the proposal. However, it is understood that the government is still pursuing this and intend to reintroduce an amended proposal at the earliest legislative opportunity. This means that online copyright infringement could soon lead to a decade behind bars!
Company Law
Amendment of company articles by conduct
The High Court has recently considered whether or not it is possible to amend a company's articles by conduct alone. In brief, the case facts were that a company's articles required a person to be a member of the company before they could become a director, but this requirement had been waived by the existing directors on several occasions. It was held that the conduct could lead to the amendment of articles, and that the director had been appointed (however this was only valid until the date of the next AGM). The company was deemed to have validly amended the articles by conduct alone. It was said that their conduct meant they had removed the qualification from the articles which required a director to first be a member.
Statutory Duty to Report
The UK government has been driving forward proposals to tackle late payment in business to business contracts.
The government is encouraging large companies to lead by example in paying their suppliers promptly and fairly, with 30 day payment terms being the norm and 60 days the maximum. It also intends for companies to receive penalties for poor payment practices.
The government announced that the proposed 'duty to report' on payment practices and policies will apply to large private companies, large LLPs and large quoted companies.
The statutory duty to report, introduced by the Small Business, Enterprise and Employment Act 2015 (implementing Part 1 clause 3 (Companies: Duty to Publish Report on Payment Practices) ('the Act'), is due to come into force from 6 April 2017.
Free legal advice for DBA members
If you have a legal issue that needs addressing, no matter what the query, a call to the DBA's legal service provided by Humphries Kirk LLP, is an advisable first port of call to save you valuable time and money.
Click here for the DBA Legal Helpline.