Main Content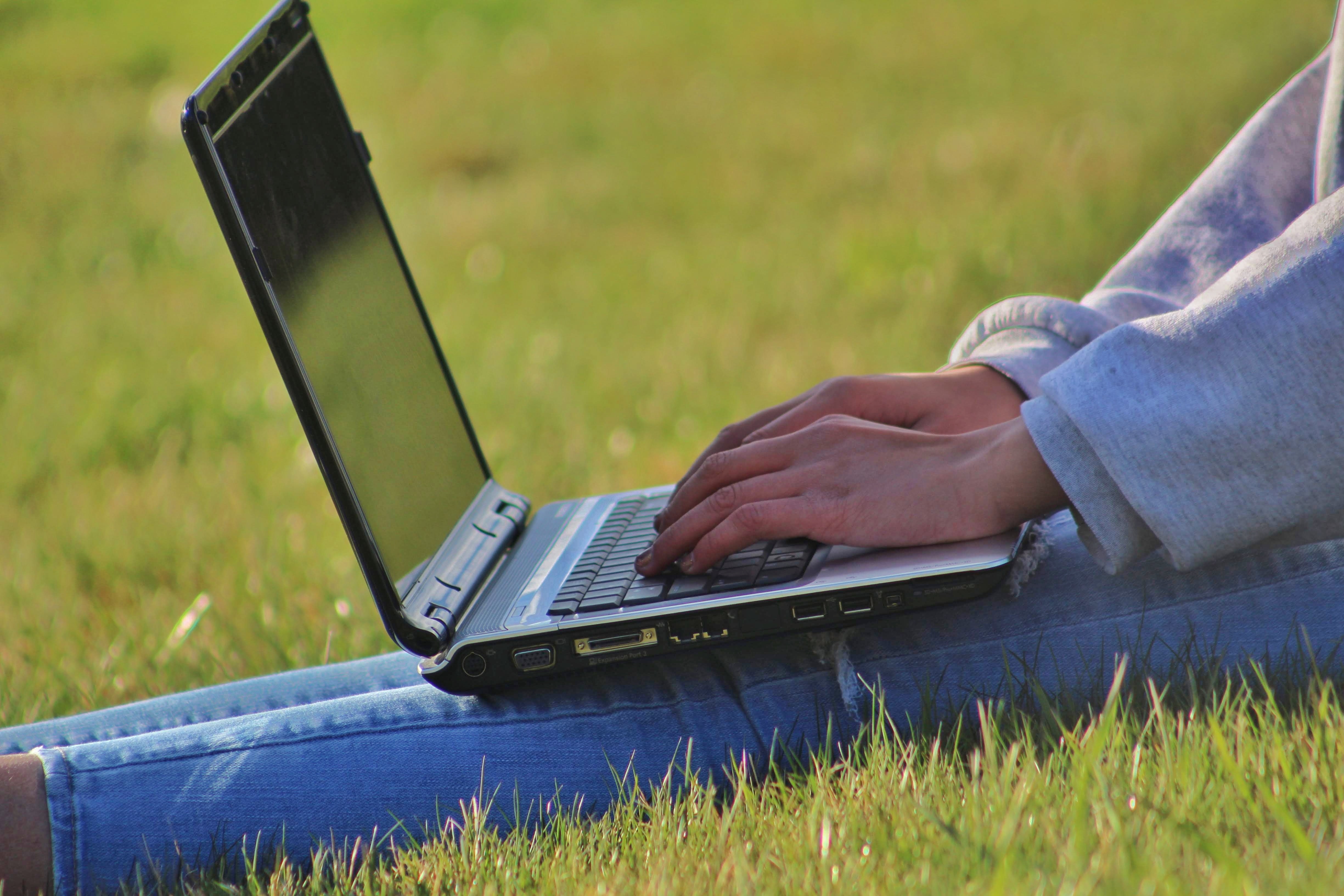 HR webinars from Croner
As part of your DBA membership you are able to access our HR and employment law partner, Croner's schedule of webinars. This currently also includes webinars focused on workplace issues arising out of the Covid pandemic and Brexit, as well as other areas of HR. 
Not yet a DBA member? Find out about the many benefits of DBA membership and join today. 
Croner's April webinars will explore:
Ensuring equality at work | 11 April | 2pm
Recruit, reskill and retain staff | 19 April | 10am
The new family entitlement rules you need to know | 19 April | 2pm 
Health & safety in the workplace | 25 April | 2pm 
To attend any of these free webinars, DBA Members can register here. 
HR helpline for DBA members
DBA members can contact a free HR support helpline provided by Croner as part of your DBA membership. Call 0844 561 8133 and quote the DBA member reference code, which can be found here.
Image credit: 
Joshua Hoehne | Unsplash