Main Content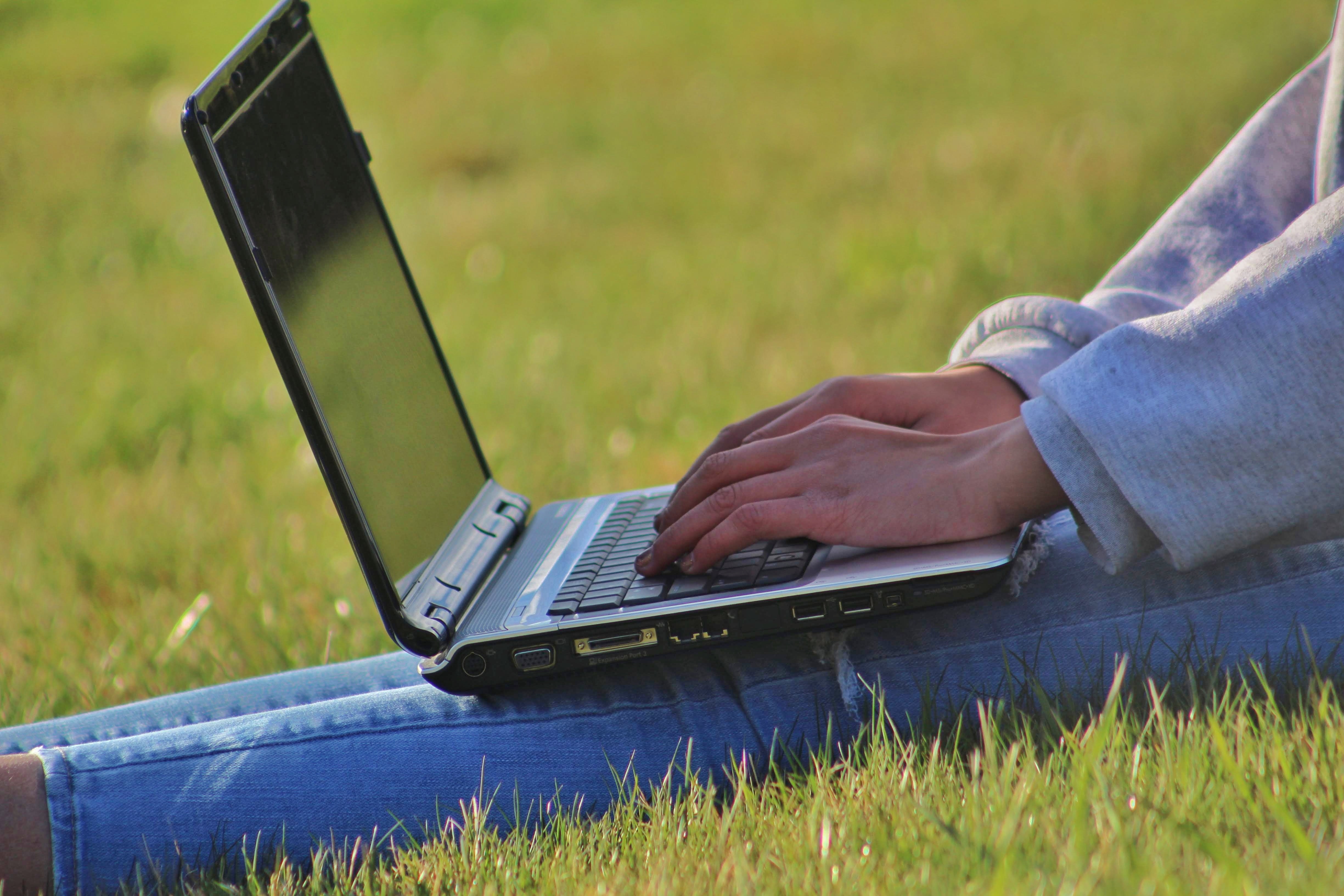 HR webinar from Croner
As part of your DBA membership you are able to access our HR and employment law partner, Croner's schedule of webinars. This currently includes webinars focused on workplace issues arising out of the coronavirus pandemic and Brexit, as well as other areas of HR. 
Not yet a DBA member? Find out about the many benefits of DBA membership and join today. 
Croner's next webinar:
Preparing your business for the Christmas period
Free online seminar | Tuesday 9 November at 10.00am
Join employment law expert, Amanda Chadwick, for advice on:
Company Christmas parties
How to involve and communicate with people working from home
Health and safety measures: top tips to manage risk
DBA members can register by signing in here. 
Image credit: 
Joshua Hoehne | Unsplash