Main Content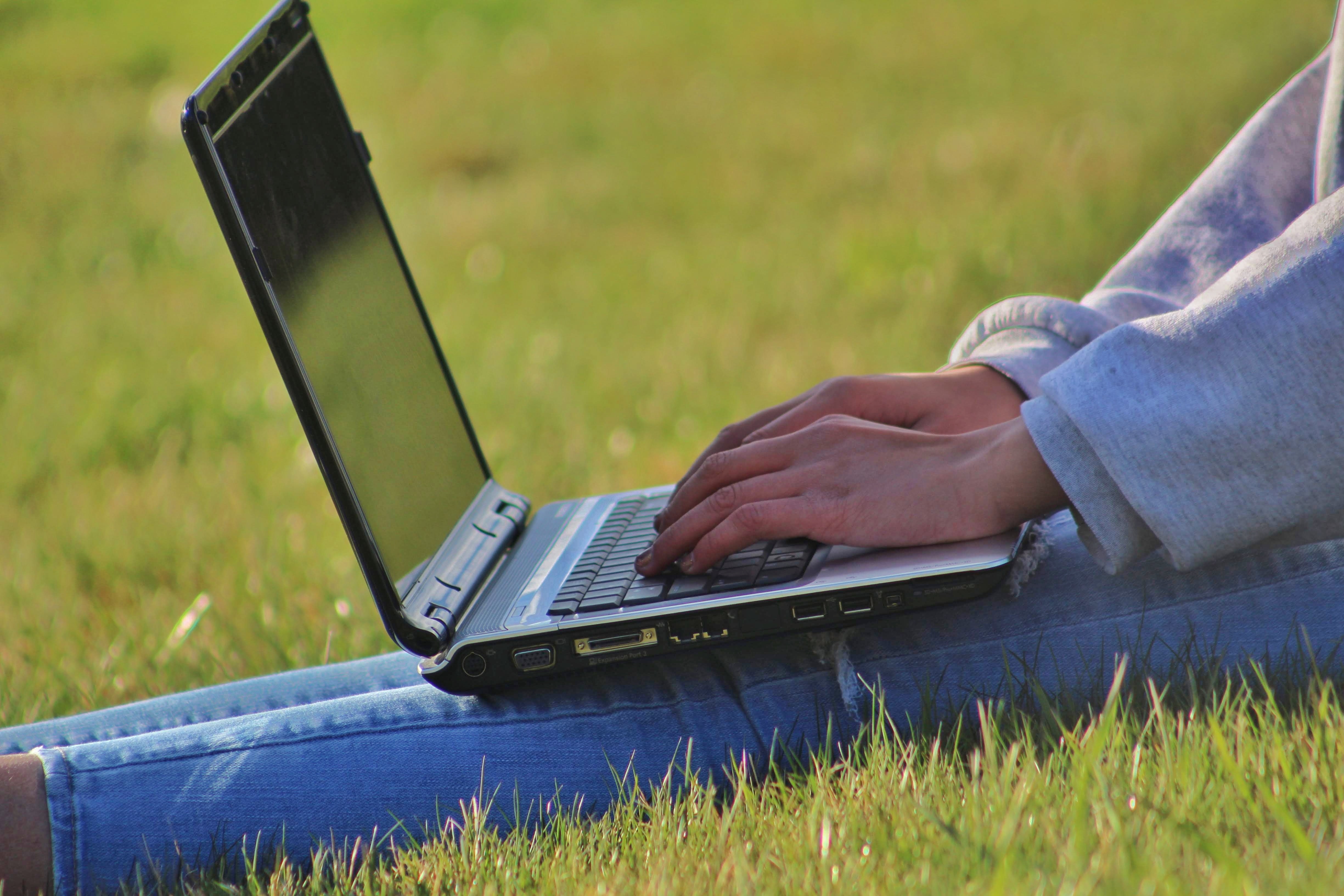 HR advice and webinars from Croner
As part of your DBA membership you are able to access our HR and employment law partner, Croner's schedule of webinars. The latest schedule can be viewed below along with details of the free HR advice line Croner provide for DBA members.
Browse and read Croner's latest bulletin: In the Know. 
HR helpline for DBA members
DBA members can contact a helpline provided by Croner to benefit from free HR advice, as part of your DBA membership. Call 0844 561 8133 and quote the DBA member reference code, which can be found here.
Take a look at some of the questions the helpline is asked by small, medium and large businesses: FAQs.
Image credit: 
Joshua Hoehne | Unsplash